Attractions
Getaway to Opportunities
Getaway to Opportunities
Our attractions range from world famous art to the beauty of nature. See a masterpiece. Live a little history. Hike wooded trails to majestic waterfalls. Take a ride on the Erie Canal or the Adirondack Railroad. Our communities deliver a getaway with international flair. From sculpture gardens, world-renowned galleries and local exhibitions to Broadway performances, community theatre and vintage film festivals you'll find inspiring events, exhibitions and experiences year round.
Wellin Hall, 198 College Hill Road
We make Harding Farm available to guests to share the joy we receive from the property. Our reward comes from the wonderful comments we [...]
Nestled in the rolling hills of Central New York, Hayloft on the Arch originally began as a family-run dairy farm. The property was bought [...]
Certified organic vegetables, herbs and garlic. Sunflowers. State Nature Trail on farm. Seasonal. Call for hours.
Retail and wholesale Christmas wreaths. Choose and cust and pre-cut trees. Wagon rides to the fields on weekends.  Call for hours.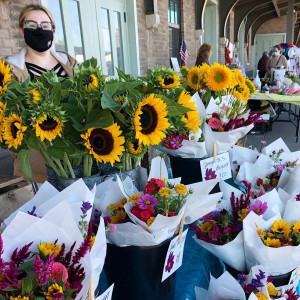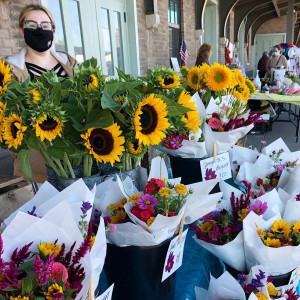 After last year, it's safe to say that many people are looking to get out and explore as much as possible. Whether you're a local who's looking for ideas close to home or a visitor, we put together a list of four of our favorite attractions in the area! It's possible to combine these into…
Read more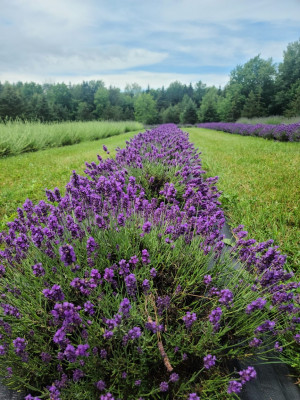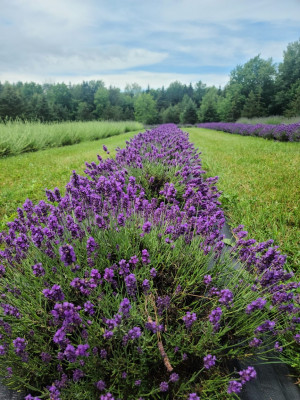 Summer is great for so many reasons… like sunshine, BBQs, concerts & events to name a few. But something else we love is that it's GROWING (and picking) season in CNY! With an abundance of farms and agriculture, there's a huge variety of what you can pick. Check out our list of farms and what…
Read more