Attractions
Getaway to Opportunities
Getaway to Opportunities
Our attractions range from world famous art to the beauty of nature. See a masterpiece. Live a little history. Hike wooded trails to majestic waterfalls. Take a ride on the Erie Canal or the Adirondack Railroad. Our communities deliver a getaway with international flair. From sculpture gardens, world-renowned galleries and local exhibitions to Broadway performances, community theatre and vintage film festivals you'll find inspiring events, exhibitions and experiences year round.
Retail and wholesale Christmas wreaths. Choose and cust and pre-cut trees. Wagon rides to the fields on weekends.  Call for hours.
Home to one of the oldest, clearest Quartz Crystals in the world  – The Herkimer Diamond! These gemstones were faceted naturally over 500 million [...]
We are family owned and operated greenhouse offering annuals, perennials, baskets, herb and veggie plants! All plants are grown by/from seeds or small [...]
We are a family operated Pick-Your-Own Blueberry farm with over 20 years in operation.An annual family tradition, in a beautiful county setting.The season generally [...]
Raising and breeding alpacas for animal and fiber sales. Call for hours.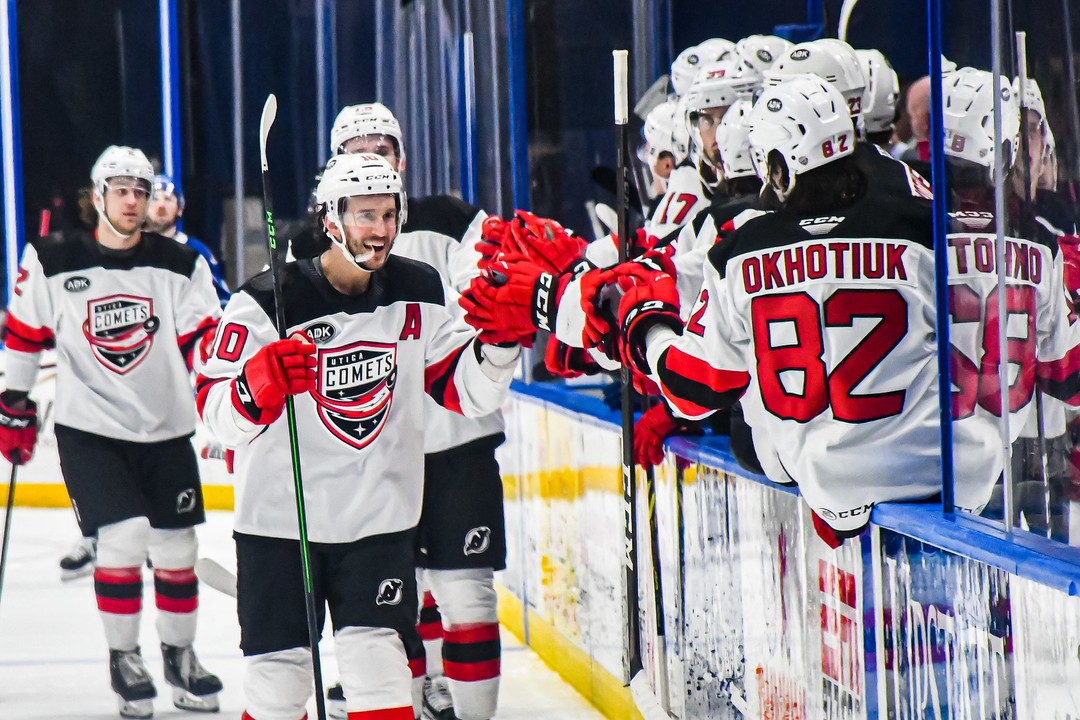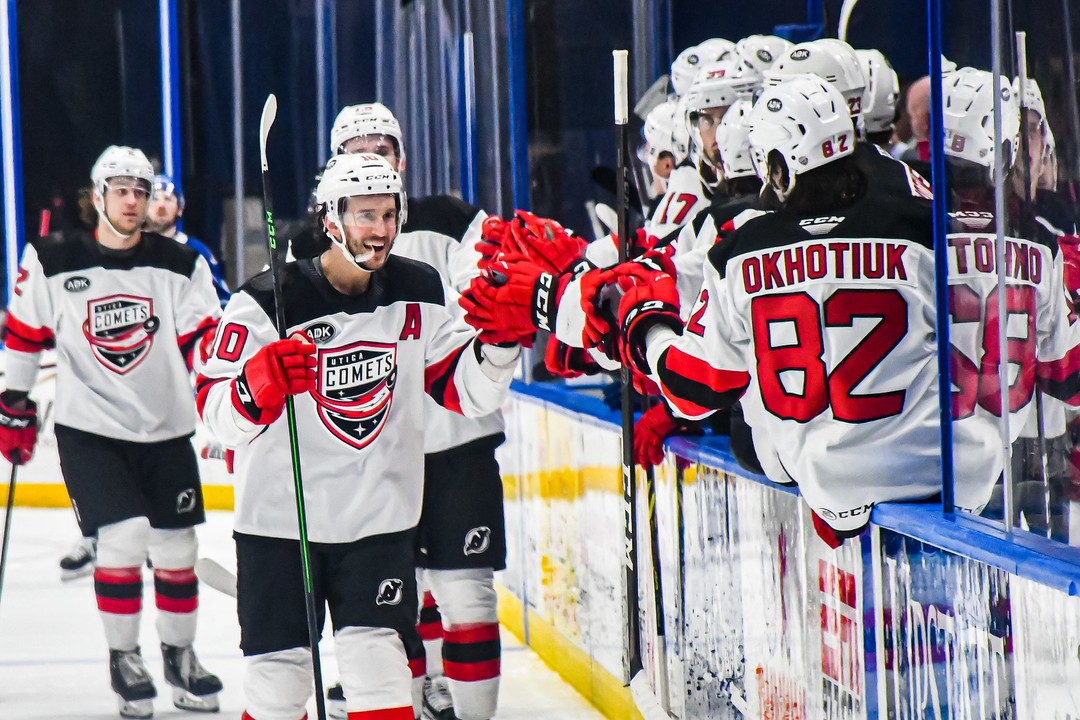 May 10th, 14th & 19th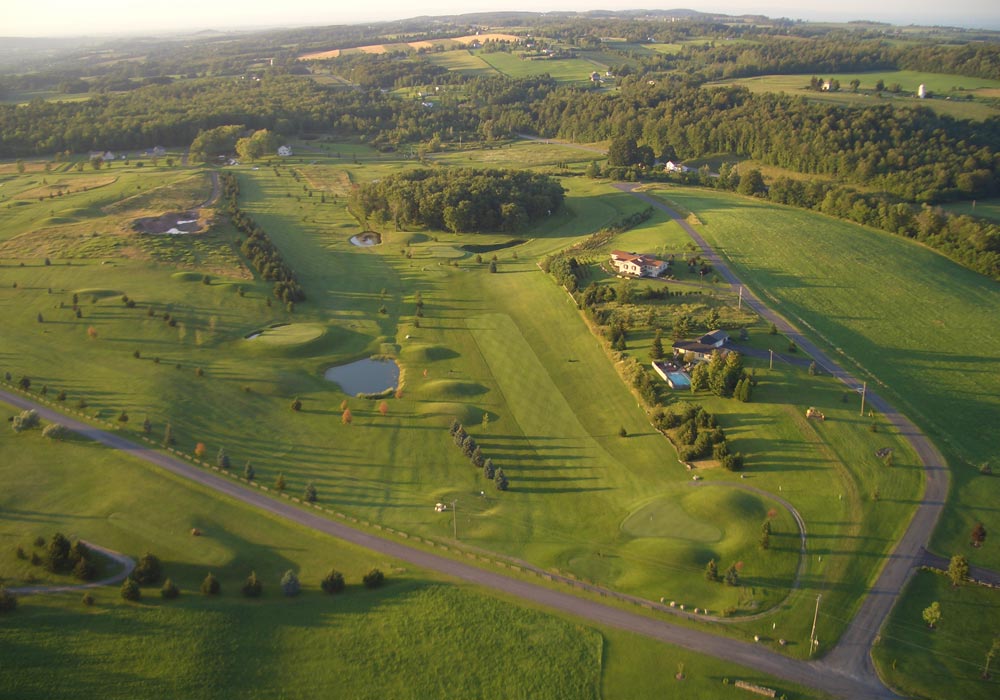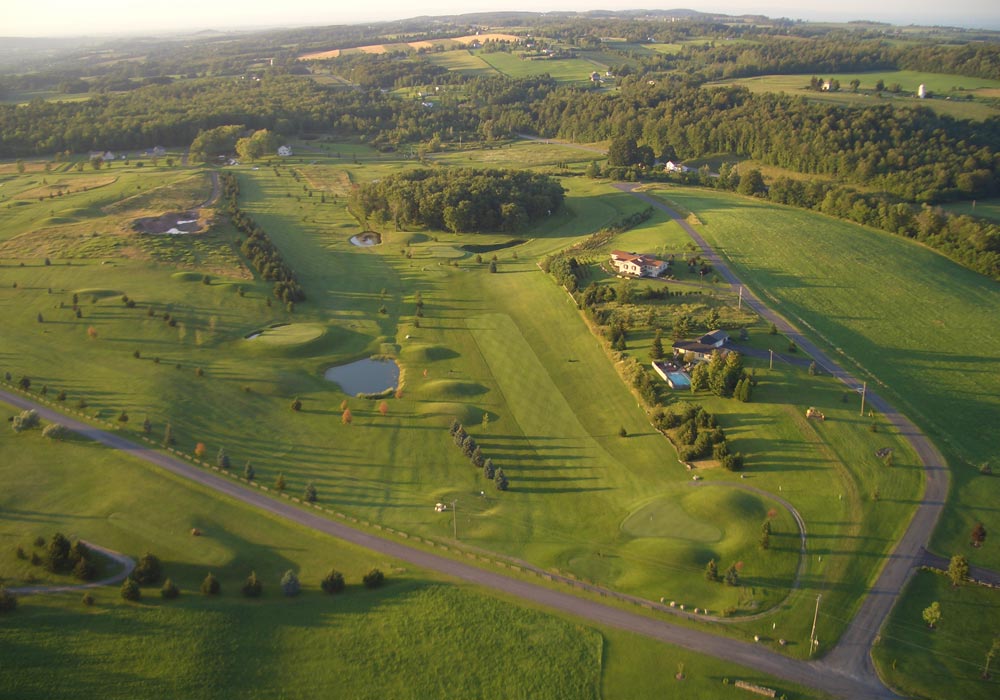 More than 25 public courses in 25 minutes!