About
Us
Oneida County Tourism – the go – to place to plan your getaway
Our mission is to help you find what you're looking for in Utica, Rome, Sylvan Beach, throughout Oneida County and Central New York.
The Oneida County Convention & Visitors Bureau, dba Oneida County Tourism, the County's official tourism marketing organization, is a private, non-profit corporation dedicated to building Oneida County's economy and positive image through tourism and convention development, events, and the marketing of the county on a global basis.
We've got the goods on the attractions and events, accommodations and restaurants, shops and sites you want. Our website has tips and tools to plan the perfect getaway. Our downloadable travel guide can give you insights and statistics. Give us a call at 1-800-426-3132 or stop by and see us in person. Our Welcome Center is strategically located off New York State Thruway, Exit 31/Utica for travelers headed east or westbound. Westbound travelers may also stop at the Schuyler Service Area for information. We staff the Schuyler Information Center May through October with personnel to help you with your travel needs.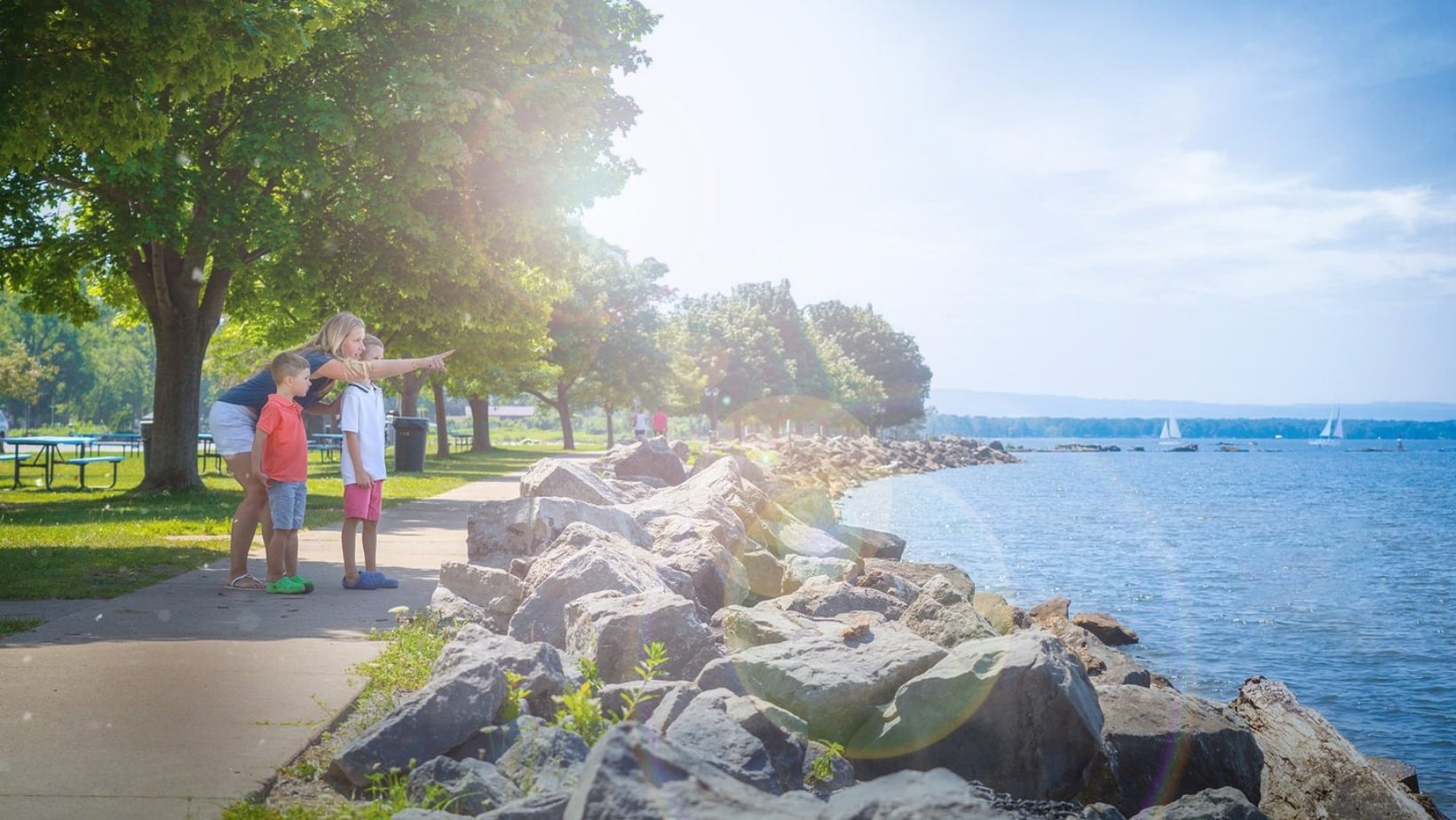 Our sense of community emanates from our history and our ethnic diversity.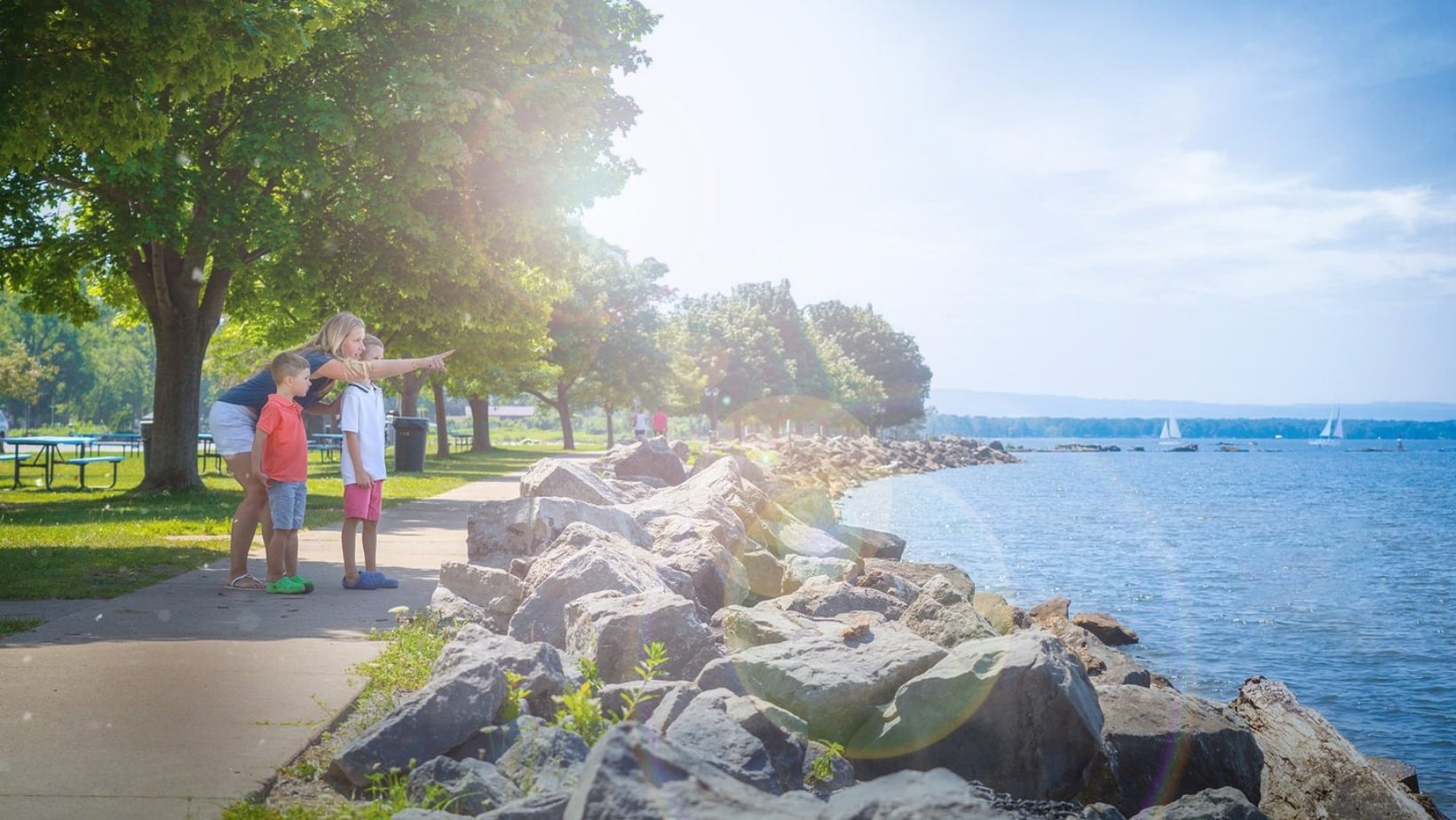 Oneida County Tourism PO Box 551 Oneida County Welcome Center NYS Thruway, Exit 31 Utica, NY 13503 Phone: (800) 426-3132 Fax: (315) 724-7335 Please contact us with any questions or comments you may have. * Indicates required field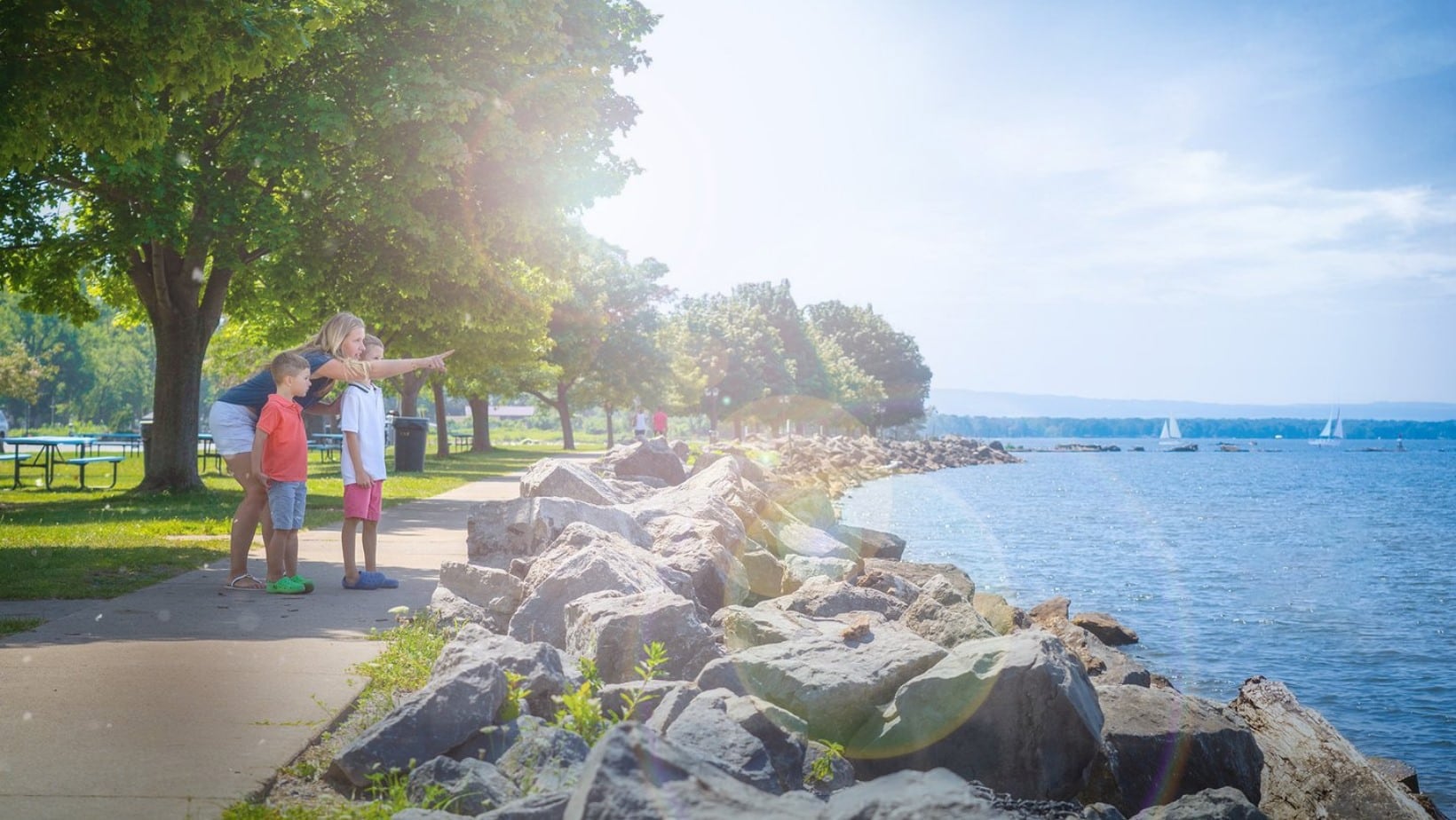 Covid-19 Update & Resources


Ten weeks of free, family-friendly outdoor concerts return this summer!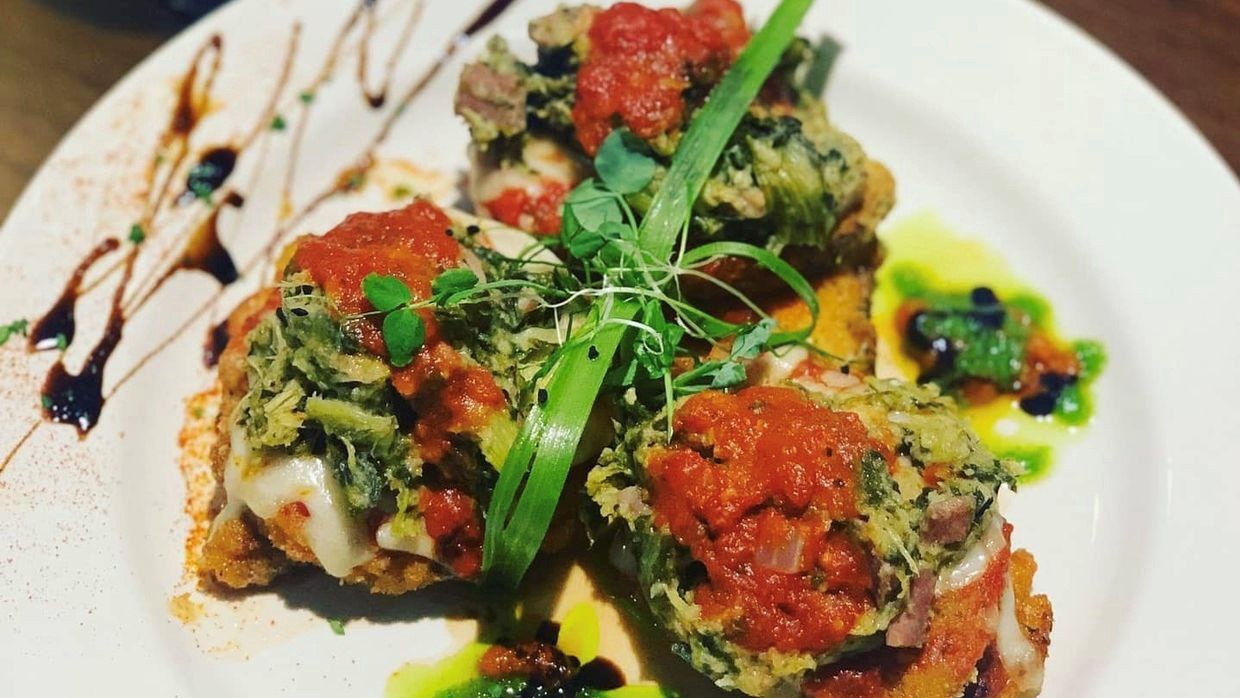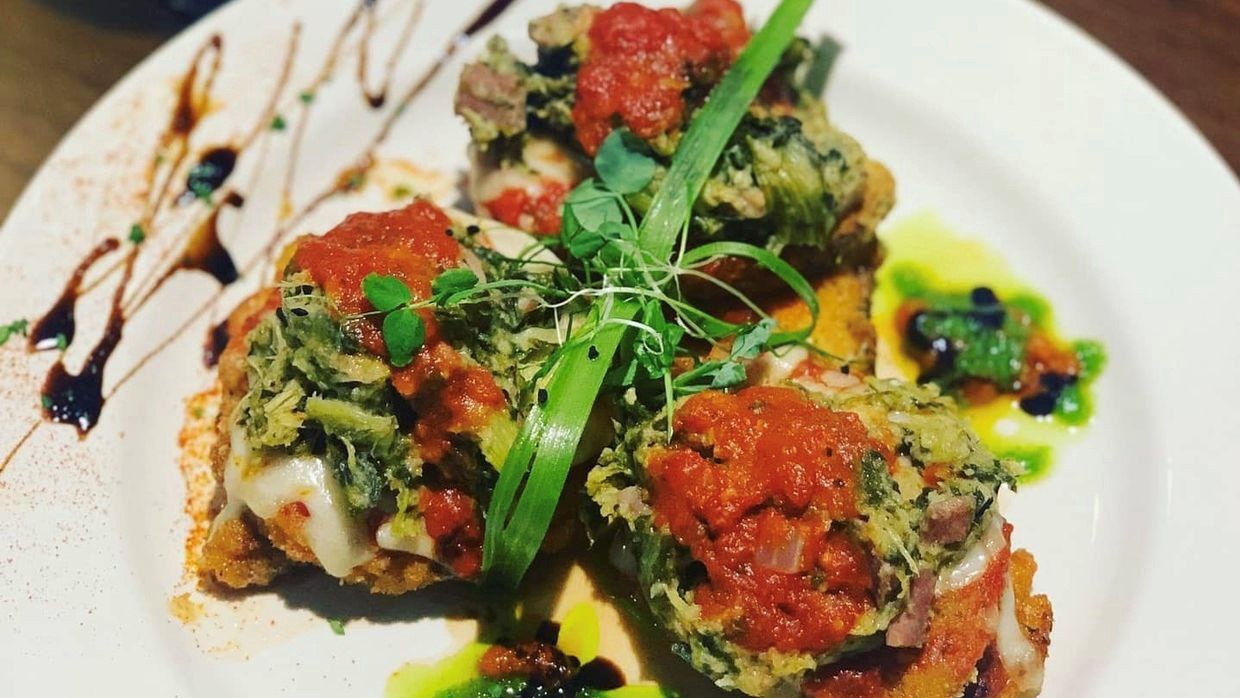 Oneida County Tourism (OCT) has received two awards from the New York State Tourism Industry Association (NYSTIA) for excellence in tourism marketing.