Recreation
Getaway to Escape
Getaway to 
Escape
What's your pleasure? We offer hiking, biking, fishing, boating, swimming, skiing and golf; winter, summer, fall, and spring activities and recreation. You can bike and bird watch, enjoy a spa, fitness, hiking and snowmobiling trails, recreation parks, sports, and much more in Oneida County.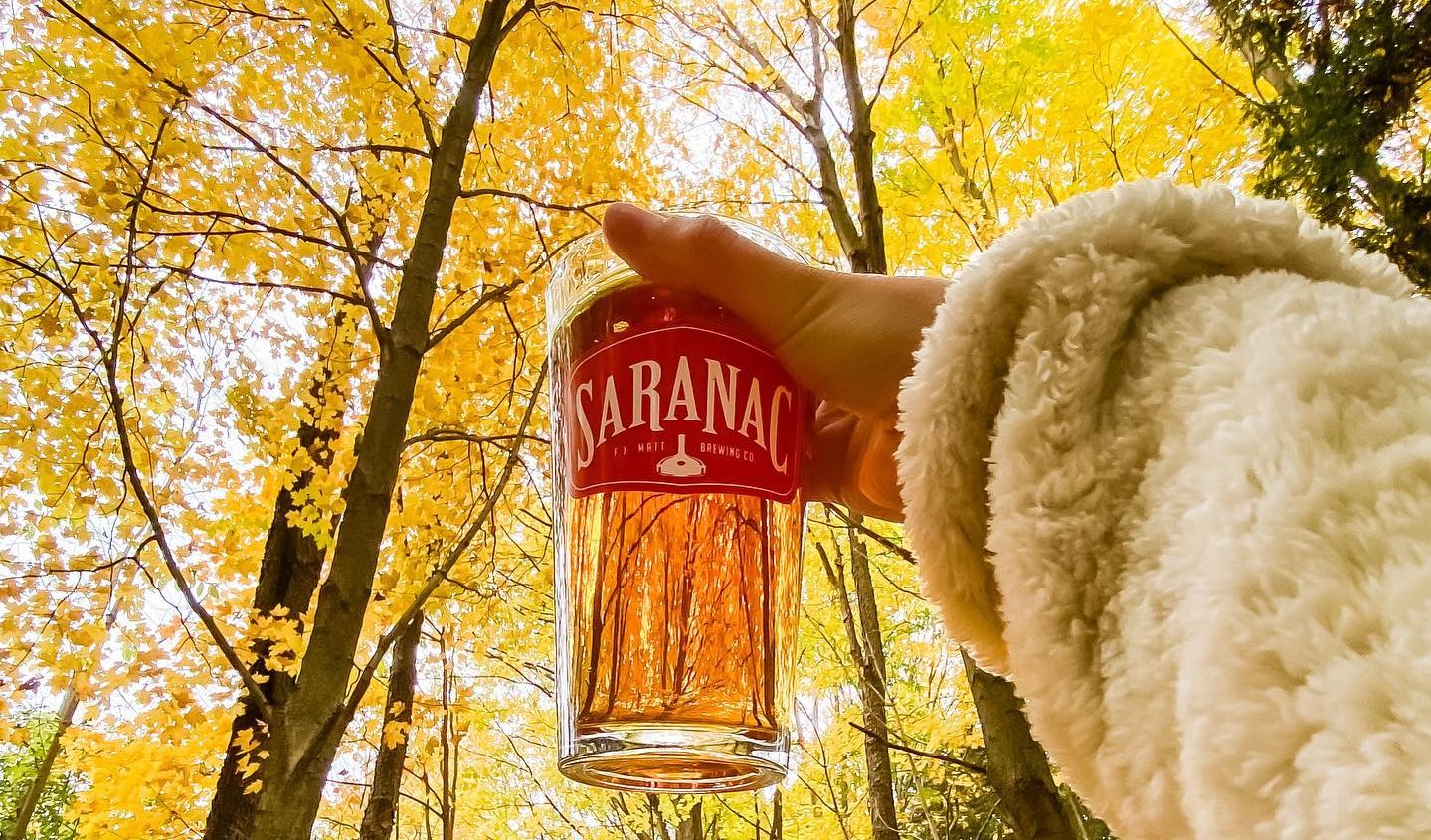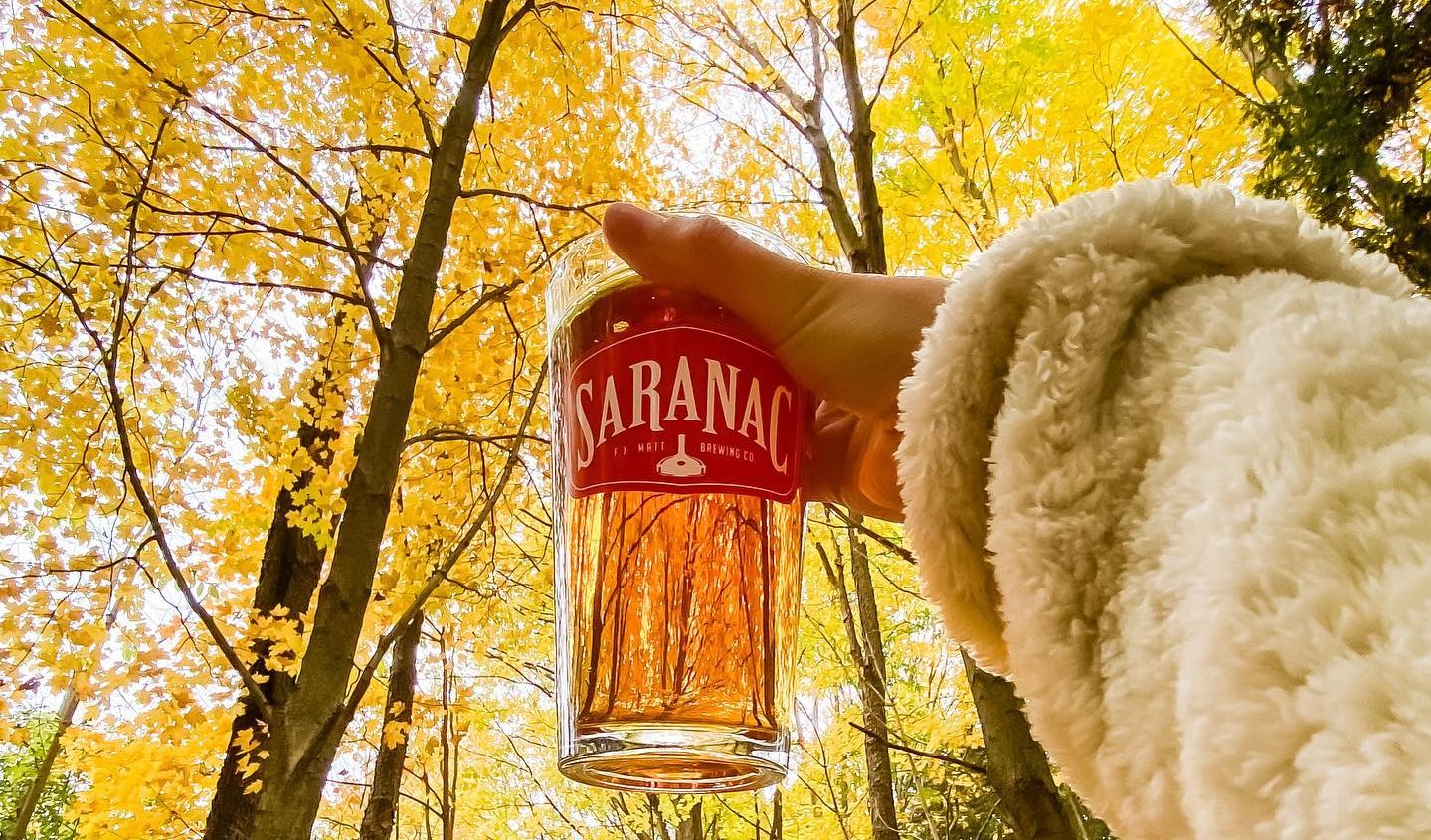 As the summer warmth gives way to the crispness of autumn, Oneida County transforms into a picturesque wonderland. With its vibrant foliage, charming villages, and variety of engaging activities, the region is the perfect destination for fall enthusiasts. We're ready to celebrate the season with an array of exciting fall activities that showcase our area's…
Read more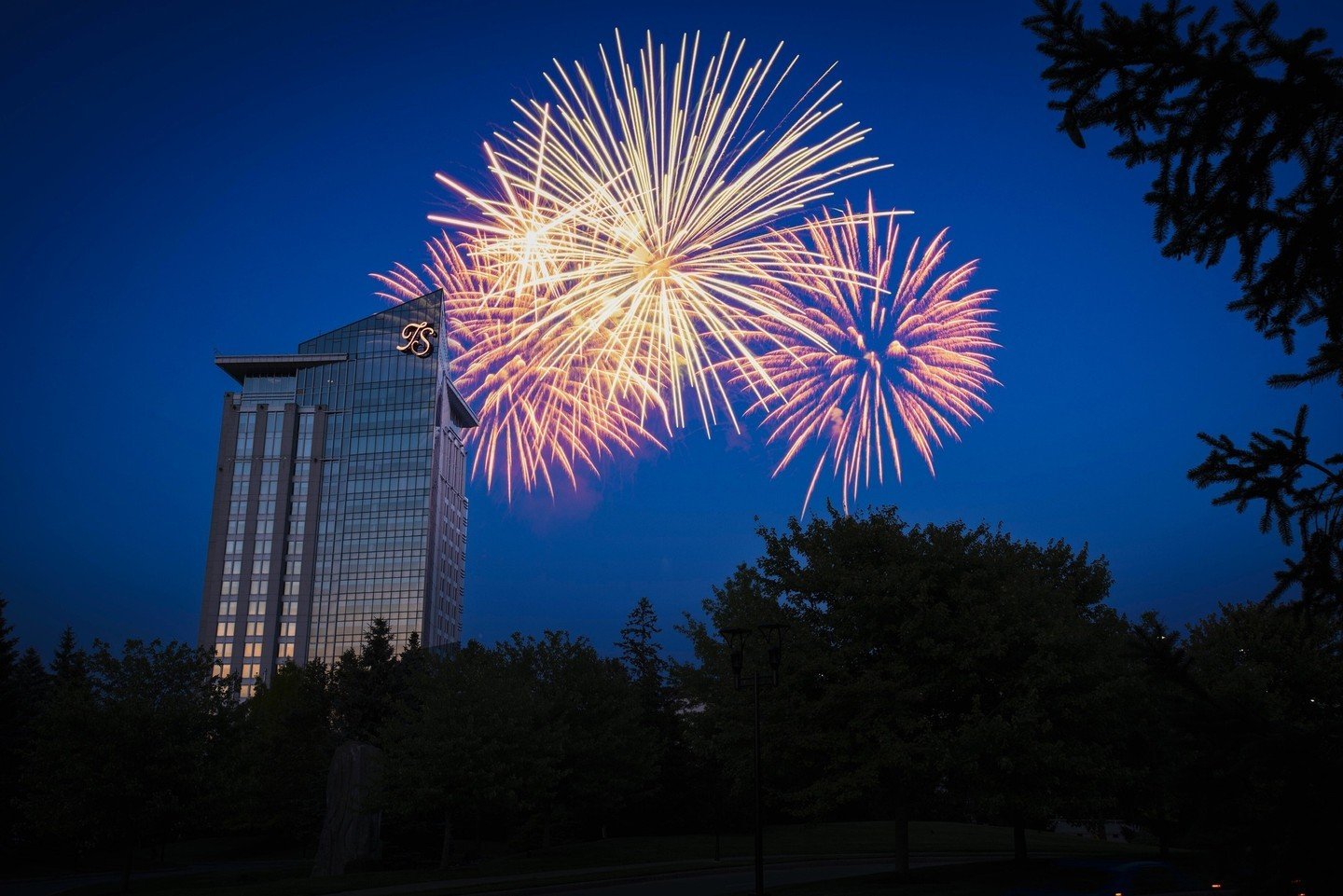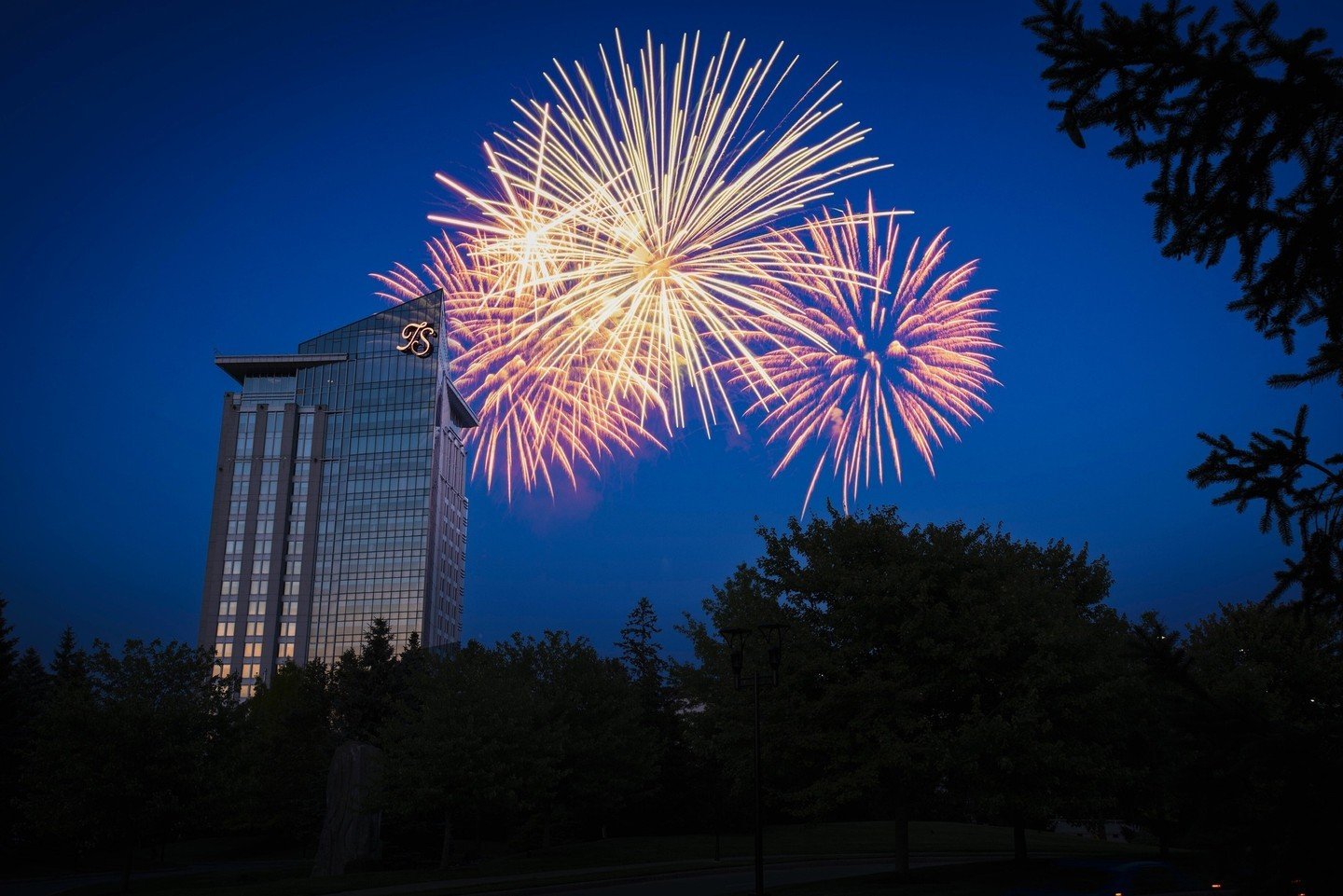 Turning Stone Resort Casino has been named New York's #1 Best Overall Gaming Resort by Casino Player Magazine, and earned a record-breaking total 31 Best of Gaming Awards for 2023, the most of any casino in New York.