Recreation
Getaway to Escape
Getaway to 
Escape
What's your pleasure? We offer hiking, biking, fishing, boating, swimming, skiing and golf; winter, summer, fall, and spring activities and recreation. You can bike and bird watch, enjoy a spa, fitness, hiking and snowmobiling trails, recreation parks, sports, and much more in Oneida County.


AHA Championship, March 18-19 at the Adirondack Bank Center in Utica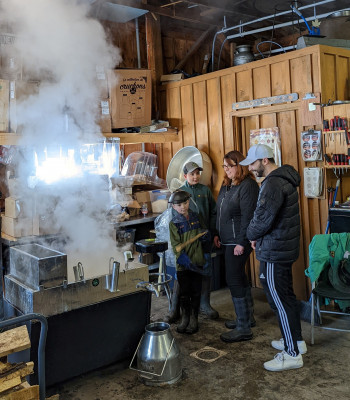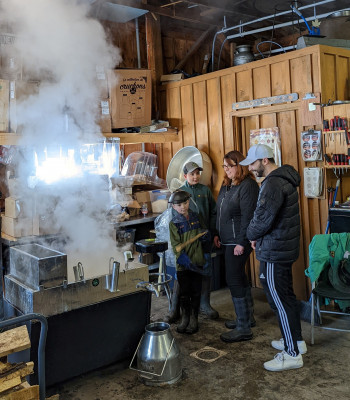 March is Maple Syrup Month… or as some put it, Maple Madness.