Vacation
Rentals
Enjoy a week-long retreat, a month or the whole season. Choose a house by the lake, a home near a wooded stream, a fine variety of superlative vacation rental in scenic locations are waiting for you in Oneida County.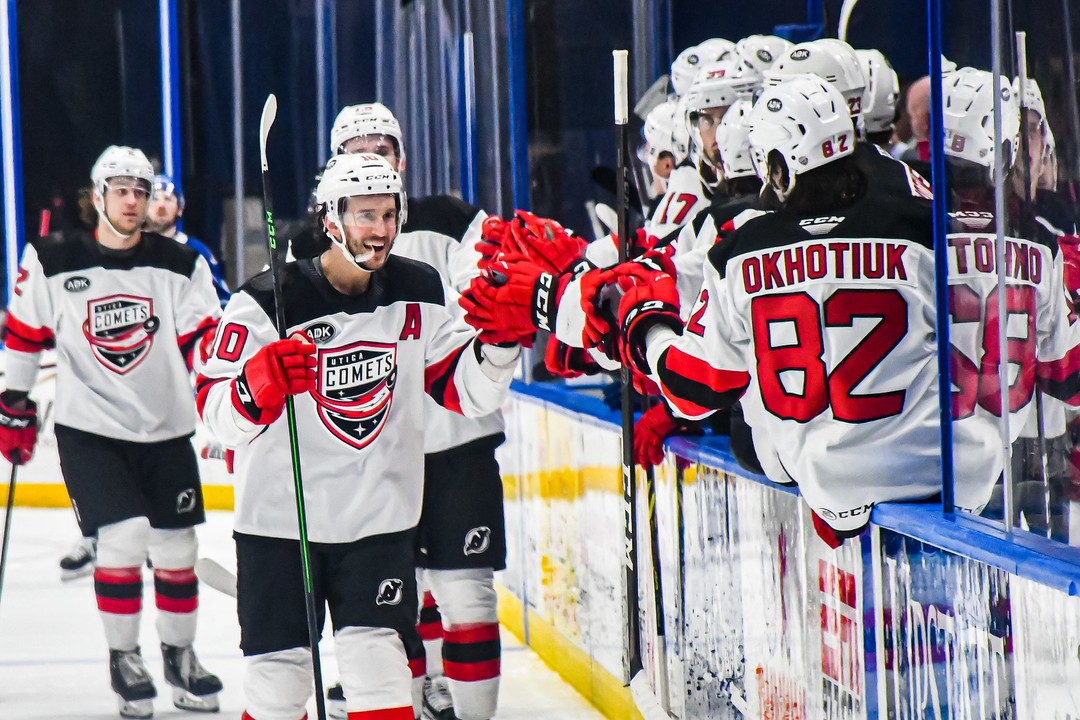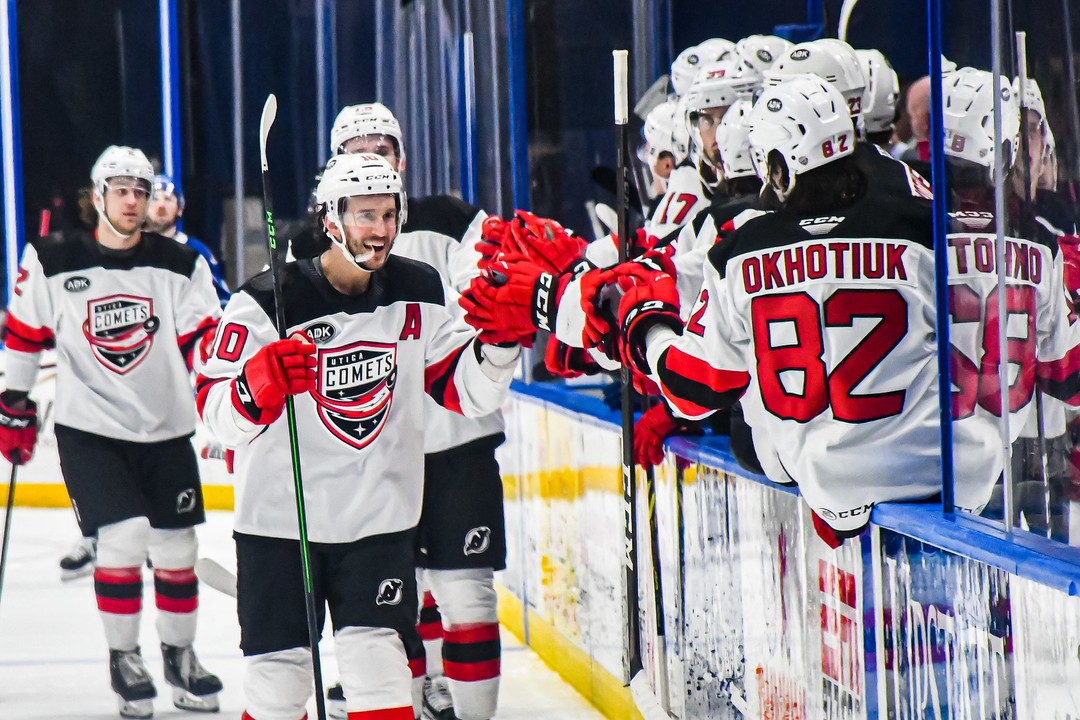 May 10th, 14th & 19th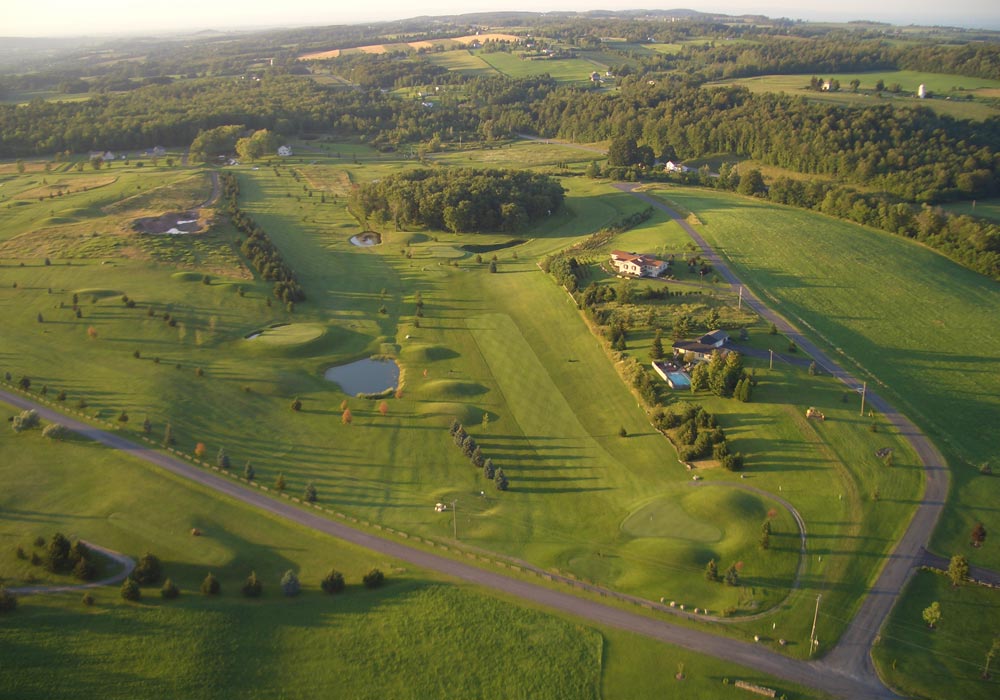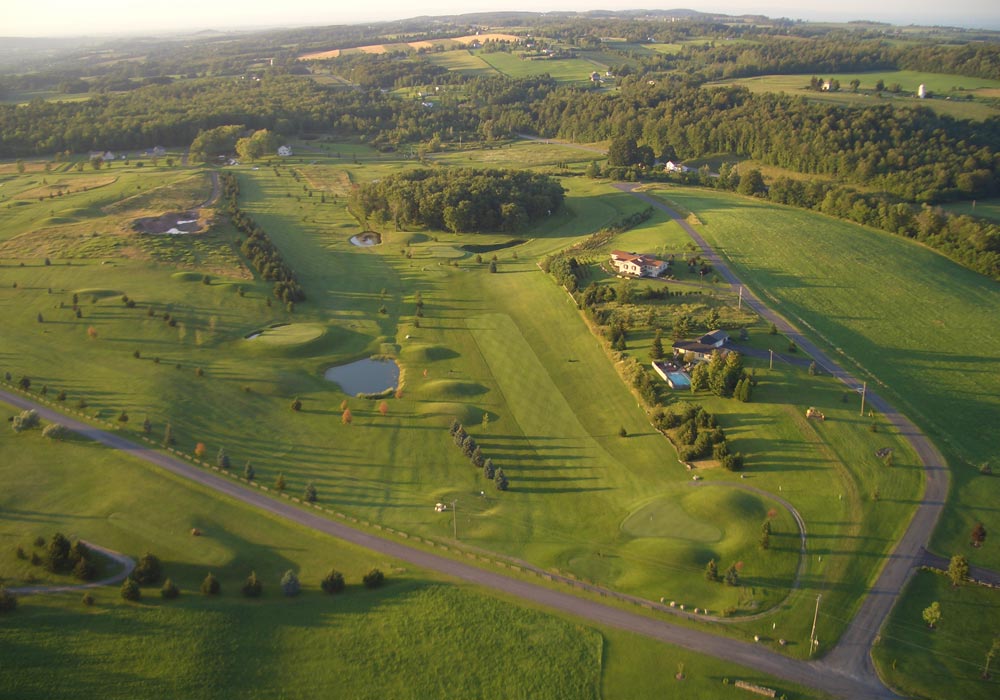 More than 25 public courses in 25 minutes!