Attractions
Getaway to Opportunities
Getaway to Opportunities
Our attractions range from world famous art to the beauty of nature. See a masterpiece. Live a little history. Hike wooded trails to majestic waterfalls. Take a ride on the Erie Canal or the Adirondack Railroad. Our communities deliver a getaway with international flair. From sculpture gardens, world-renowned galleries and local exhibitions to Broadway performances, community theatre and vintage film festivals you'll find inspiring events, exhibitions and experiences year round.


AHA Championship, March 18-19 at the Adirondack Bank Center in Utica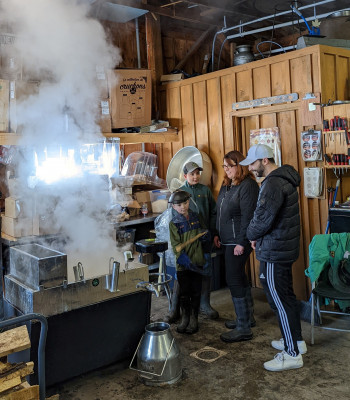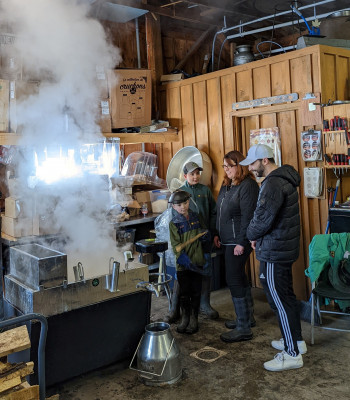 March is Maple Syrup Month… or as some put it, Maple Madness.