Central New York Cheese
Trail
Become an official trailblazer of the CNY Cheese Trail!
Central New York's cheesemakers are combining forces to elevate your culinary experience in the Heart of New York. Join us and discover the joys of delightful local dairy as we navigate the CNY Cheese Trail, appreciating the diversity and terroir of our area's rich cheesemaking heritage. Gather your family and friends, plan for a special occasion, and make it a weekend trip--you'll want to be a part of the flourishing and re-emerging cheese community here in Central New York!
From goat farms, to butter churns, to cheese curds, you'll want to visit them all, and make sure you do—pick up a trail card at any of the participating producers listed below! Completing the trail means a free insulated tote bag for you!
Let us assist with your trip planning.
PLEASE NOTE:
-Original Herkimer Cheese retail store is not currently open to the public. However, visitors are still accepted at the front door. Please knock and an OHC team member will greet you with a 'menu' of products & specials. Feel free to ask questions, have your CNY Cheese Trail Card validated, make purchase decisions, and the OHC team member will bring your cheese to you. Thank you for understanding!
-As of November 26, 2022 Grassy Cow Dairy will no longer produce cheese and dairy products for retail sale and they will no longer be a participating stop on the CNY Cheese Trail. To be a Cheese Trailblazer you only need to visit 9 of the locations along the trail for an incentive gift. We are sorry for any inconvenience this change may cause. If you already visited Grassy Cow Dairy and had your trail card validated, your visit still counts toward your goal of visiting 9 locations. Thanks for supporting local and participating in the CNY Cheese Trail!
Most trail locations are self serve honor based farm stores. You might not have the opportunity to always meet the cheesemakers, call ahead to plan accordingly!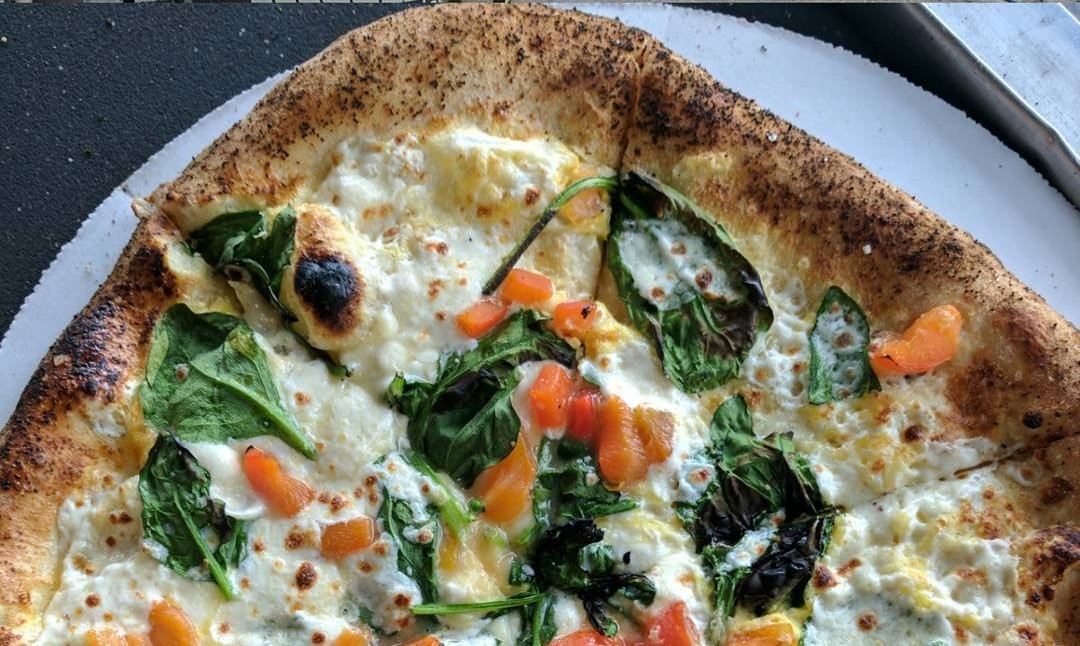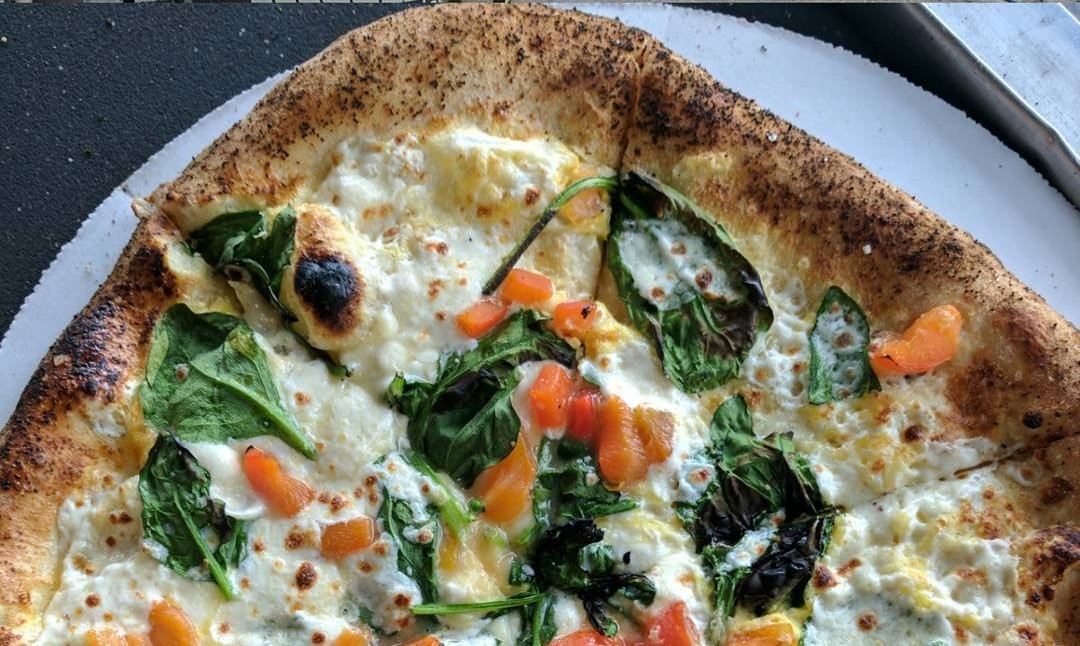 Friday, July 1st at Verona Beach State Park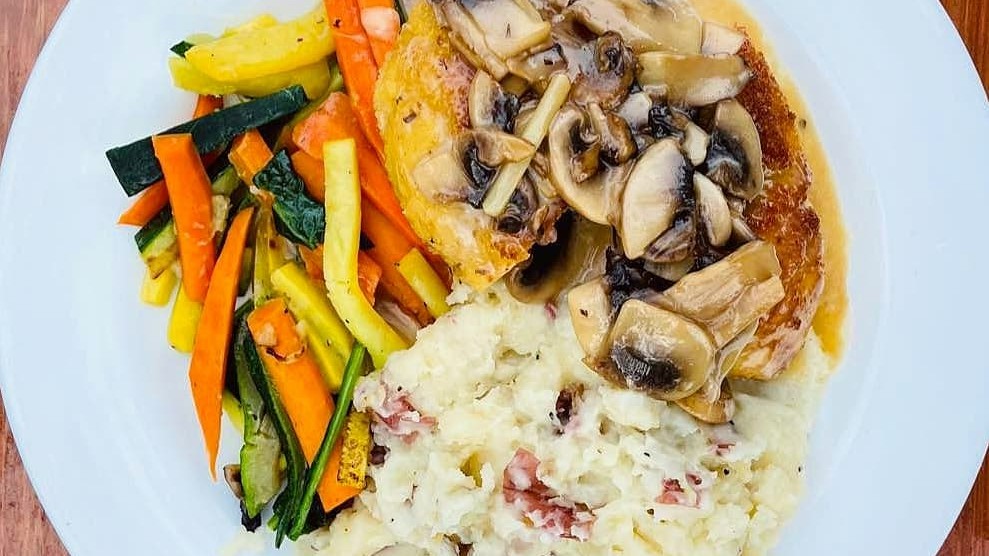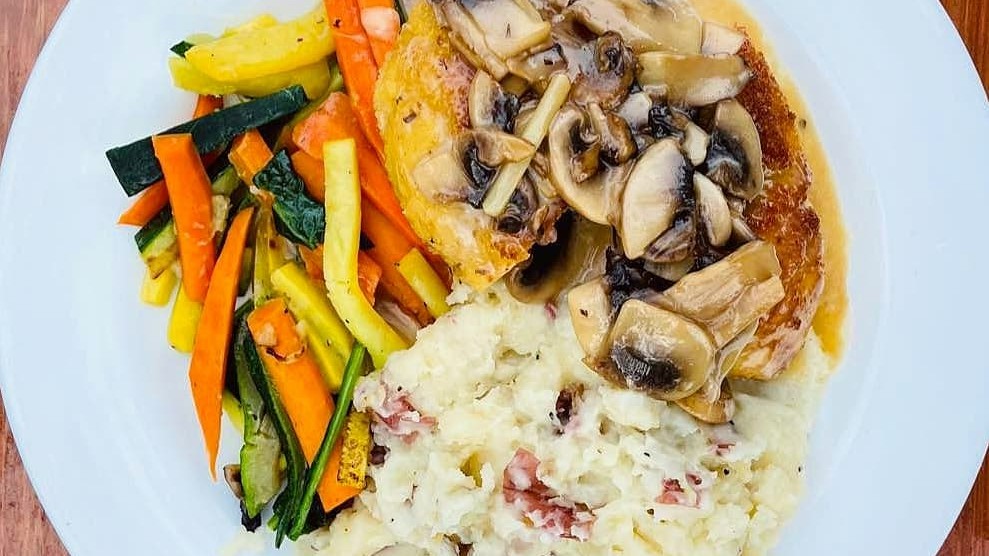 at New York State Tourism Industry Association's Annual Meeting