Callee1945 Cheese Shop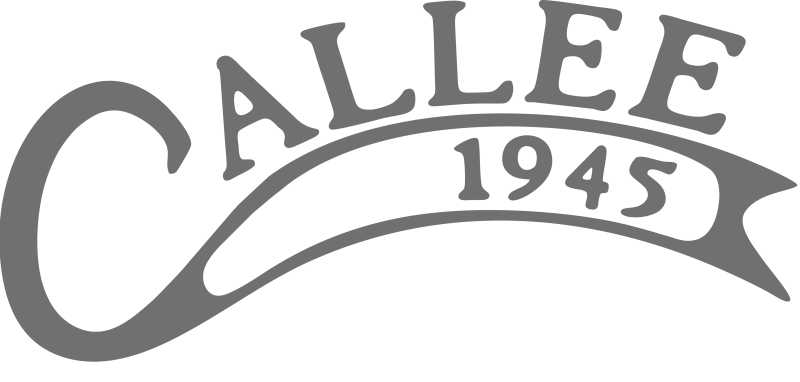 Oneida's first cheese shop and gourmet food retailer brings specialty food home. Whether entertaining, celebrating, or just want to savor something delicious -- we believe food should be special.
With hard-to-find and rare cheese from all over the world and here in NY, we promise you'll find something new to delight any palate.
In addition, the store carries all the best cheese accompaniments including small batch artisan salamis and cured meats, unique jams and spread, nuts, crackers and shortbreads, and a large specialty single-origin chocolate section. You'll also find cheese-related cooking ingredients such as pasta, oils, and baking mixes.
Callee1945 is located at 134 Main Street in Downtown Oneida and is owned and operated by Abbey Woodcock and KC Baney.
Downtown Oneida has so many exciting things happening right now and is quickly becoming a destination community. Abbey and KC are really excited to be a part of that growth, especially since it's Abbey's hometown and where her grandparents were anchors of the community.
Abbey's grandfather, Calvin Janes, started Callee Farm in 1945. He would never have used this word, but he was a serial entrepreneur. He had a taxi service, he was a Star Route Mail Contractor for the United State Postal Service, he did landscaping, and he was Co-founder of Oneida-Madison Milk Producers Co-Op.
Abbey has really fond memories of spending time on the farm as a kid. The smell of raw milk or even raw milk cheese brings her right back to my childhood. Sometimes when customers ask what a cheese tastes like, Abbey will answer "being a kid." To her, that fresh raw milk taste is similar to what other people may feel when they bite into a freshly baked chocolate chip cookie.
Callee1945 products can be shipped anywhere in the lower 48 states and are available online at Callee1945.com.