Central New York Cheese
Trail
Become an official trailblazer of the CNY Cheese Trail!
Central New York's cheesemakers are combining forces to elevate your culinary experience in the Heart of New York. Join us and discover the joys of delightful local dairy as we navigate the CNY Cheese Trail, appreciating the diversity and terroir of our area's rich cheesemaking heritage. Gather your family and friends, plan for a special occasion, and make it a weekend trip--you'll want to be a part of the flourishing and re-emerging cheese community here in Central New York!
From goat farms, to butter churns, to cheese curds, you'll want to visit them all, and make sure you do—pick up a trail card at any of the participating producers listed below! Completing the trail means a free insulated tote bag for you!
Let us assist with your trip planning.
PLEASE NOTE: Original Herkimer Cheese retail store is not currently open to the public. However, visitors are still accepted at the front door. Please knock and an OHC team member will greet you with a 'menu' of products & specials. Feel free to ask questions, have your CNY Cheese Trail Card validated, make purchase decisions, and the OHC team member will bring your cheese to you. Thank you for understanding!
Most trail locations are self serve honor based farm stores. You might not have the opportunity to always meet the cheesemakers, call ahead to plan accordingly!
At Original Herkimer Cheese® we've been making artisan cheeses since 1949. We like to say that Original Herkimer Cheese® is "Where Excellence Is a [...]
Open: Mon- Fri 10-5 Sat- 10-1 View window, tours by appointment only! Soltzfus yogurt and milk offered, Stoltzfus products also sold at (list is not [...]
A quirky mom and pop sandwich shop specializing in everyone's favorite ingredient- butter! Stop in for specialty sandwiches as well as cheeses from other [...]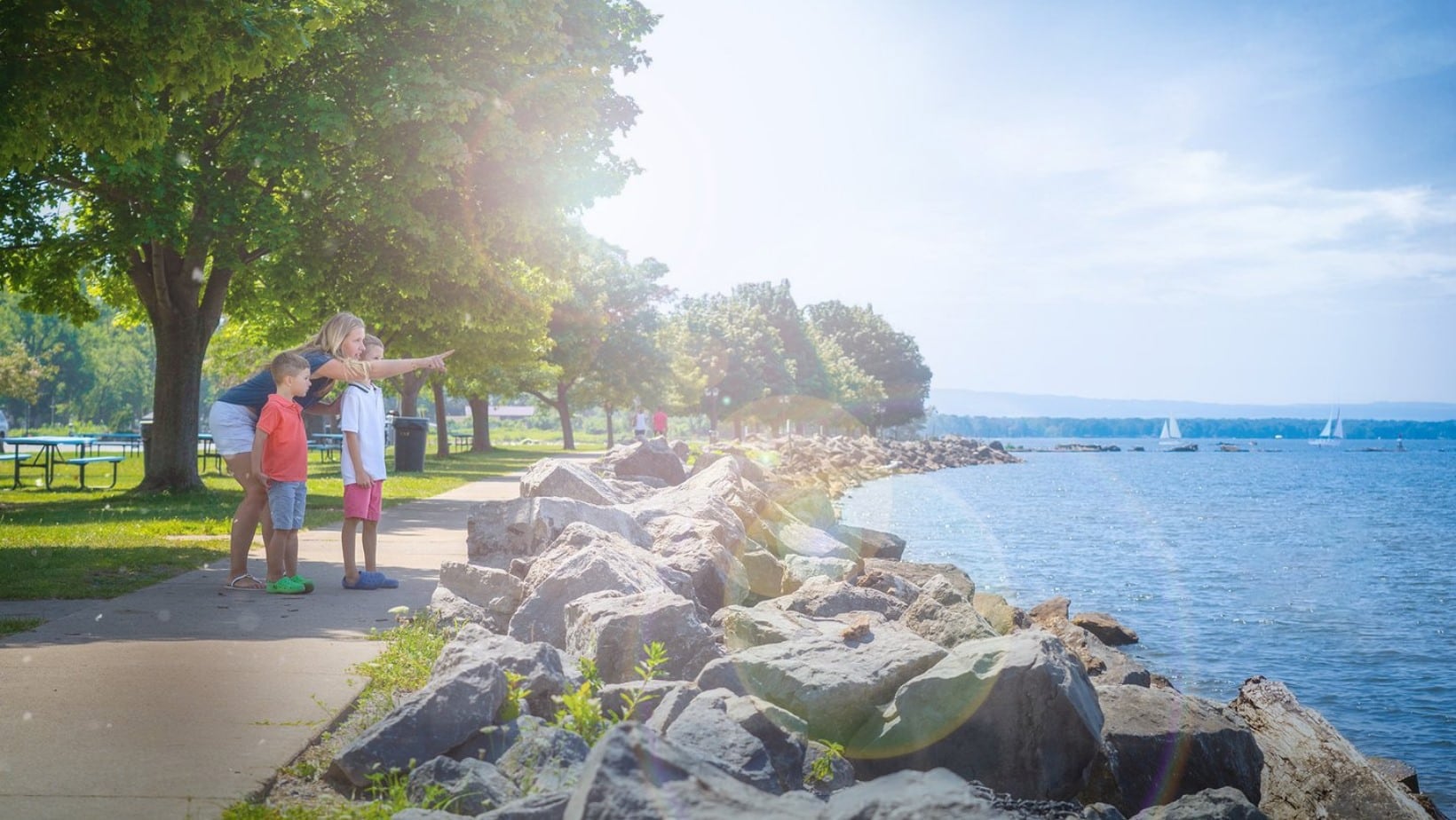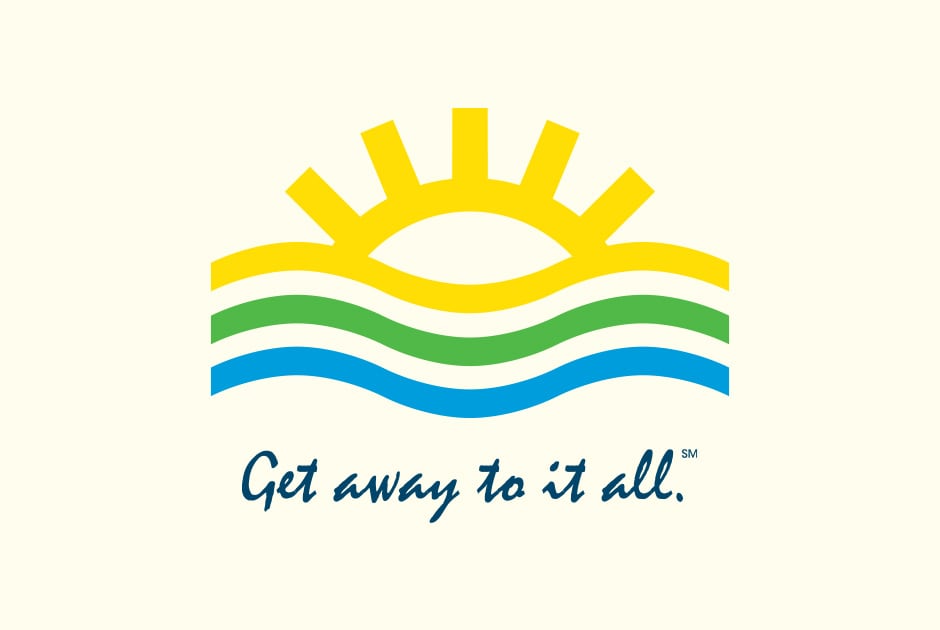 Tim Hardiman, Owner & Executive Chef of The Tailor and the Cook and Chris Talgo, co-Owner of The Tailor and the Cook, along with Robert Esche, CEO of Mohawk Valley Garden (MVG), have been working over the last few months on a new partnership, centered around the expansion and relocation, of the premiere farm-to-table culinary…
Read more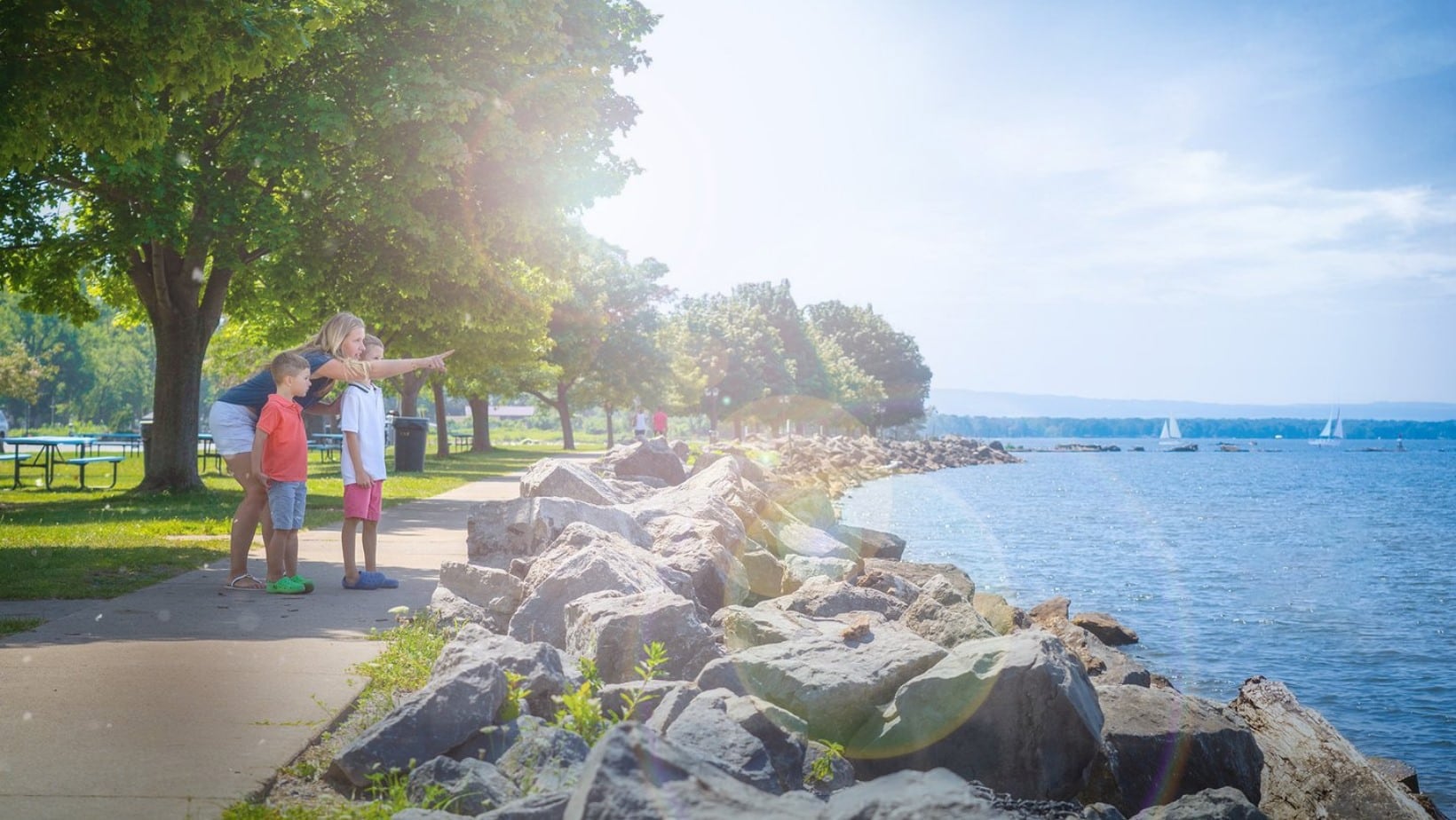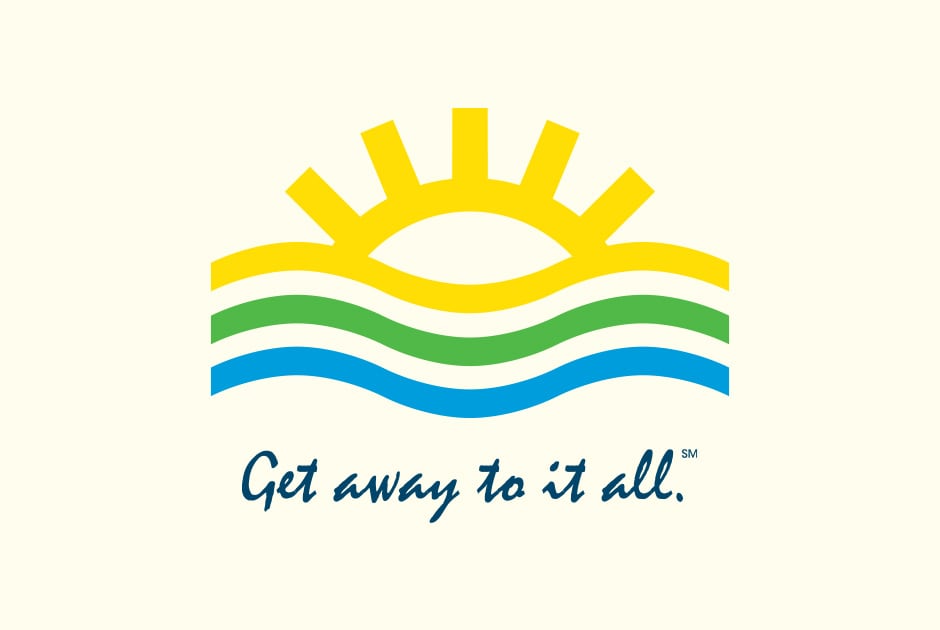 Hi Oneida County friends! You may have heard about our newest campaign, the 'Oneida County A-to-Z Food Tour' and came here to learn more. We're thrilled to announce this campaign that will take locals and visitors on a unique culinary journey of our delicious, AMAZING local cuisine. Inspired by Greenville, South Carolina, our A-to-Z Food…
Read more