Getaway to
Indulgence
For more than a century, the excellence of our Italian restaurants has reinforced our reputation as the "Little Italy of the North." Regional specialties from Florence to Sicily are exquisitely prepared by master chefs. Continue your culinary travels through finely crafted dishes from Europe, Asia, the Middle East. Or dine on American standards…from perfectly prepared beef and seafood to All-American hot dogs and apple pie.
If you're looking for a great place to dine for a family brunch then we have your answers! Here's a list of our favorite brunch spots around the area!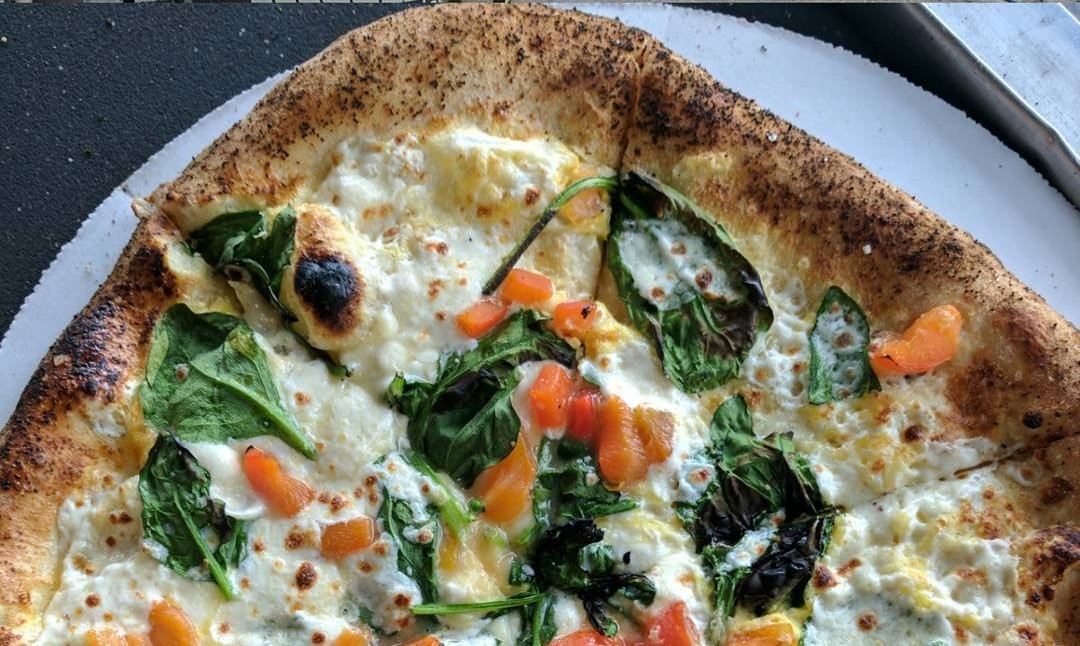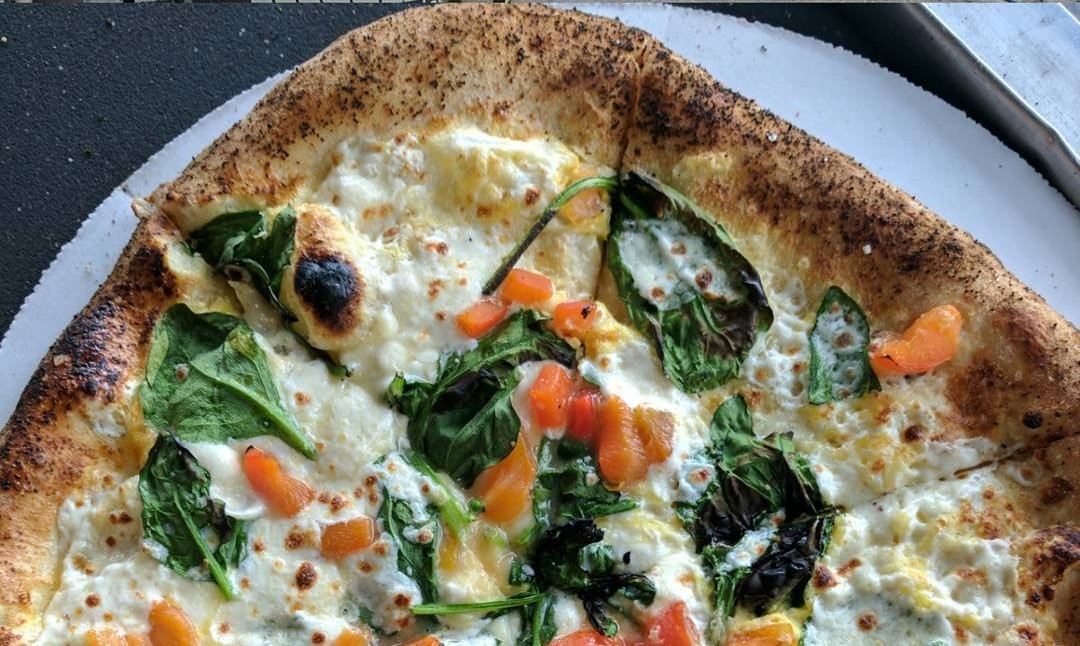 Friday, July 1st at Verona Beach State Park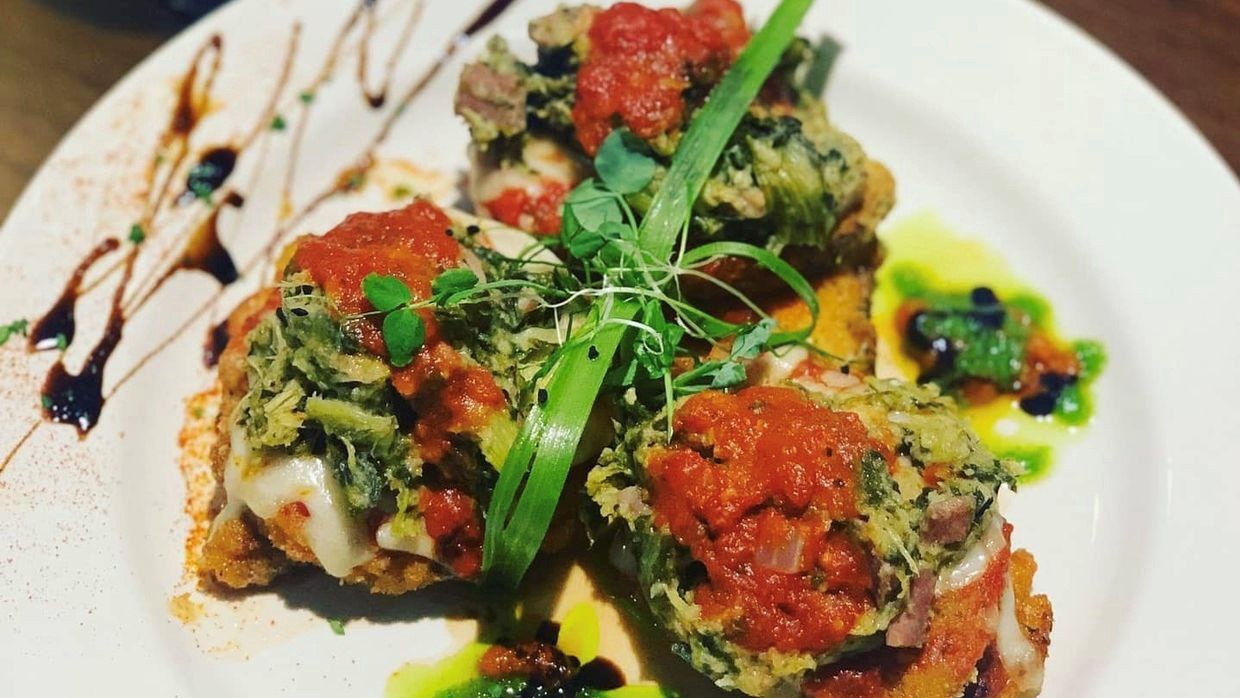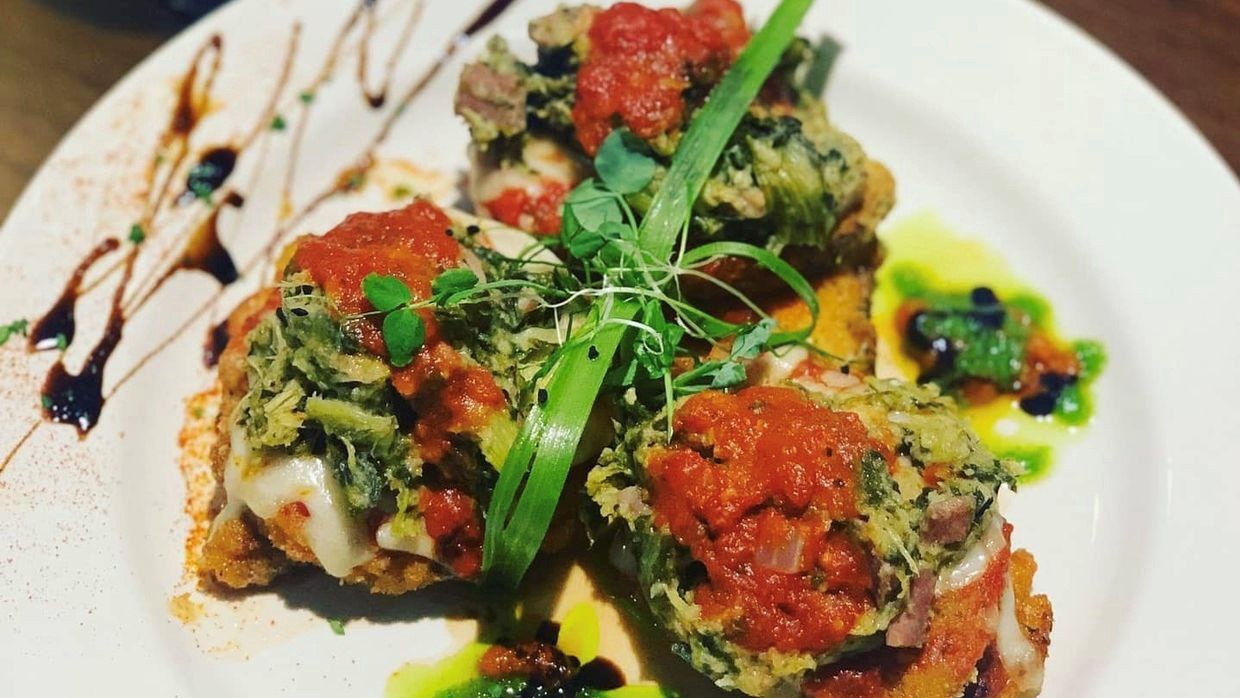 Oneida County Tourism (OCT) has received two awards from the New York State Tourism Industry Association (NYSTIA) for excellence in tourism marketing.