Welcome to the Oneida County Mural Trail!
We're so happy you're interested in exploring our beautiful, diverse murals and cities. The goals of the trail are simple. We wish to provide visitors and locals with a free way to view public art; we want to shine a light on the artists involved, many of whom are local; we want people to explore the neighborhoods the murals are in while supporting local businesses.
We believe our arts community is growing and that art is vital to our communities and economic growth. We're grateful to be partnering with Munson, Utica Monday Nite, and Sickenberger Lane to tie the arts community together and support our mission. And we're so excited to showcase the talent of local artists who continue to beautify our county one mural at a time!
If you visit any of the murals, be sure to snap a photo and use the hashtags #ocnewyork and #ocmuraltrail.
Please be considerate of our communities and businesses and keep in mind that depending on location, murals may not always be easily accessible. Happy exploring!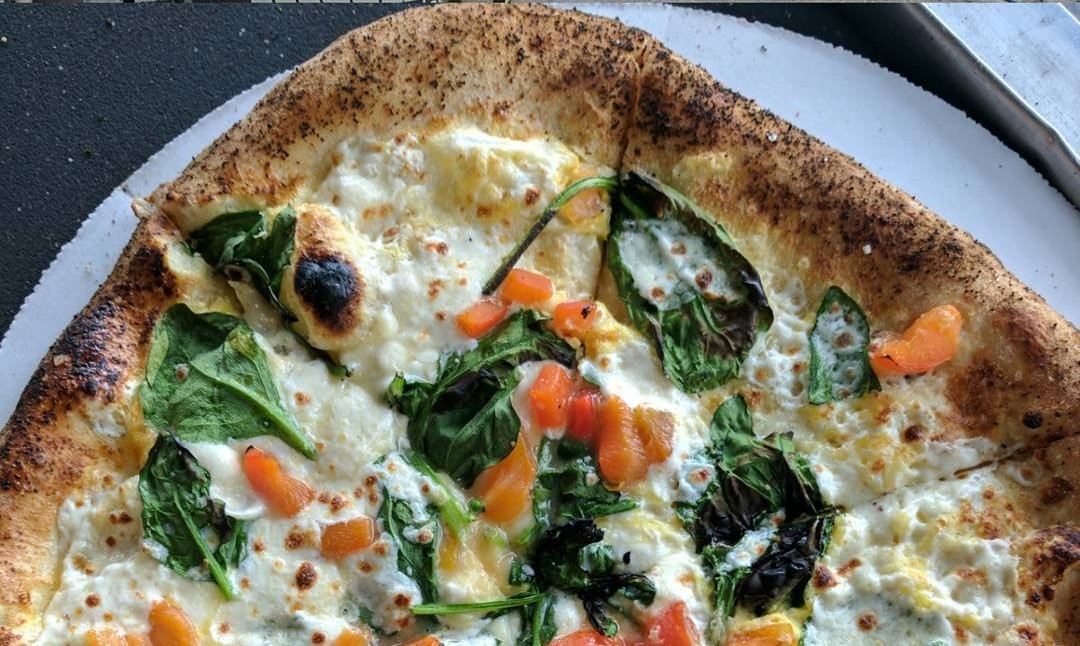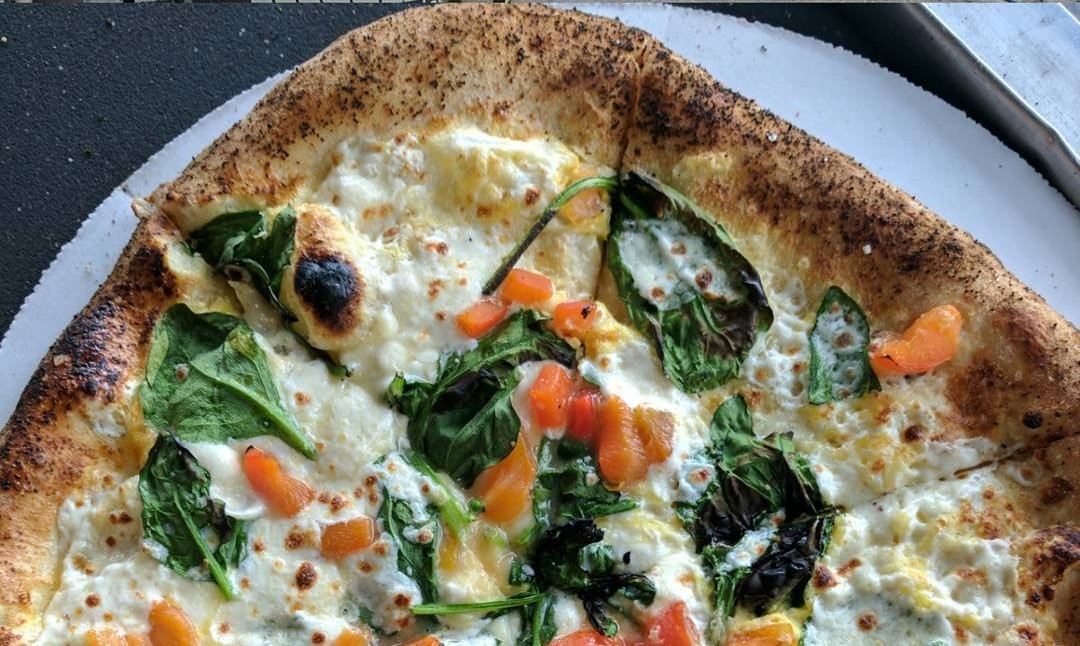 Friday, July 1st at Verona Beach State Park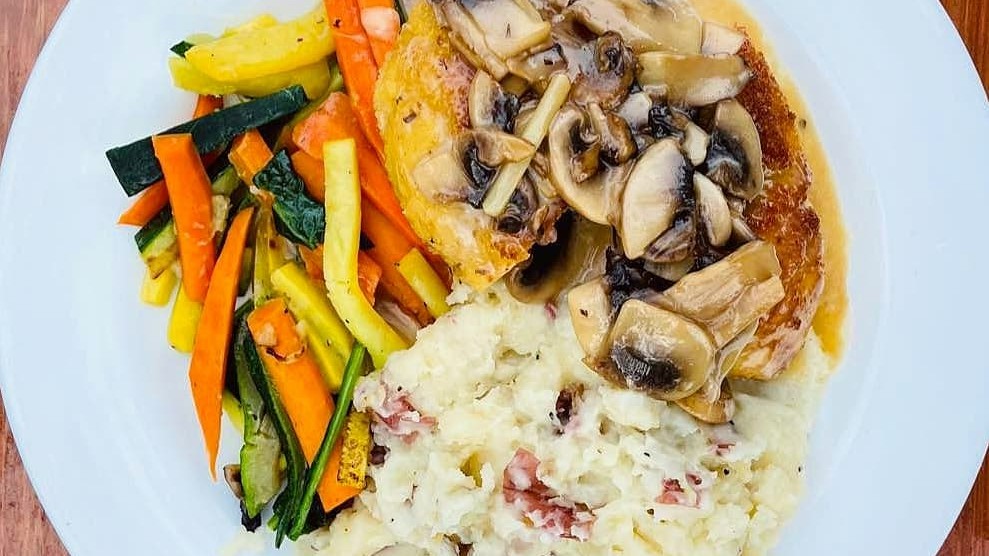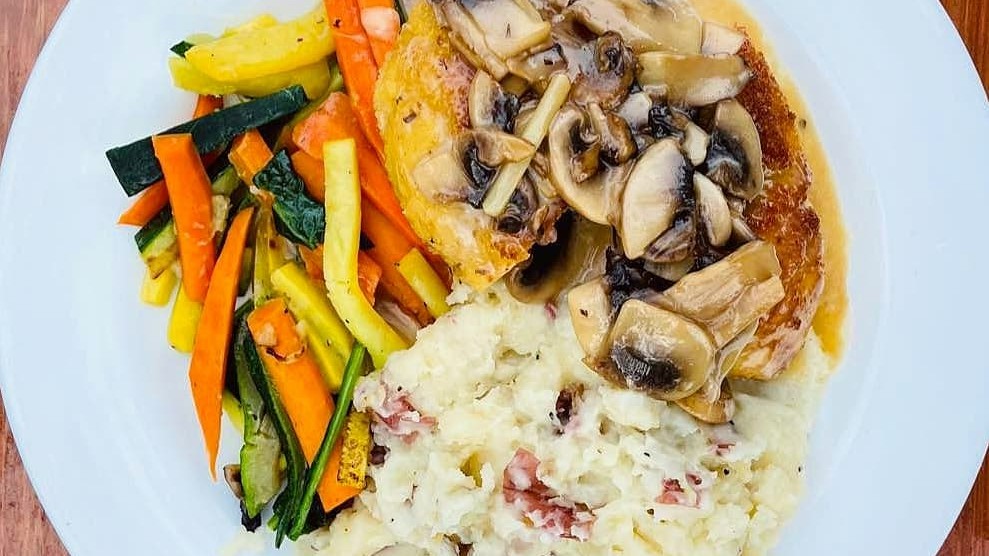 at New York State Tourism Industry Association's Annual Meeting