Central New York Cheese
Trail
Become an official trailblazer of the CNY Cheese Trail!
Central New York's cheesemakers are combining forces to elevate your culinary experience in the Heart of New York. Join us and discover the joys of delightful local dairy as we navigate the CNY Cheese Trail, appreciating the diversity and terroir of our area's rich cheesemaking heritage. Gather your family and friends, plan for a special occasion, and make it a weekend trip--you'll want to be a part of the flourishing and re-emerging cheese community here in Central New York!
From goat farms, to butter churns, to cheese curds, you'll want to visit them all, and make sure you do—pick up a trail card at any of the participating producers listed below! Completing the trail means a free insulated tote bag for you!
Let us assist with your trip planning.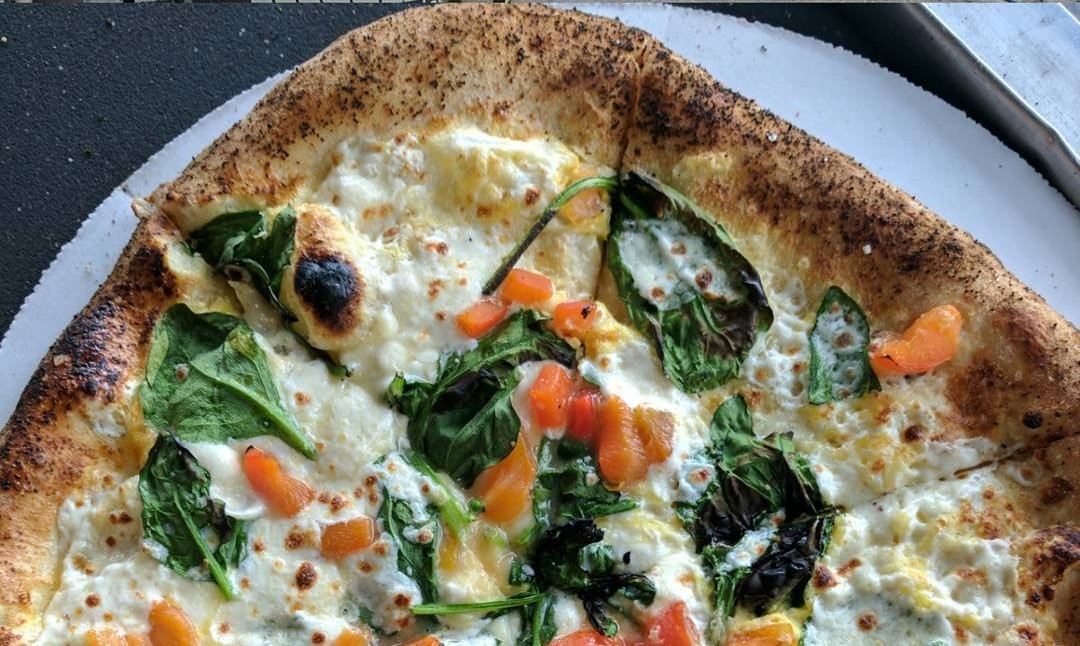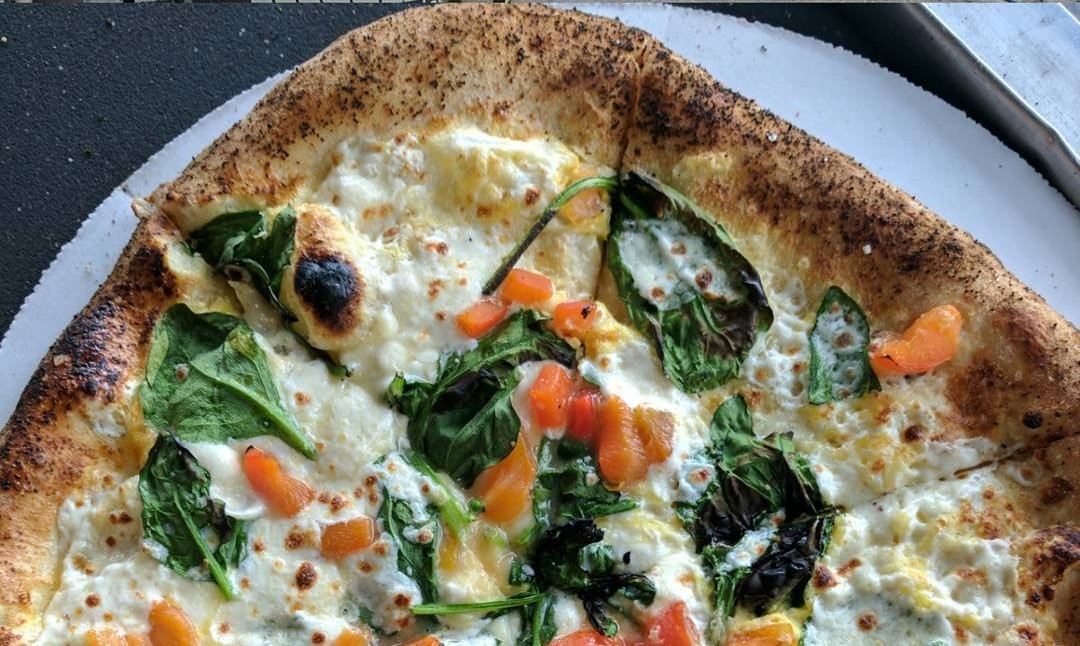 Friday, July 1st at Verona Beach State Park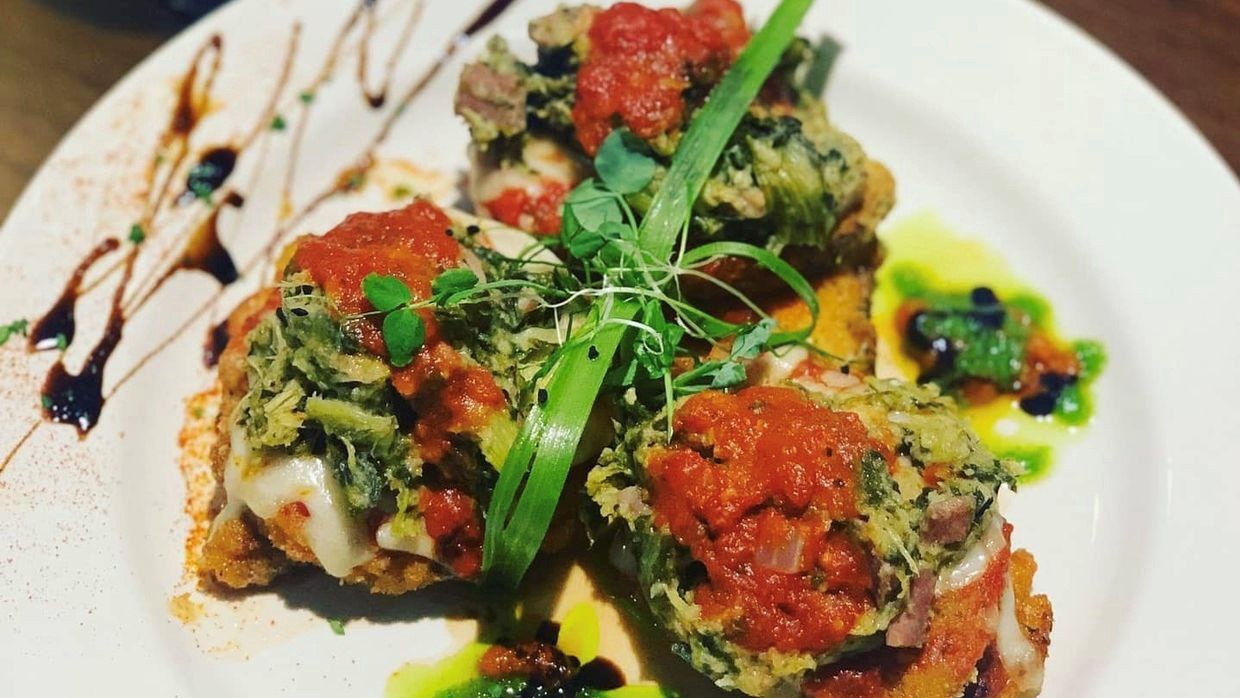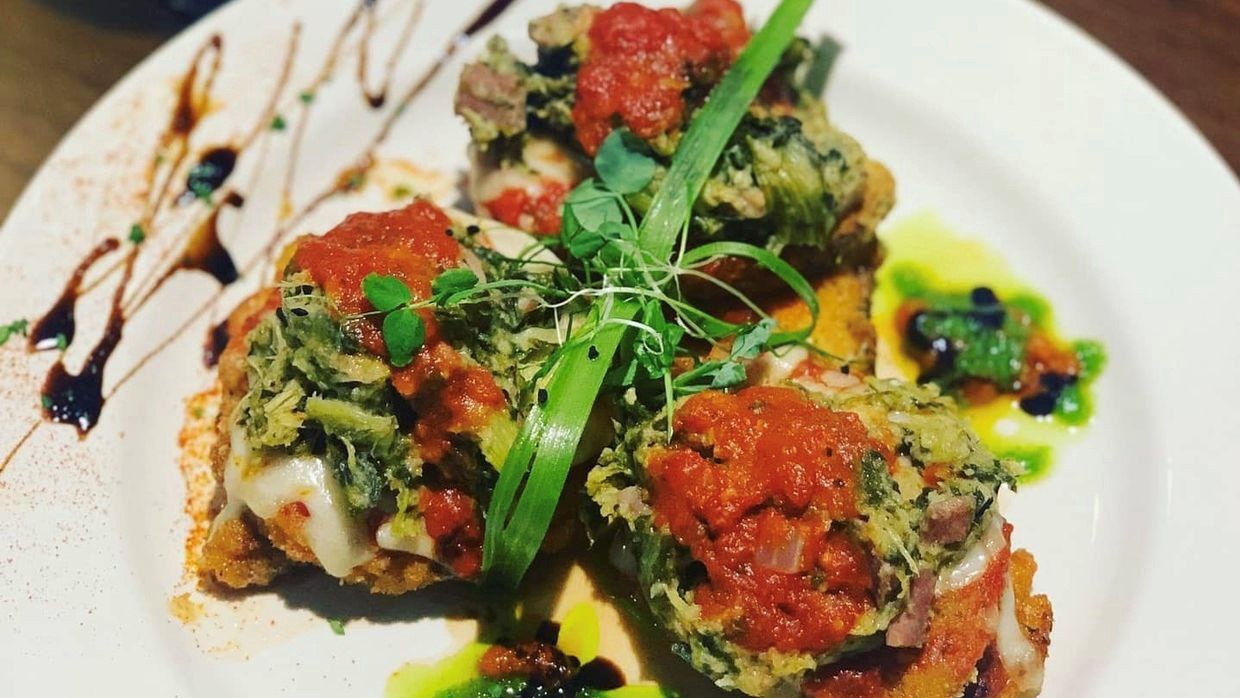 Oneida County Tourism (OCT) has received two awards from the New York State Tourism Industry Association (NYSTIA) for excellence in tourism marketing.