Last year, we came up with the ultimate Fall Bucketlist blog with 10 things to do during the fall. We kept that one more general and gave several ideas under each category. We still love that list but have put together the 2022 version of 10 Things You Have To Do This Fall in Oneida County! We got a bit more specific with spots to visit and events to attend. Take a look at the list below and tell us what you're most looking forward to!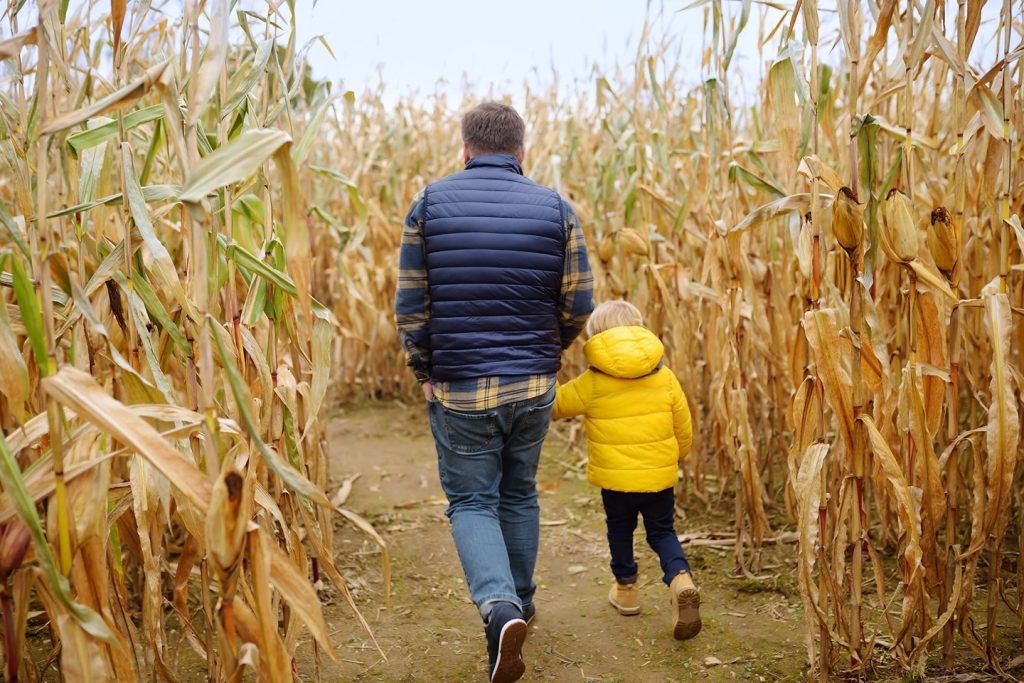 Visit the Clinton Cider Mill (Clinton) – Let's be honest, your fall isn't complete without a visit to this local gem. With roots dating back to 1903, the Cider Mill knows what they're doing. Grab fresh pressed cider, apples and donuts and enjoy them on the porch or take them on your adventure. Be sure to also pick up soups, pies, and other fresh and delicious treats… And check out their cider press! Open 7 days a week through Thanksgiving.
Attend the Little Falls Cheese Festival (Little Falls) – Now in their 7th year, New York State's premier gathering of cheesemakers is the place to be on Saturday, October 1. The event is 10 AM – 5 PM, rain or shine, along five blocks of Main Street in Little Falls, NY. Try over 120 cheeses, including some from locations along our CNY Cheese Trail! Plus, gourmet foods, NYS craft beverages, live music all day, cheese-themed theater & more. Free admission and free parking but please, service pets only! Don't forget your insulated bag/cooler to store all your purchases!
Peep the foliage along a nature trail, a scenic drive or from high up at Potato Hill Farm in Boonville! Take your pick of where to take a walk with over 20 options in the county. Enjoy a leisurely drive on the scenic Rt. 20 or head north to Boonville and visit Potato Hill Farm. With the combination of location and elevation, it's an ideal location to see foliage and enjoy a fall picnic. Be sure to say hi to the alpaca and goats! Then take in the foliage on the drive down Rt. 12!
Attend an Oktoberfest event with one of our breweries along the Heart of NY Beverage Trail. With nine breweries and three wineries in the county, there are plenty of delicious craft beverages to enjoy this fall (and most offer local cheeses and snacks). Some breweries are even holding annual Oktoberfest-themed festivals.

Get spooked at Cayo Industrial Horror Realm (Rome) – Now in their 20th season, Cayo is perfect for anyone seeking spooky. It's a walkthrough style horror attraction located in an industrial warehouse that combines four themes into one extensive labyrinth. Tickets are $20, cash only, and there's an ATM on site. Cayo is open every Fri-Sun beginning September 30 through October 31 from 6:30-10:30 PM. Check their website for more details.
Additionally, there's an Atrophy Escape Ward happening this weekend (September 9-11) and is the only weekend available until after Halloween. This is an exclusive secret escape room style production for groups of 2-6 people. Check online for more updates!