Hotels &
Motels
From luxury suites to casual comfort we have the perfect accommodations for you in dozens of fine hotels and motels throughout the county. Couples, families and friends can book a great place to stay for their Oneida County getaway.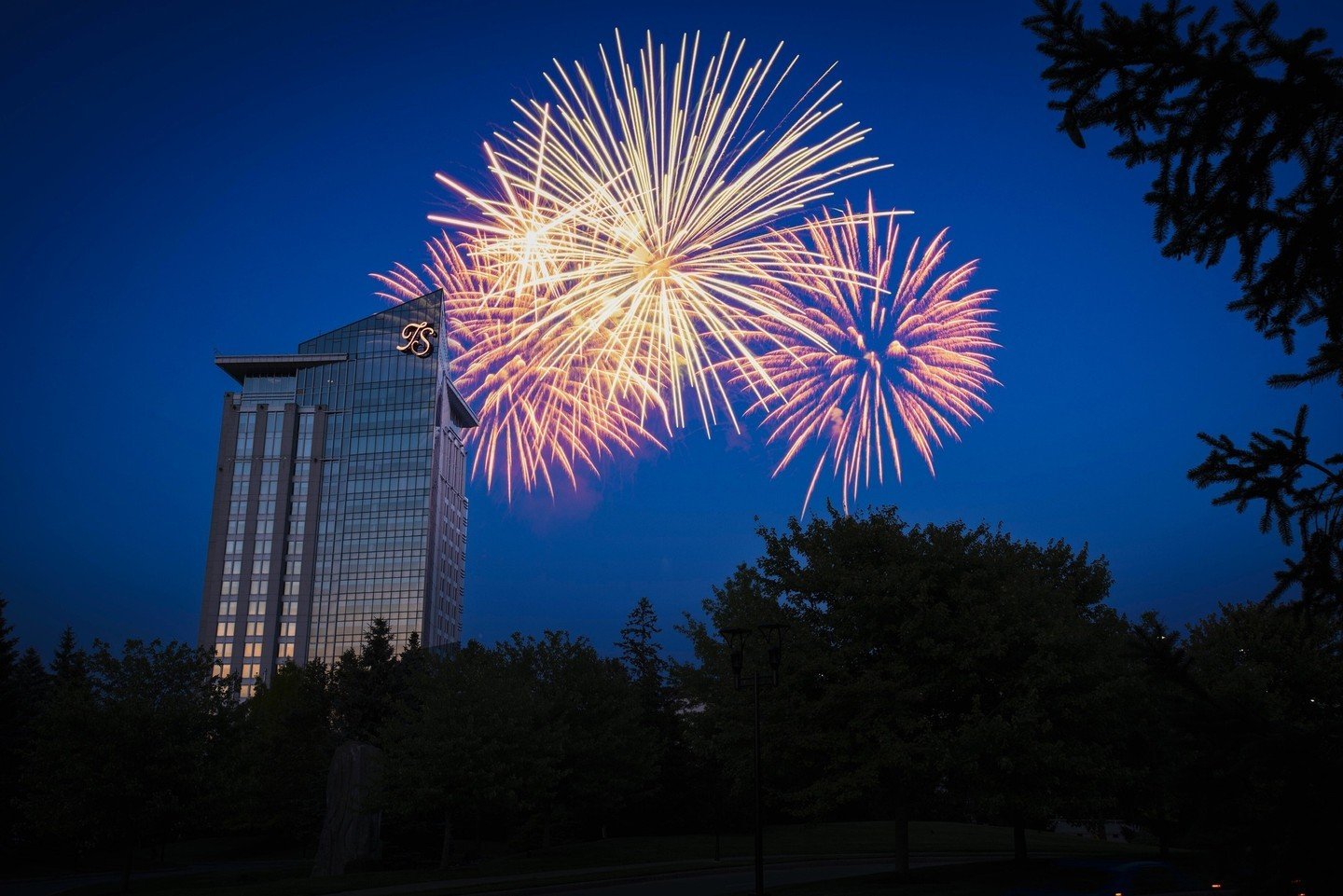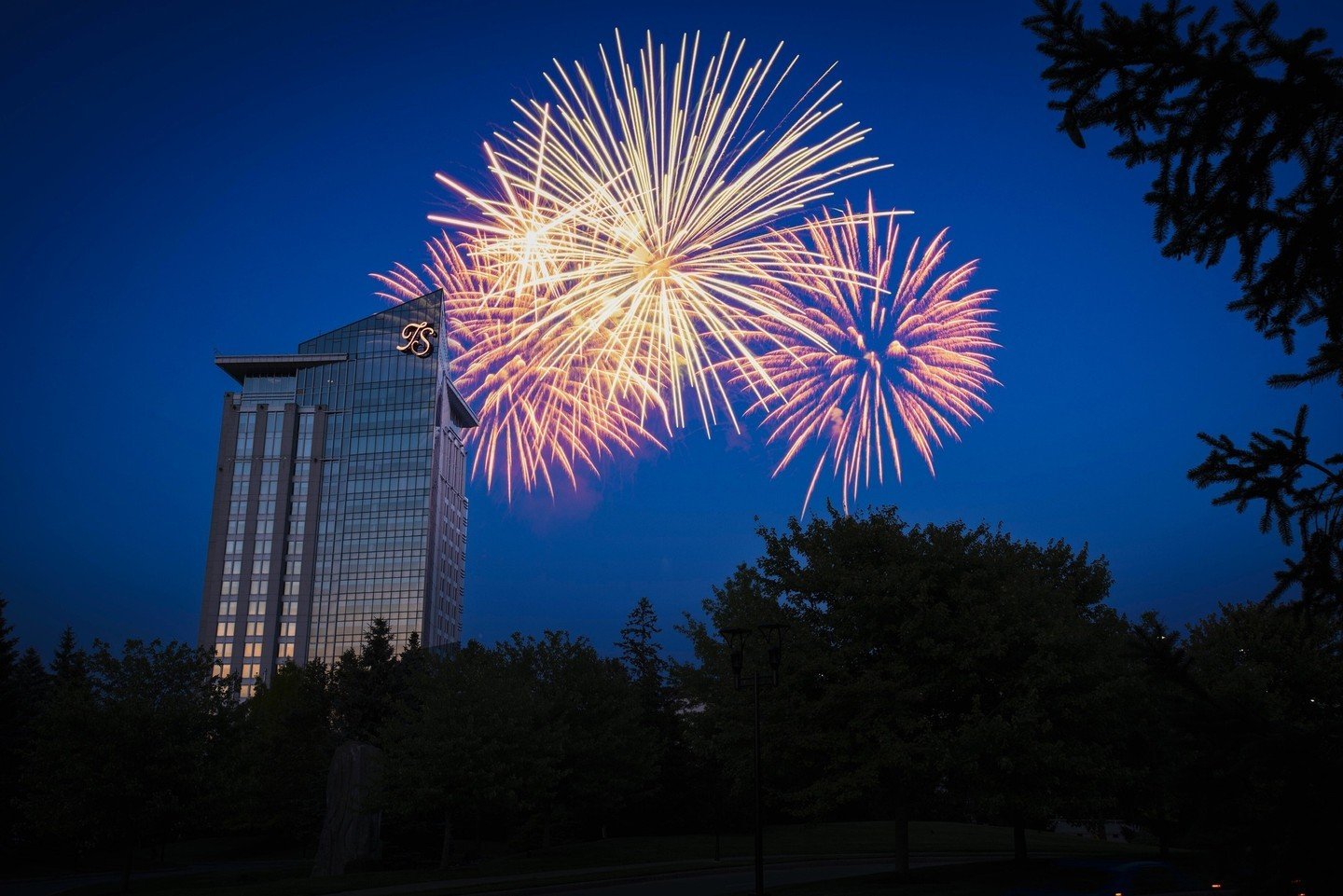 Turning Stone Resort Casino has been named New York's #1 Best Overall Gaming Resort by Casino Player Magazine, and earned a record-breaking total 31 Best of Gaming Awards for 2023, the most of any casino in New York.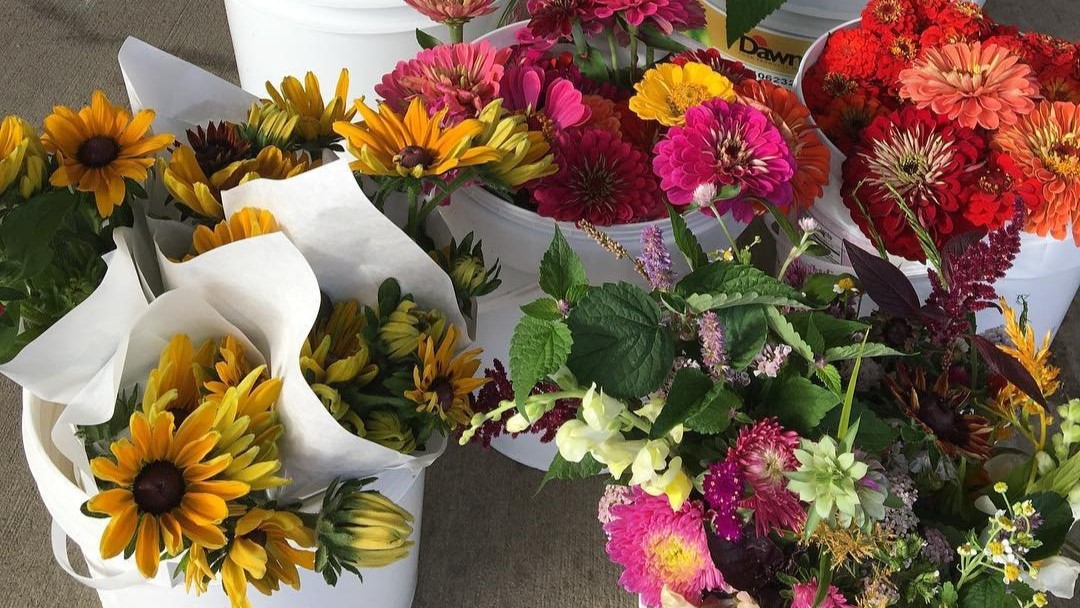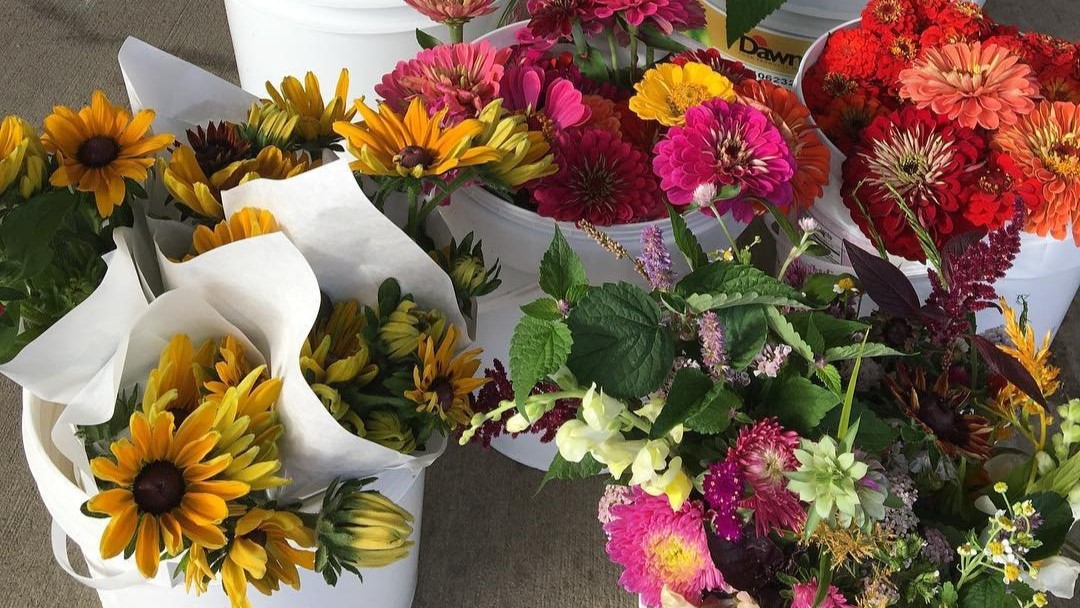 Break away from the daily grind this Saturday with a marked walk around historic Bagg's Square.