We've been waiting for this blog all year…
The Oneida County Holiday Events Guide, covering all of the local events we've been able to find from our partners! To say there are a lot of events is an understatement, so we're breaking down this list into multiday events and single day events. What are you most looking forward to attending? We encourage you to try something new and support as many local spots as possible!
MULTI-DAY EVENTS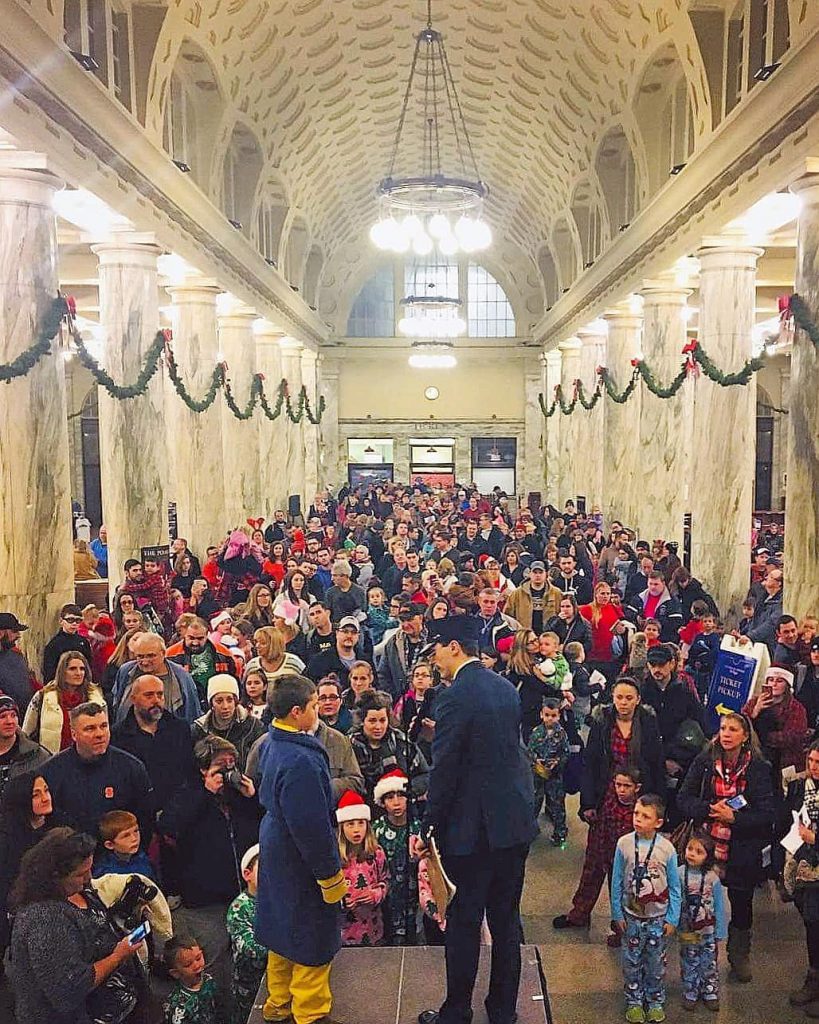 The Polar Express Multiple dates from November 17-December 18
Adirondack Railroad (Utica)
7-9 PM for all dates except 11/17 – 4:30 PM
Holiday House Shopping Days November 17-19
Rome Art and Community Center (Rome)
Saturdays 12-5 PM, Sundays 11 AM – 4 PM
*Friday, 11/17 is Ladies Night! Enjoy a complimentary glass of wine and hors d'oeuvres.
Sauquoit Valley Fine Arts & Crafts Show November 18-19
Sauquoit Valley Middle School (Sauquoit)
10 AM – 4 PM daily
Public House Pop Up November 18-19
Five Points Public House & Event Center at the Irish Cultural Center (Utica)
11 AM – 5 PM on Saturday, 11 AM – 3 PM on Sunday
New Hartford Small Business Saturday Classic Scavenger Hunt November 18-25
Across New Hartford
See event for more info!
2023 Ziyara Shriners Feztival of Trees November 18-26
Masonic Care Community of NY (Utica)
9 AM – 8 PM on weekends, 11 AM – 8 PM on weekdays
Clinton Shoppers' Stroll and Holiday Parade November 24-25
The Clinton Village Green (Clinton)
10 AM Daily, parade is on Friday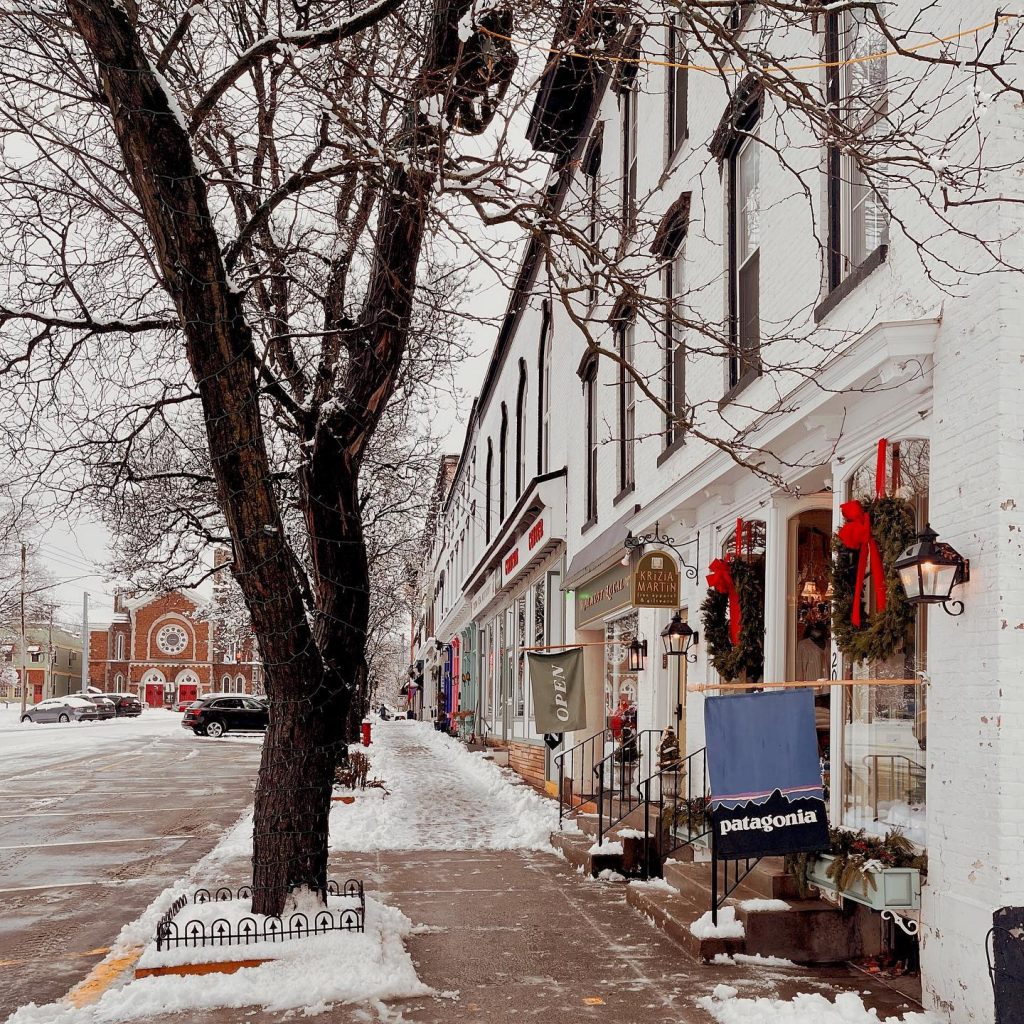 Holiday Sip and Shop for Small Business Weekend November 24-26
Awesome Country Farmhouse (Boonville)
4 PM daily
Christmas and Crafts November 24-26
Turning Stone Resort Casino
11/24 from 5-9 PM, 11/25 from 10 AM – 5 PM, 11/26 from 10 AM – 4 PM
Victorian Yuletide: Winter Wonderland November 24-December 31 (closed Mondays)
Munson (Utica)
Open daily at 10 AM / Guided Tours available Saturdays at 2 PM
Holiday Pop Up Shop event by Almost Local November 24-25
11 ½ West Park Row (Clinton) – Walk through the tunnel with the mural!
11 AM – 7 PM
Greetings from Waterville December 1-30 (daily, closed on Sundays)
Utica Public Library (Utica)
9 AM – 8 PM
Late Night Fridays in Clinton December 1, 8, 15 & 22
Local Merchants in Clinton (Clinton)
6-8 PM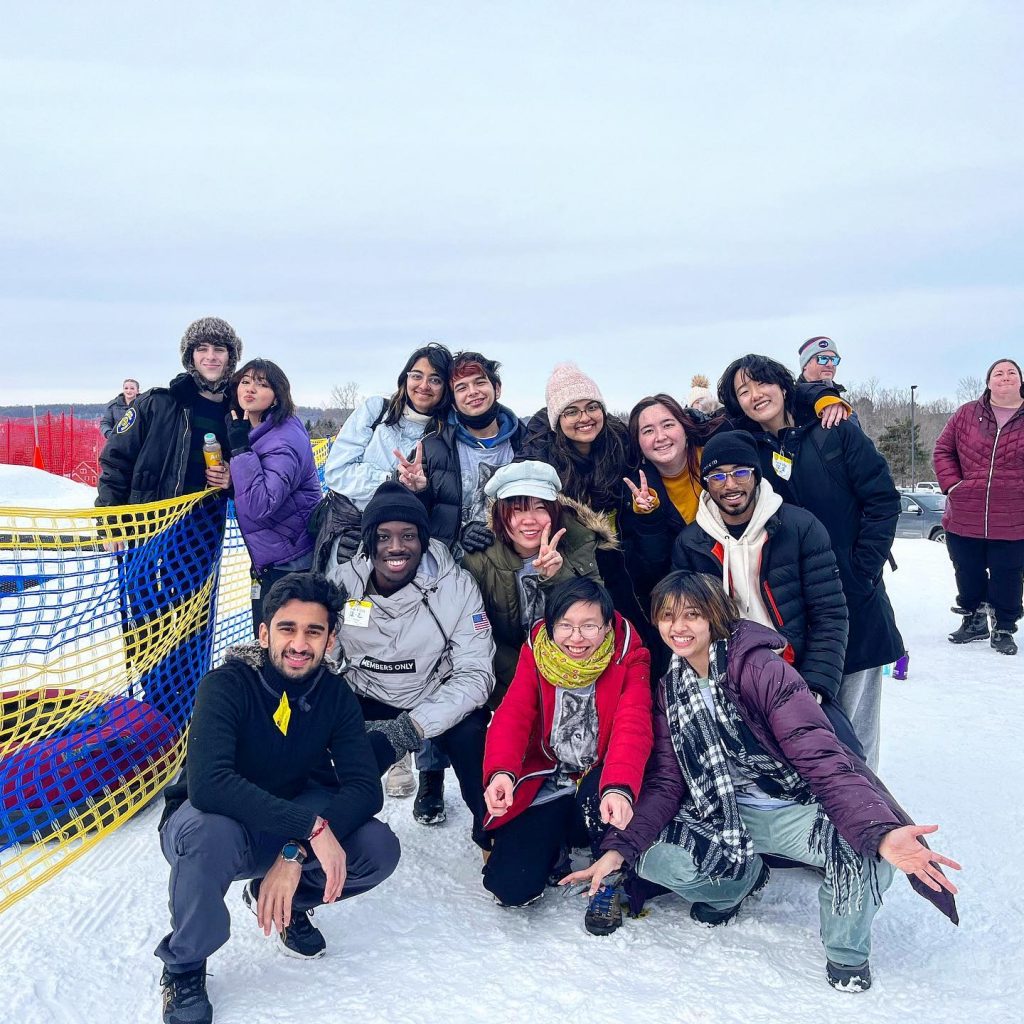 Jones Nursery Holiday Markets November 18 & 25, December 2 & 9
Jones Nursery & Landscape Center (Rome)
9 AM – 4 PM
Christmas at the Farm December 2 & 9
Spring Creek Lavender (Remsen)
11 AM – 3 PM
The Nutcracker December 2 & 3
The Stanley Theatre (Utica)
12/2 at 7 PM, 12/3 at 2 PM
It's A Wonderful Life December 15 & 16
Rome Capitol Theatre (Rome)
7-9 PM PM 12/15, 2:30-4:30 PM & 7-9 PM on 12/16
Holiday Train Display with FunTrak December 27-30
Oneida County History Center
10 AM – 4 PM
SINGLE-DAY EVENTS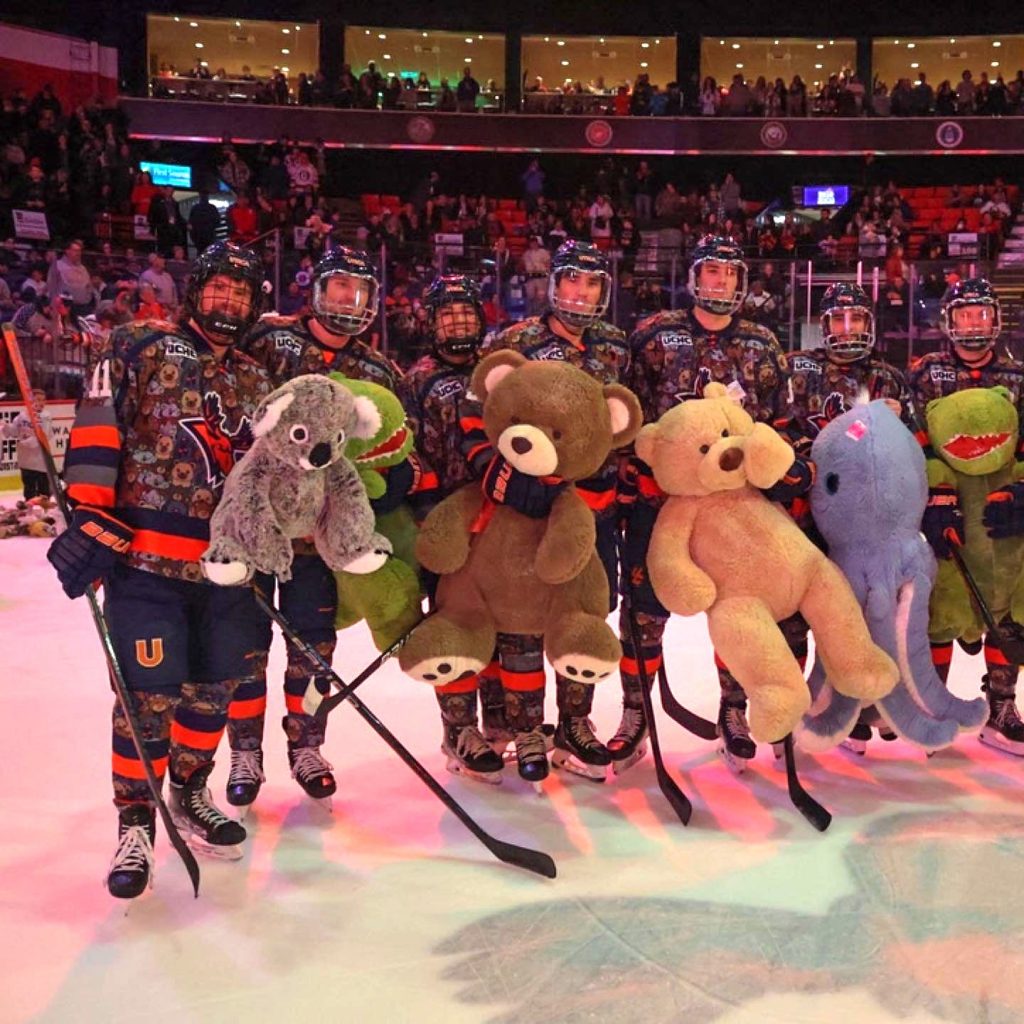 Christmas on Main Street November 18
Union Station (Utica)
12-5 PM
Holiday Felting Workshop November 18
Munson (Utica)
9 AM
Believe: A Magical Christmas Festival 2023 November 18
New Hartford Fire Department (New Hartford)
12 PM
Christmas Tree Lighting Ceremony November 22
Veterans Memorial Park/Gansevoort Park (Rome)
6-7 PM, Fireworks beginning around 6:50 PM
Brunch with Santa November 26
Portofino Restaurant & Events (Utica)
10 AM – 2 PM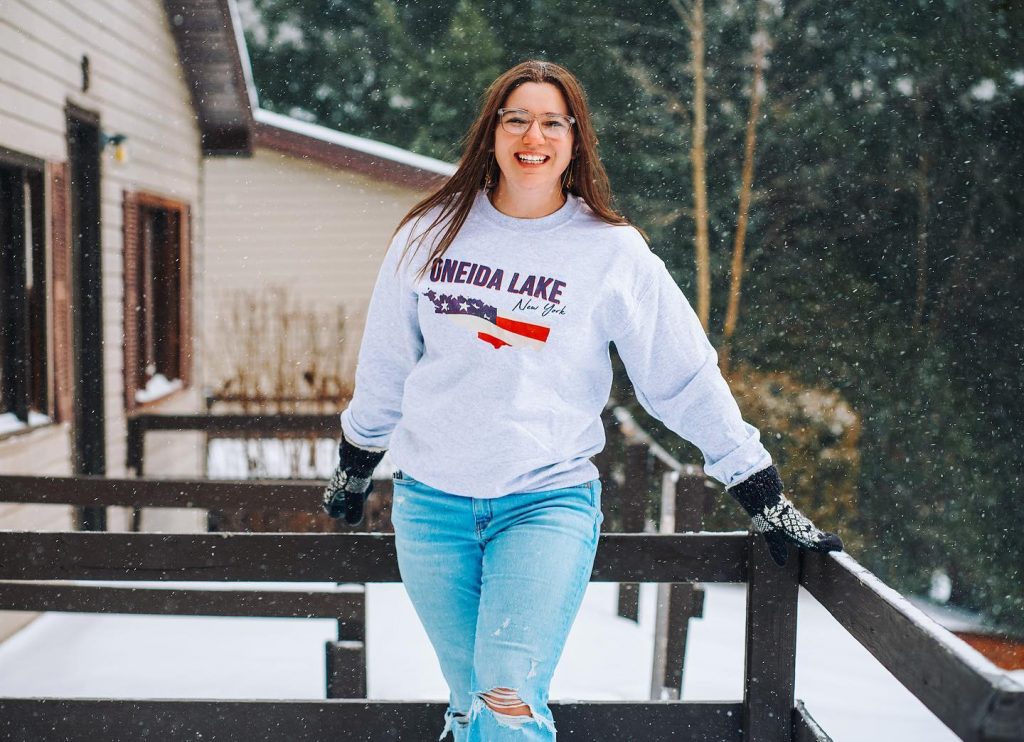 Grinch Welcome Sign Paint Party November 30
Life Art Magic (Utica)
6-9 PM
Ice Queen's Christmas Concert & City of Sherrill Tree Lighting November 30
City of Sherrill (Sherrill)
6:30 PM
Jewel Winds Christmas December 1
Rome Art and Community Center (Rome)
7 PM
New York Sash Teddy Bear Toss December 1
Adirondack Bank Center at the Utica Memorial Auditorium (Utica)
6-10 PM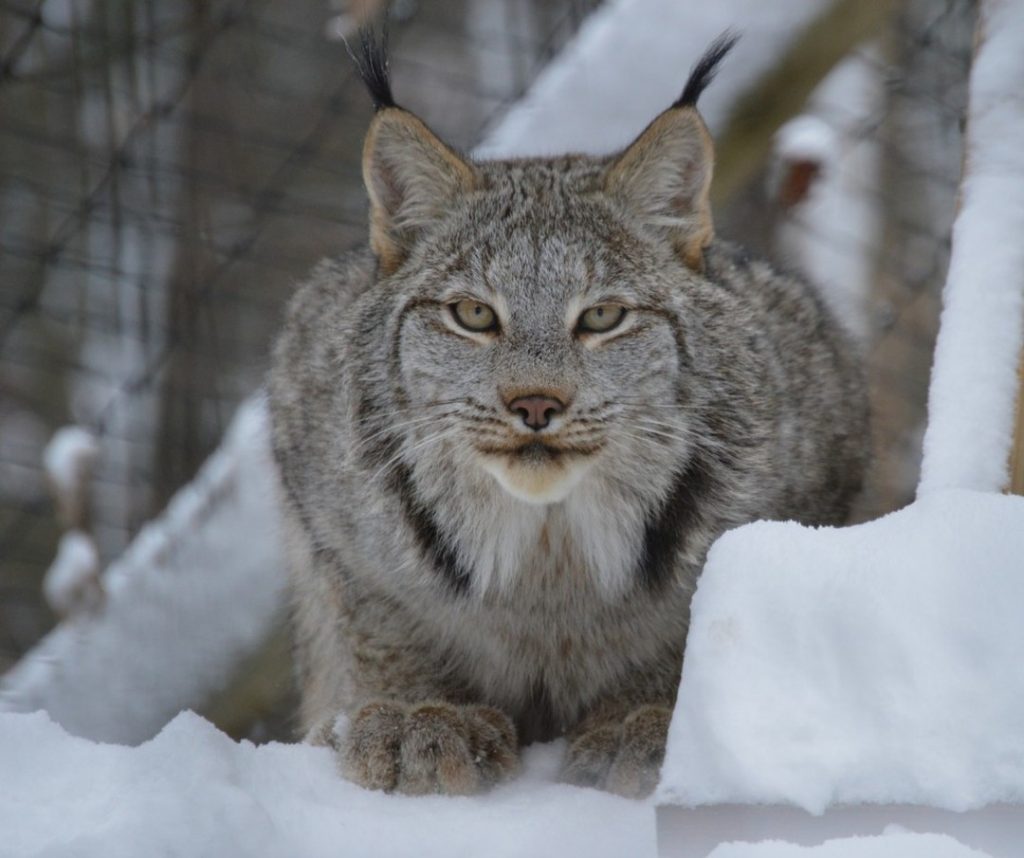 Rudolph December 4
The Stanley Theatre (Utica)
6:30 PM
Jingle Jam December 6
Five Points Public House at the Irish Cultural Center (Utica)
5-8 PM
Cirque Musica Holiday Wonderland December 7
Turning Stone Resort Casino (Verona)
8 PM
Sing! An Irish Christmas December 8
The Stanley Theatre (Utica)
7 PM
Winter Zoobilee December 16
Utica Zoo (Utica)
10 AM – 3 PM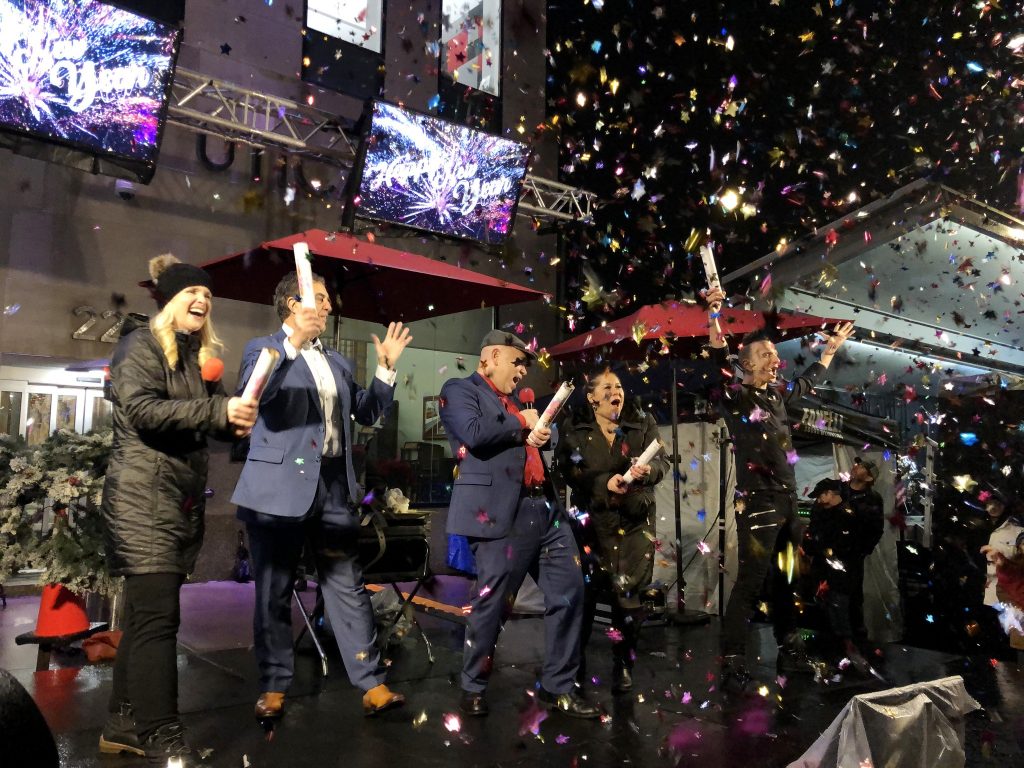 Kids Christmas Cookie Decorating Class December 17
The Sweet Life & E98 Art Studio Gallery (Rome)
1-2:30 PM
Pajama Express December 21
Waterville Public Library (Waterville)
6:15 PM
Clinton Aglow December 22
Almost Local (Clinton)
7 PM – 12 AM
Bank of Utica New Year's Eve December 31
Downtown Utica (Utica)
7 PM – 1 AM