Cabins and
Cottages
Enjoy a comfortable refuge all your own in the woods, on the shore or in number of spectacular locations. Check out cabins and cottages in Oneida County and enjoy your stay!
Offering fishing and family vacation rentals. Three Pines Lodging & Marina is a great place to enjoy a vacation with your family and friends. [...]
2050 & 2054 Lake Shore Drive N
A traditional riverfront retreat with a cozy down-to-earth vibe and a wide range of outdoor activities close by. Cabins start at only $99 per [...]
White Lake Lodges await you for a classic Adirondack vacation. Nestled in the Adirondack State Park on the shores of White Lake, NY the [...]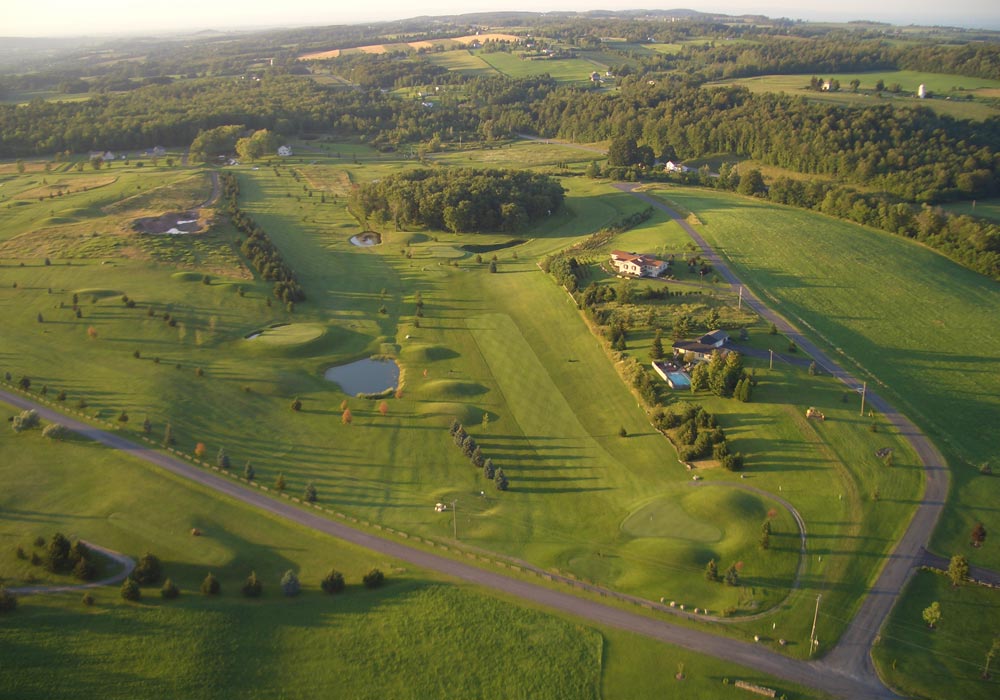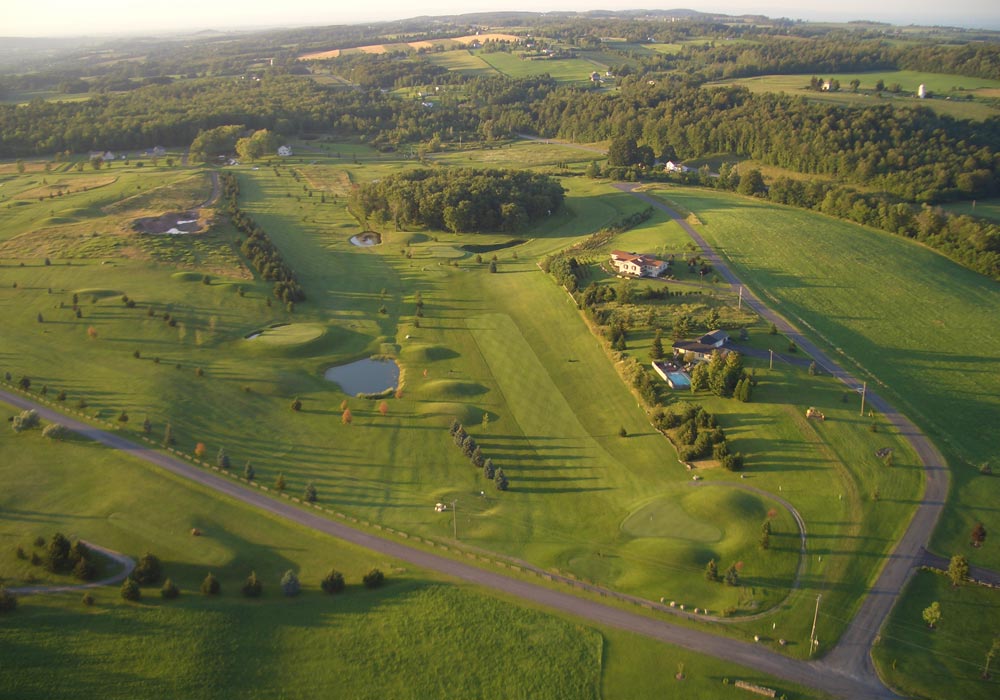 More than 25 public courses in 25 minutes!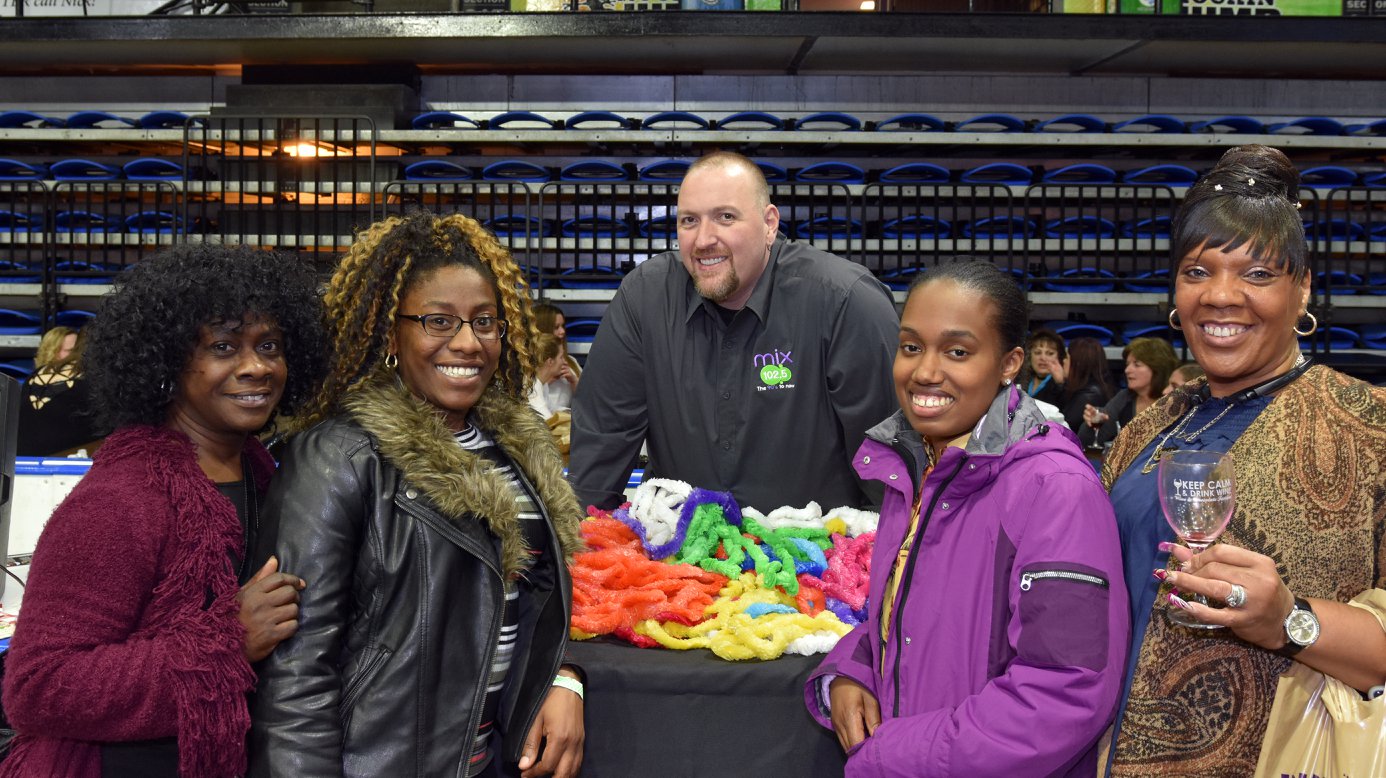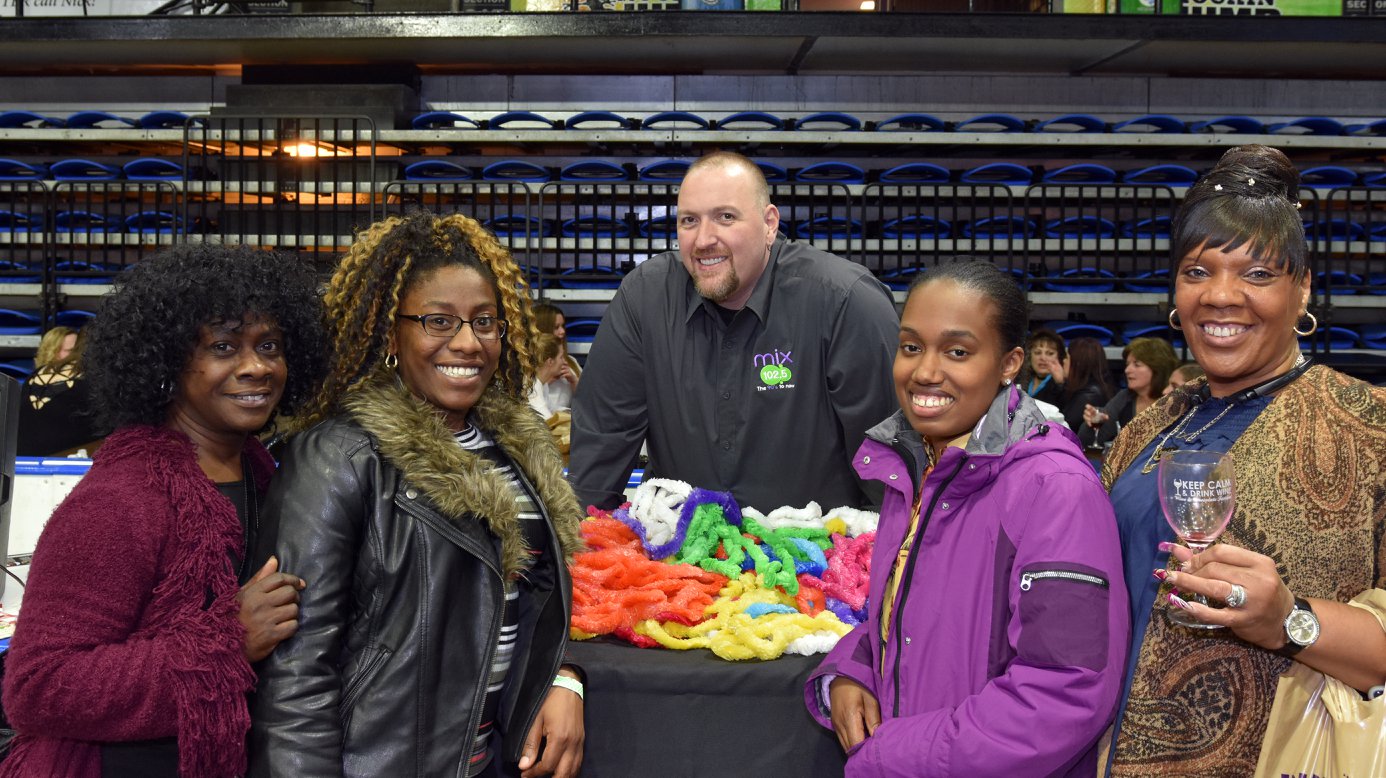 Saturday, April 9, 2022, to the Adirondack Bank Center at the Utica Memorial Auditorium