Cabins and
Cottages
Enjoy a comfortable refuge all your own in the woods, on the shore or in number of spectacular locations. Check out cabins and cottages in Oneida County and enjoy your stay!
Gather, stay, retreat and play just steps away from Sylvan Beach, New York. The Cove is the ideal lake vacation destination for family and [...]
The Historic Oneida Beach House has been described as Central New York's best kept secret. The views are stunning and sunsets rival Key West!
Offering fishing and family vacation rentals. Three Pines Lodging & Marina is a great place to enjoy a vacation with your family and friends. [...]
2050 & 2054 Lake Shore Drive N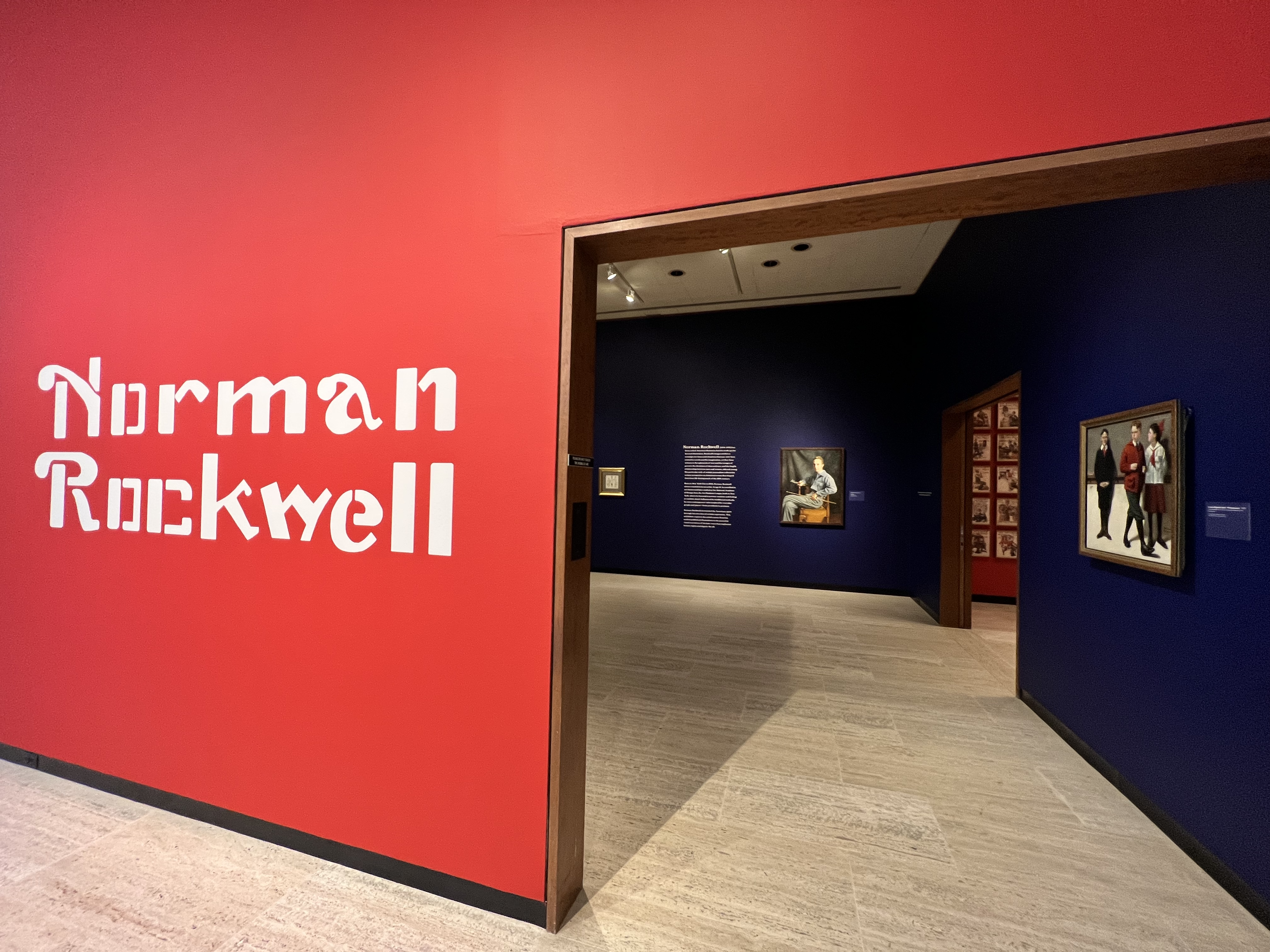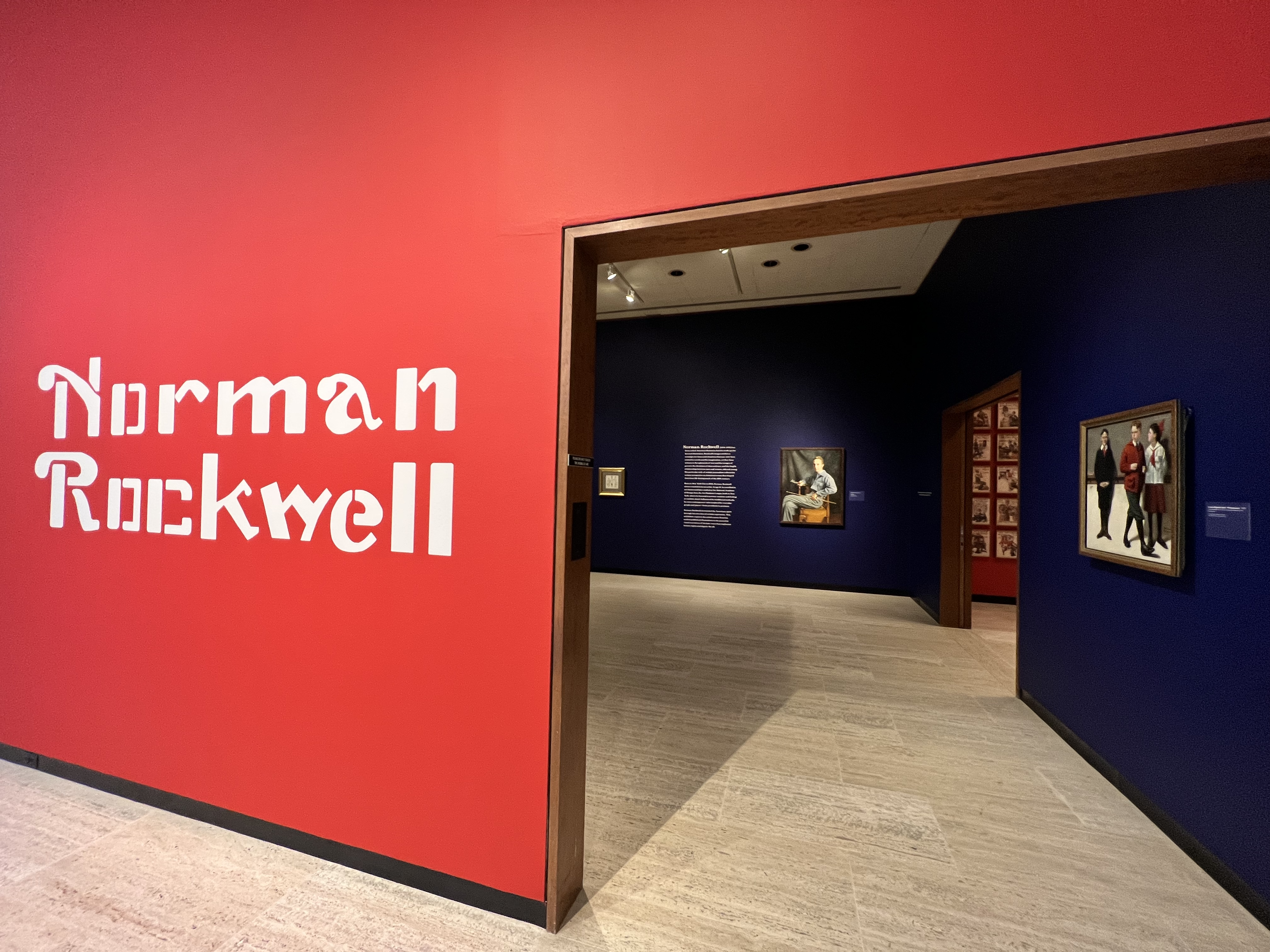 Now through September 18, 2022 at MWPAI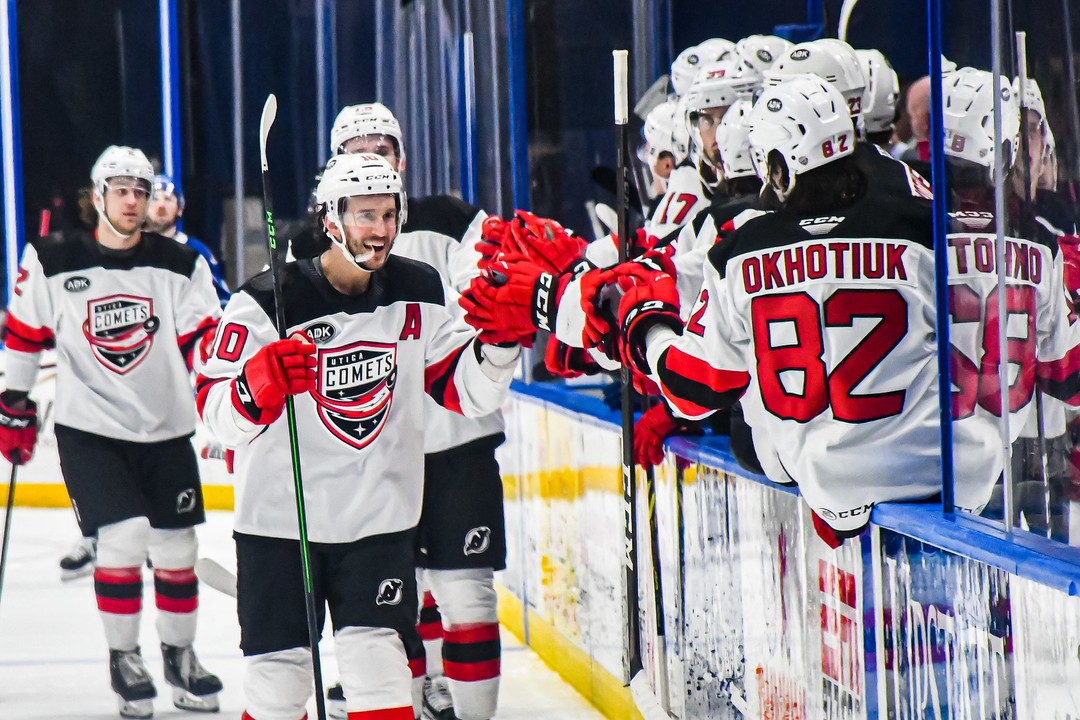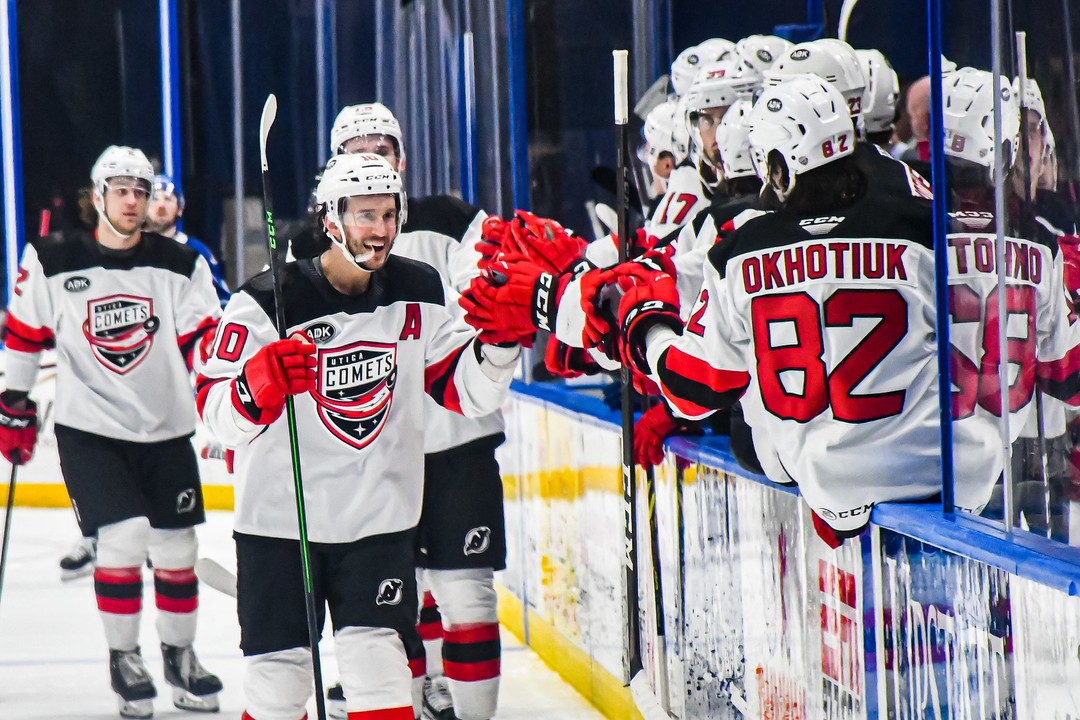 May 10th, 14th & 19th