Italian
A well deserved reputation as the Little Italy of the North translates to an impressive variety of Italian venues that offer the best of southern and northern cuisine as well as the very finest Italian deserts.
Sorry, no listings were found.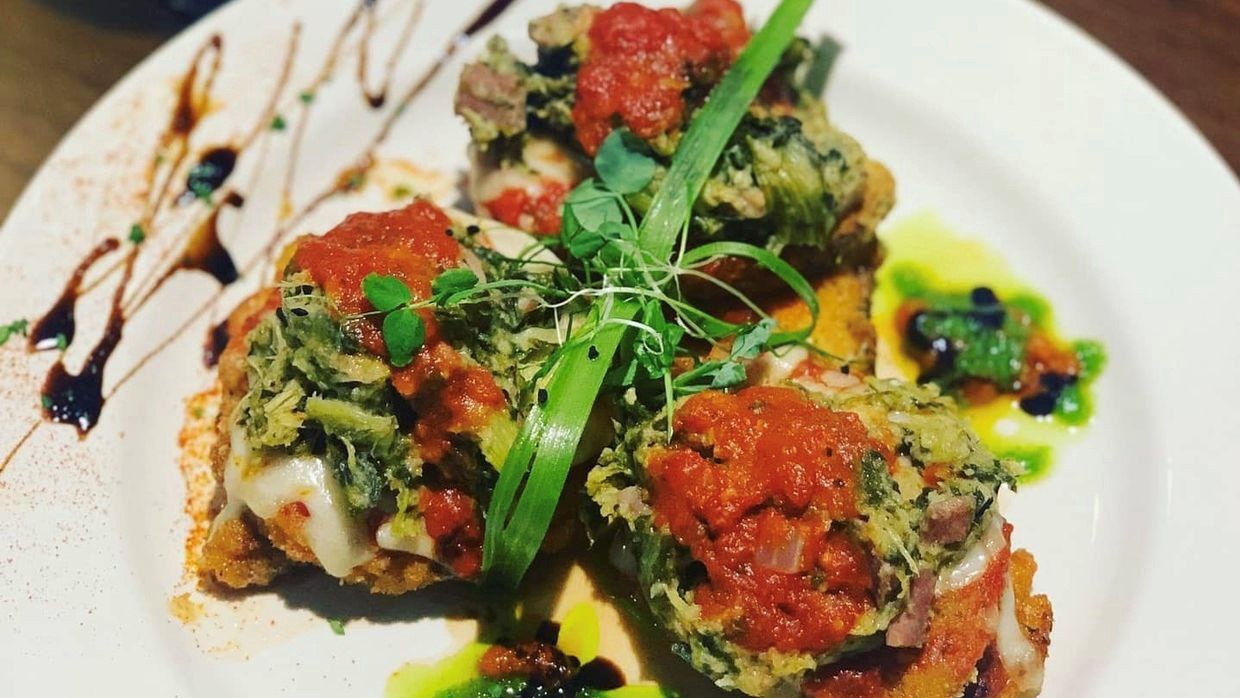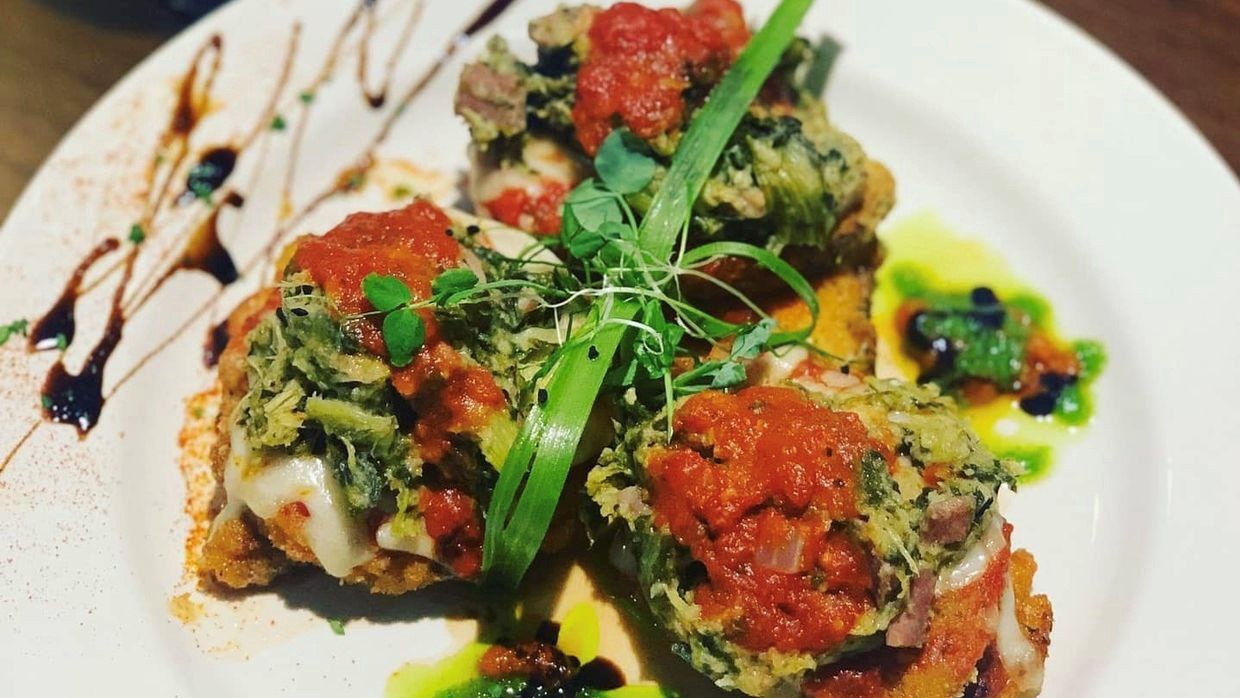 Oneida County Tourism (OCT) has received two awards from the New York State Tourism Industry Association (NYSTIA) for excellence in tourism marketing.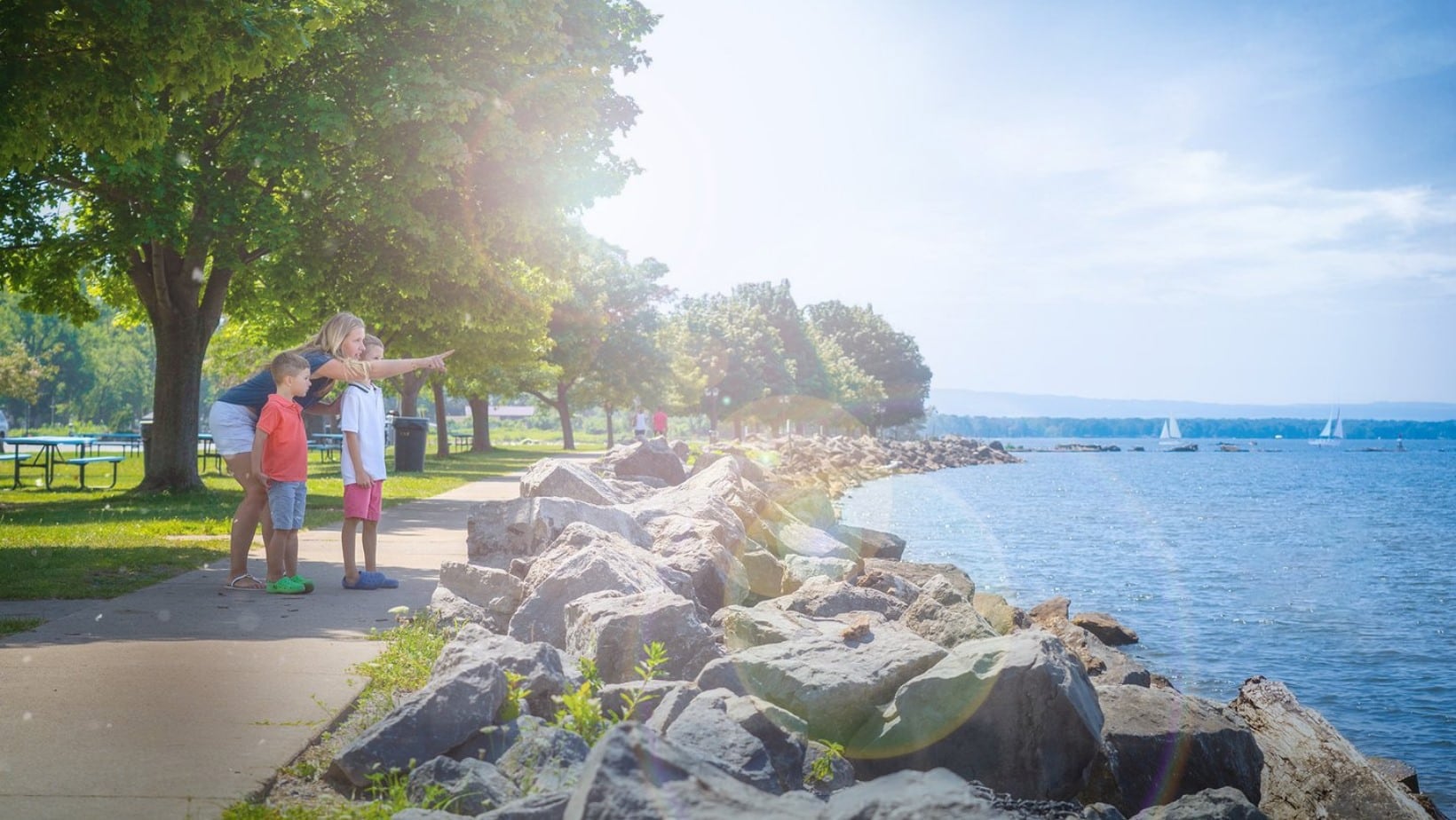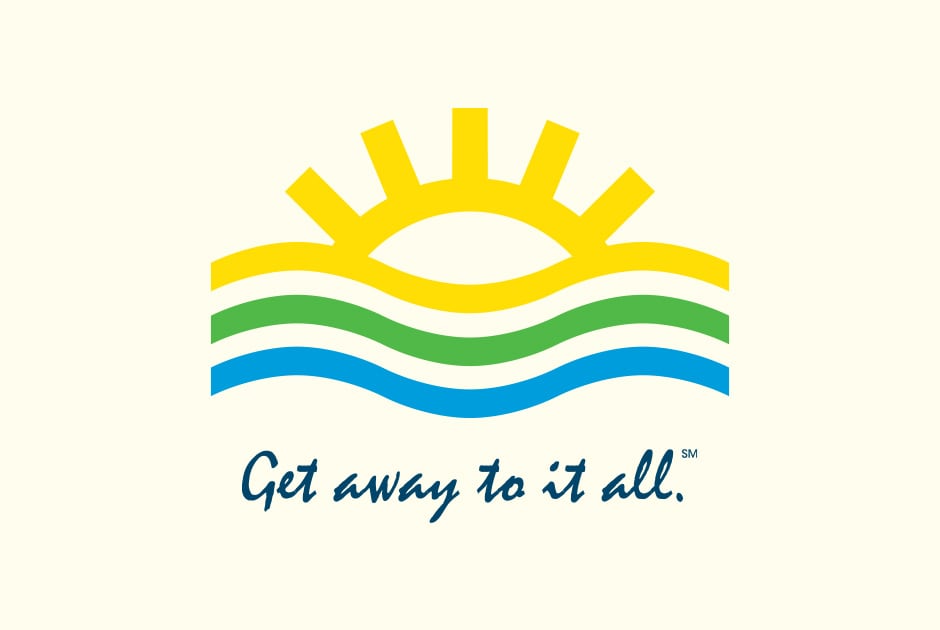 Tim Hardiman, Owner & Executive Chef of The Tailor and the Cook and Chris Talgo, co-Owner of The Tailor and the Cook, along with Robert Esche, CEO of Mohawk Valley Garden (MVG), have been working over the last few months on a new partnership, centered around the expansion and relocation, of the premiere farm-to-table culinary…
Read more