Italian
A well deserved reputation as the Little Italy of the North translates to an impressive variety of Italian venues that offer the best of southern and northern cuisine as well as the very finest Italian deserts.
Sorry, no listings were found.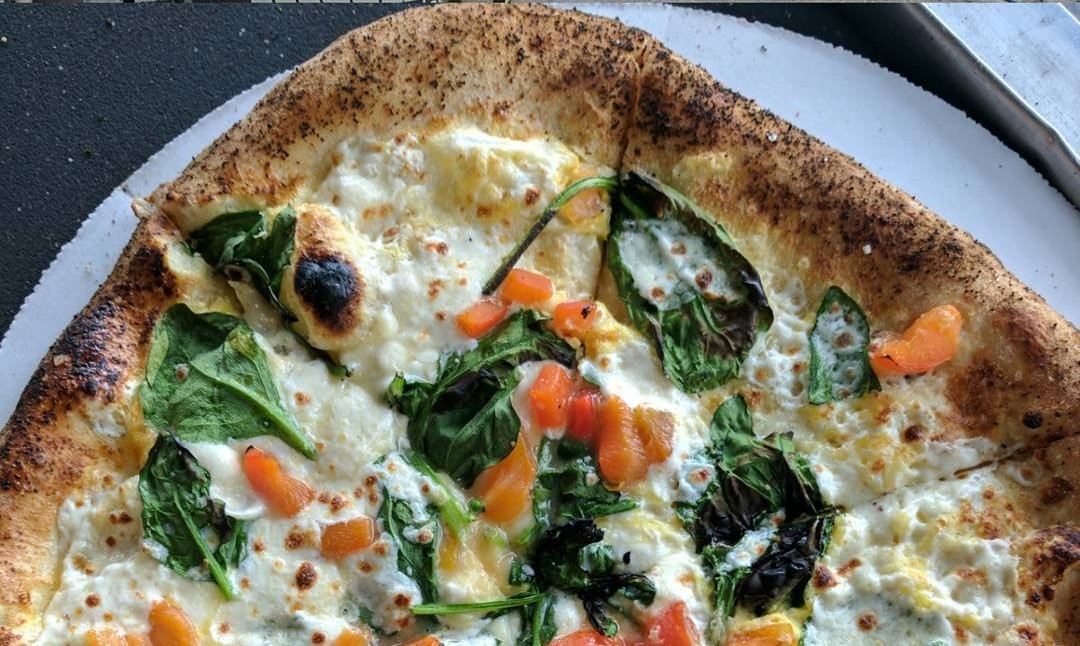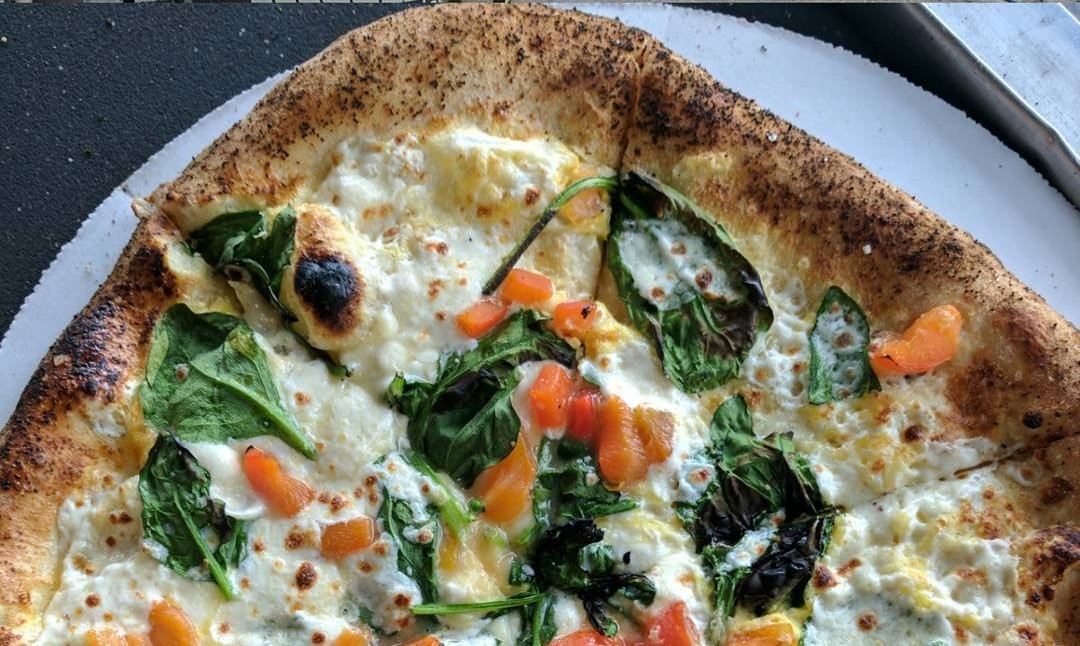 Friday, July 1st at Verona Beach State Park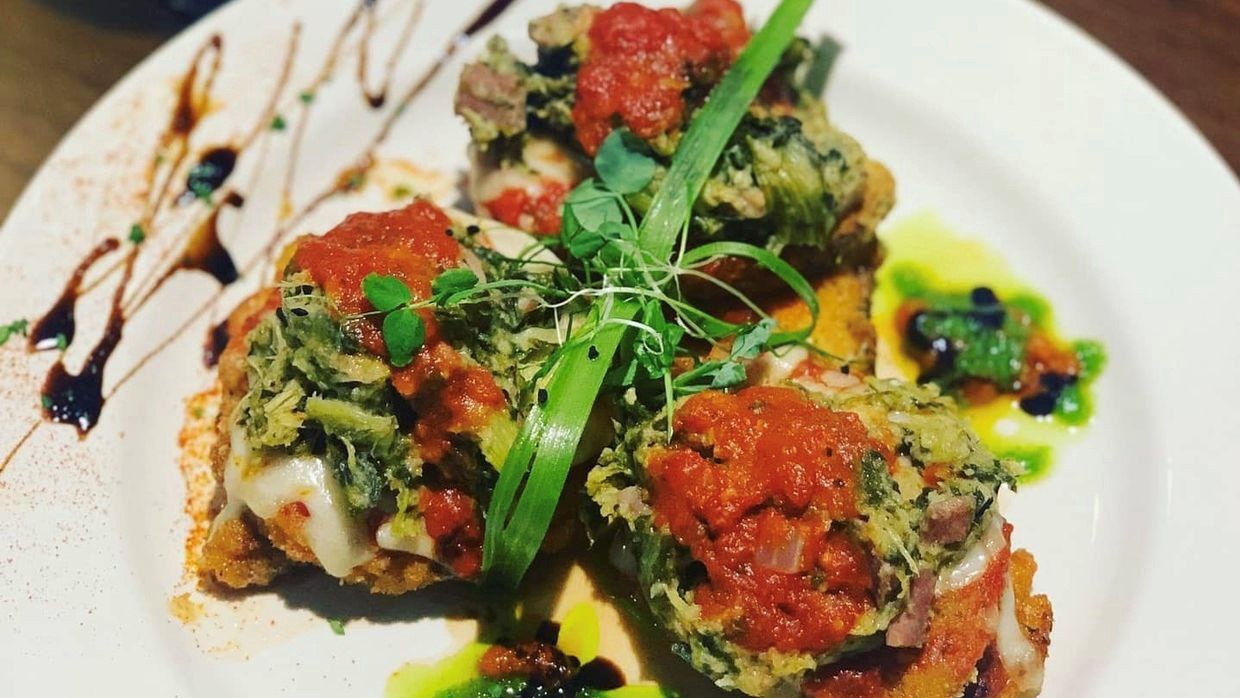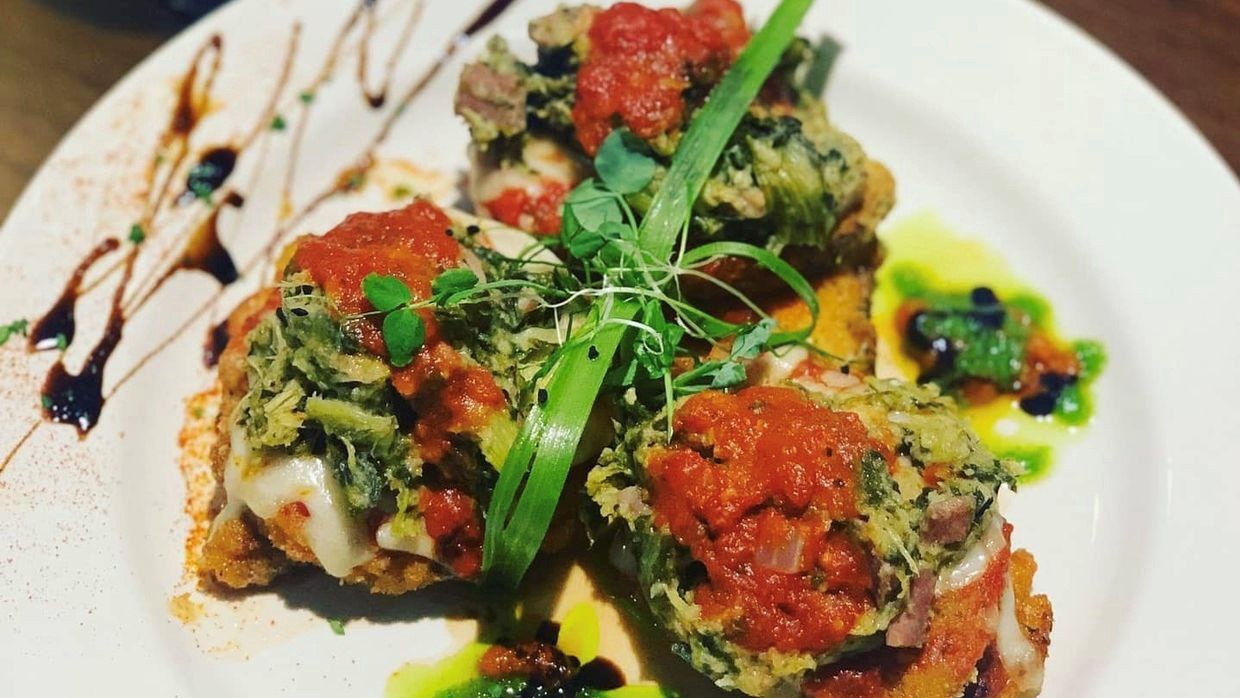 Oneida County Tourism (OCT) has received two awards from the New York State Tourism Industry Association (NYSTIA) for excellence in tourism marketing.