Fast
Food
Enjoy a tasty meal when you're on the go. Bring the whole family or grab a bite along the way, we have everything from burgers and pizza to Tex-Mex and bagels.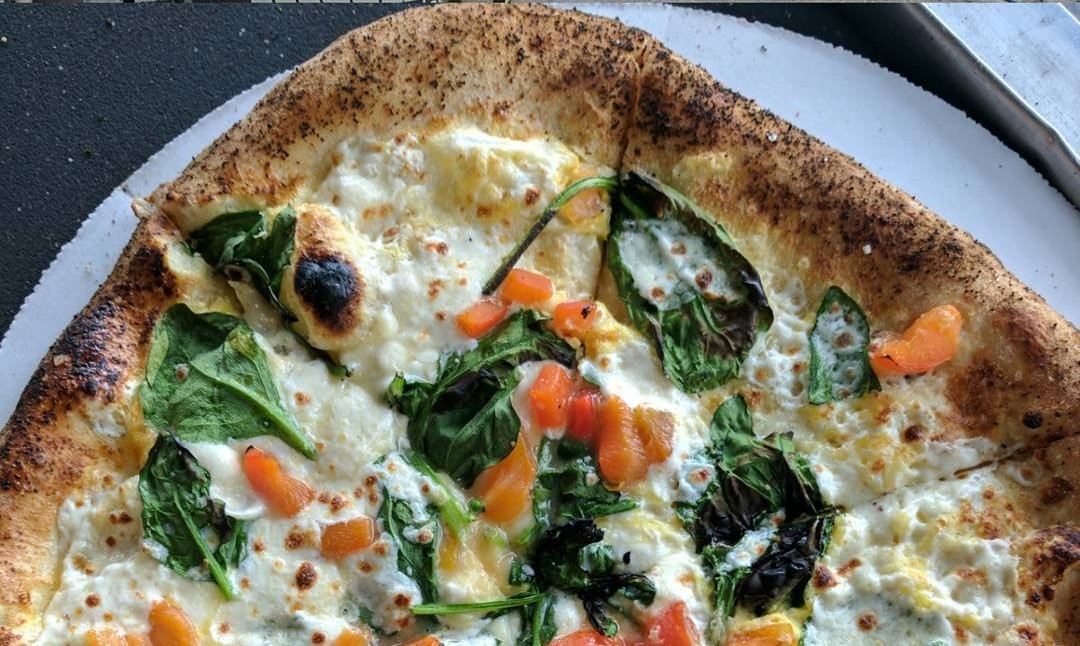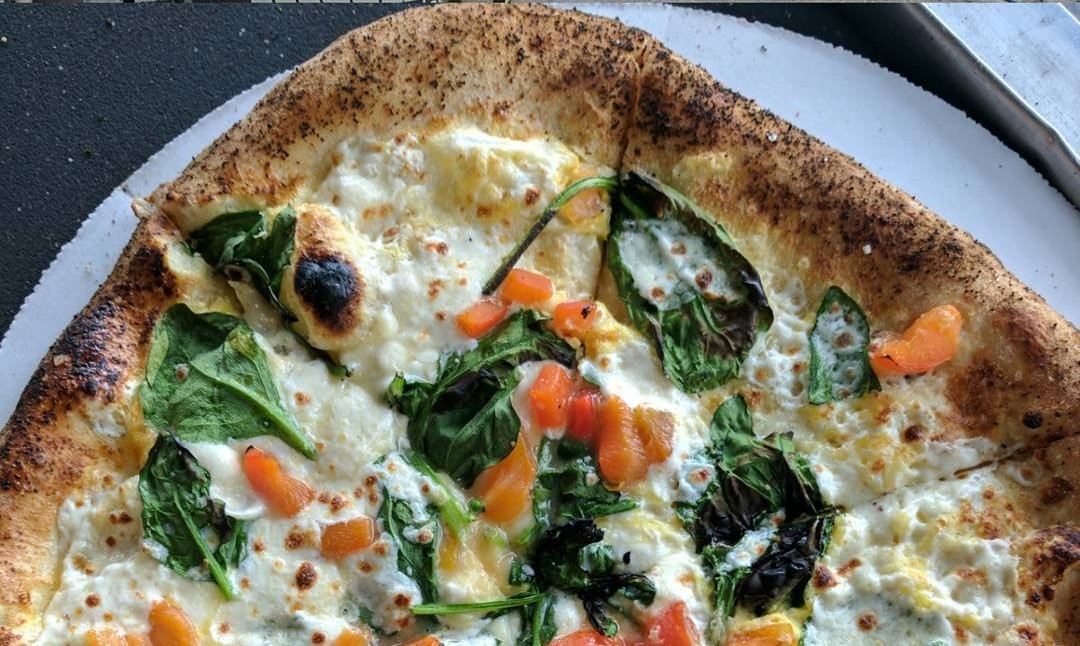 Friday, July 1st at Verona Beach State Park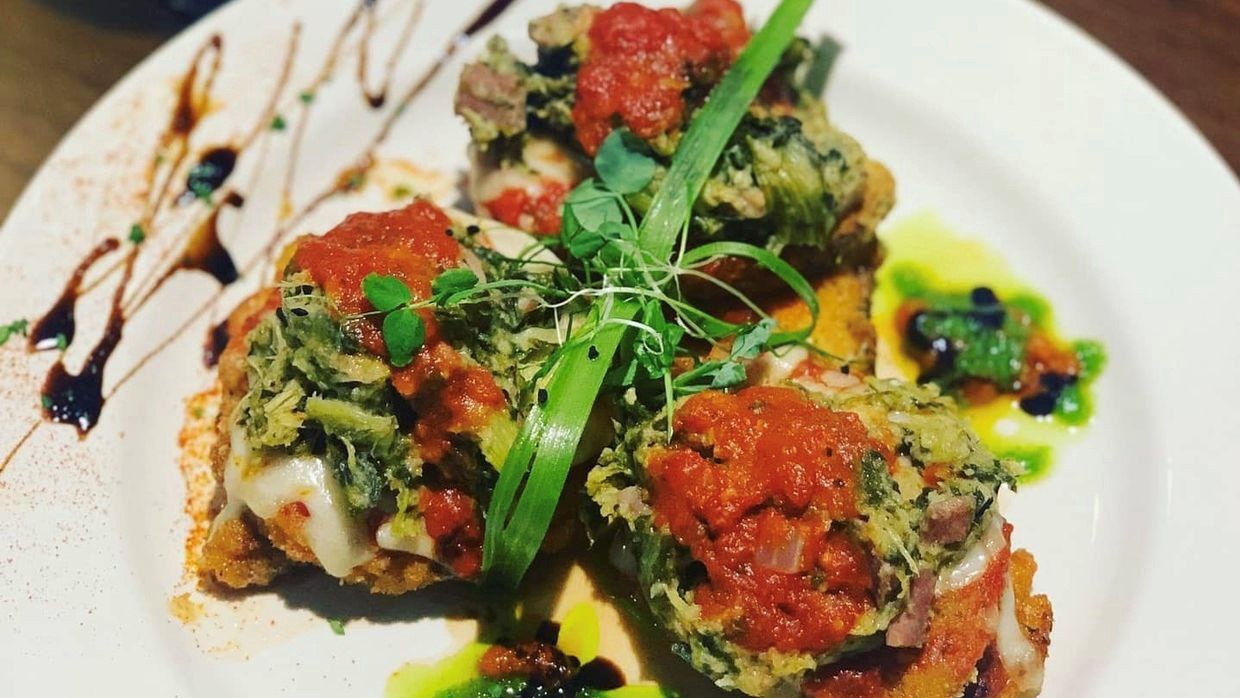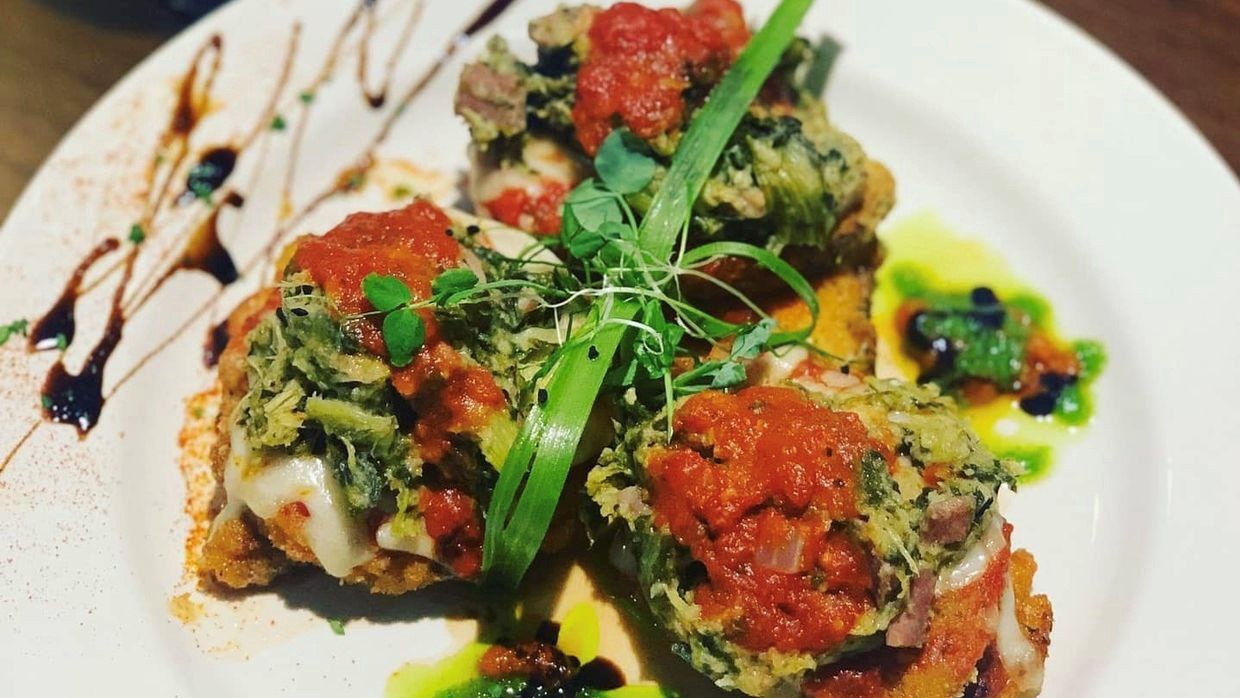 Oneida County Tourism (OCT) has received two awards from the New York State Tourism Industry Association (NYSTIA) for excellence in tourism marketing.