Path Through
History
This Region played a pivotal role in human settlement and the Revolutionary War, mainly due to its strategic, natural transportation route — the Mohawk River valley.
Of the nearly 300 battles fought during the Revolution, almost 100 were fought on New York soil. Those in the Mohawk Valley Region were amongst the most crucial. Follow in the footsteps of a Revolution...
Fort Stanwix National Monument, Rome. Known as "the fort that never surrendered." Explore this full-scale reconstructed national treasure.
Burial Place and monument in honor of Francis Bellamy, author of The Pledge of Allegiance. Rome City Cemetery.
Oriskany Battlefield State Historic Site, 7801 St Rt 69, Oriskany. Considered to be a significant turning point in the War of Independence, the Battle of Oriskany, fought August 6, 1777, has been described as one of the bloodiest battles of the war.
Shako:wi Cultural Center, 5 Territory Road, Oneida. Learn first-hand about the Oneidas as first allies of the colonists during the American Revolution. View authentic Oneida arts and crafts: basketry, beadwork, dolls, rattles, and wampum all housed in a handcrafted white pine log building on Nation lands.
Oneida County Historical Society, 1608 Genesee Street, Utica. Archives, collections, and special exhibits. Learn about Utica native and Union General Daniel Butterfield, the composer of Taps.
Steuben Memorial State Historic Site, Starr Hill, Remsen. The Steuben Memorial honors the "Drillmaster of the American Revolution," Baron von Steuben.
Herkimer Home State Historic Site, 200 State Route 169, Little Falls. Georgian-style mansion was the home to Revolutionary War hero, General Nicholas Herkimer.
Getaway
Guide
Attractions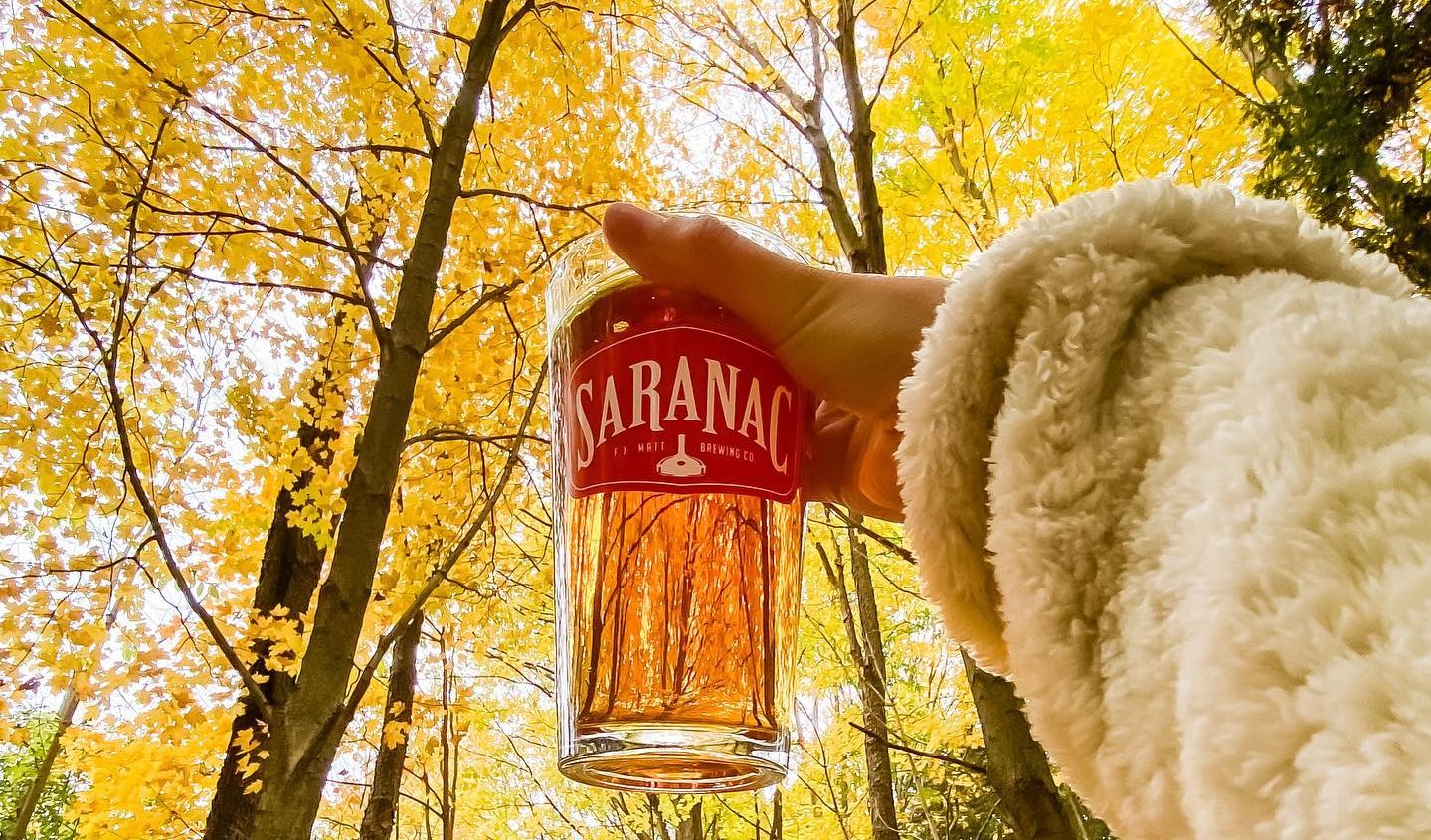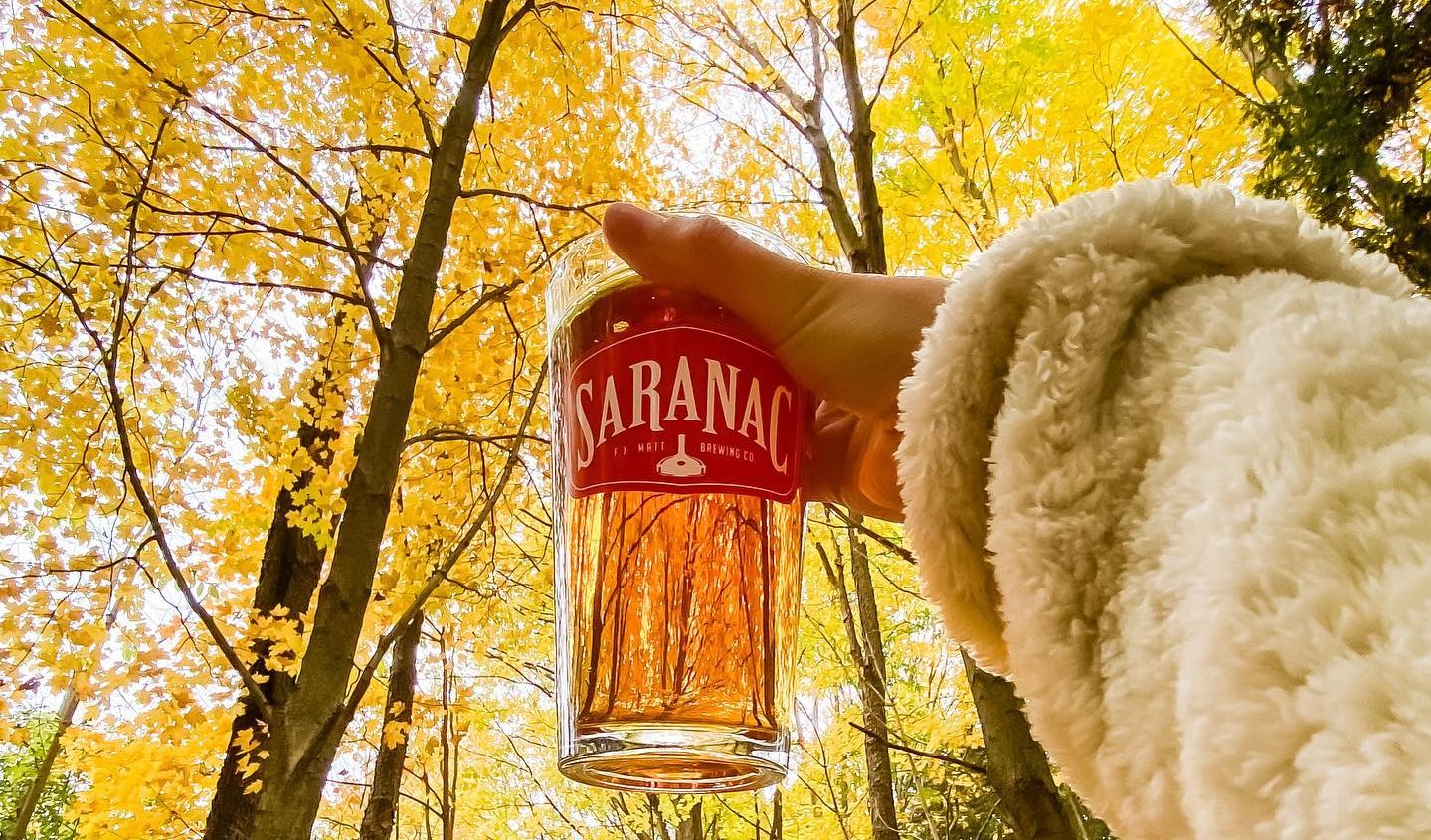 As the summer warmth gives way to the crispness of autumn, Oneida County transforms into a picturesque wonderland. With its vibrant foliage, charming villages, and variety of engaging activities, the region is the perfect destination for fall enthusiasts. We're ready to celebrate the season with an array of exciting fall activities that showcase our area's…
Read more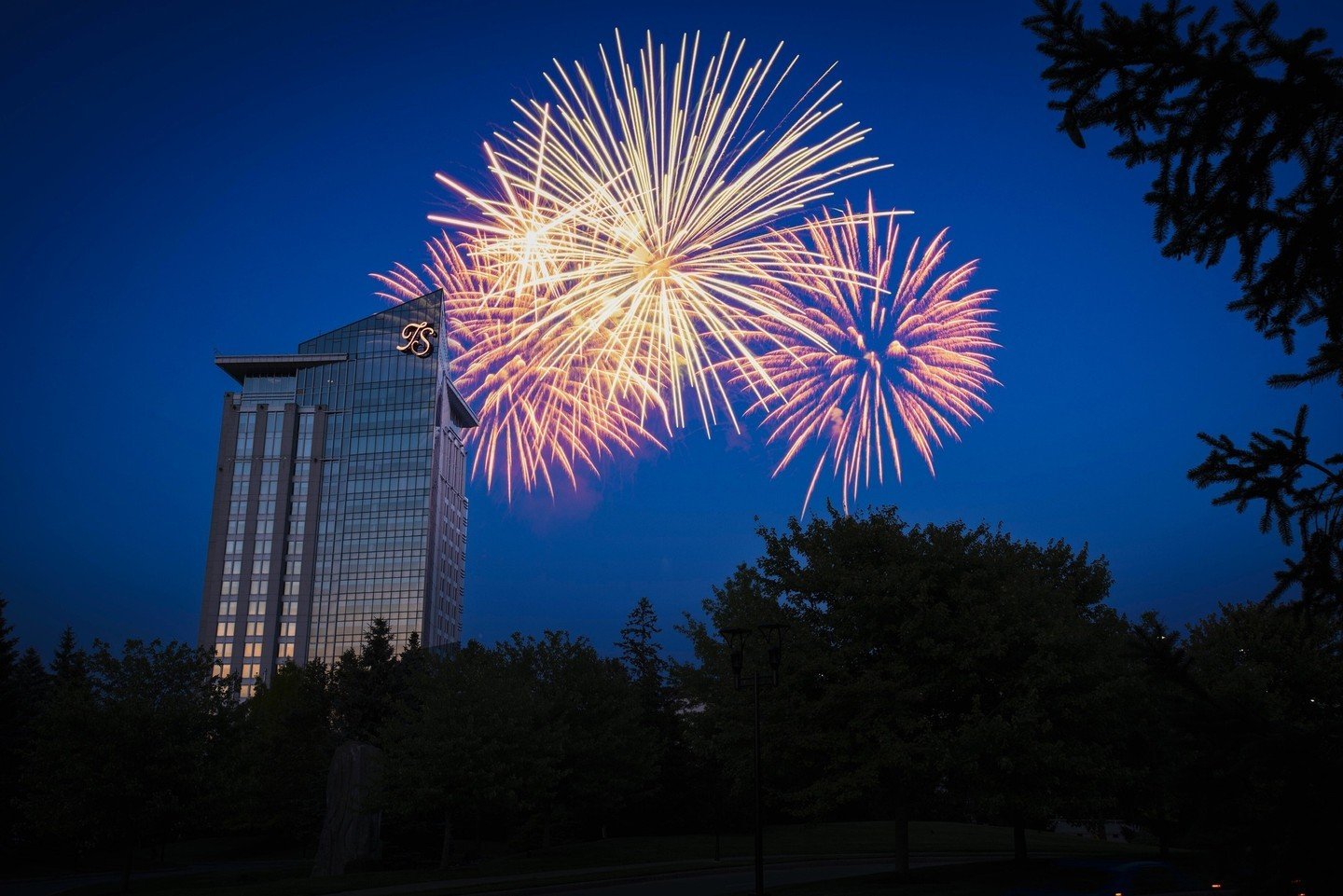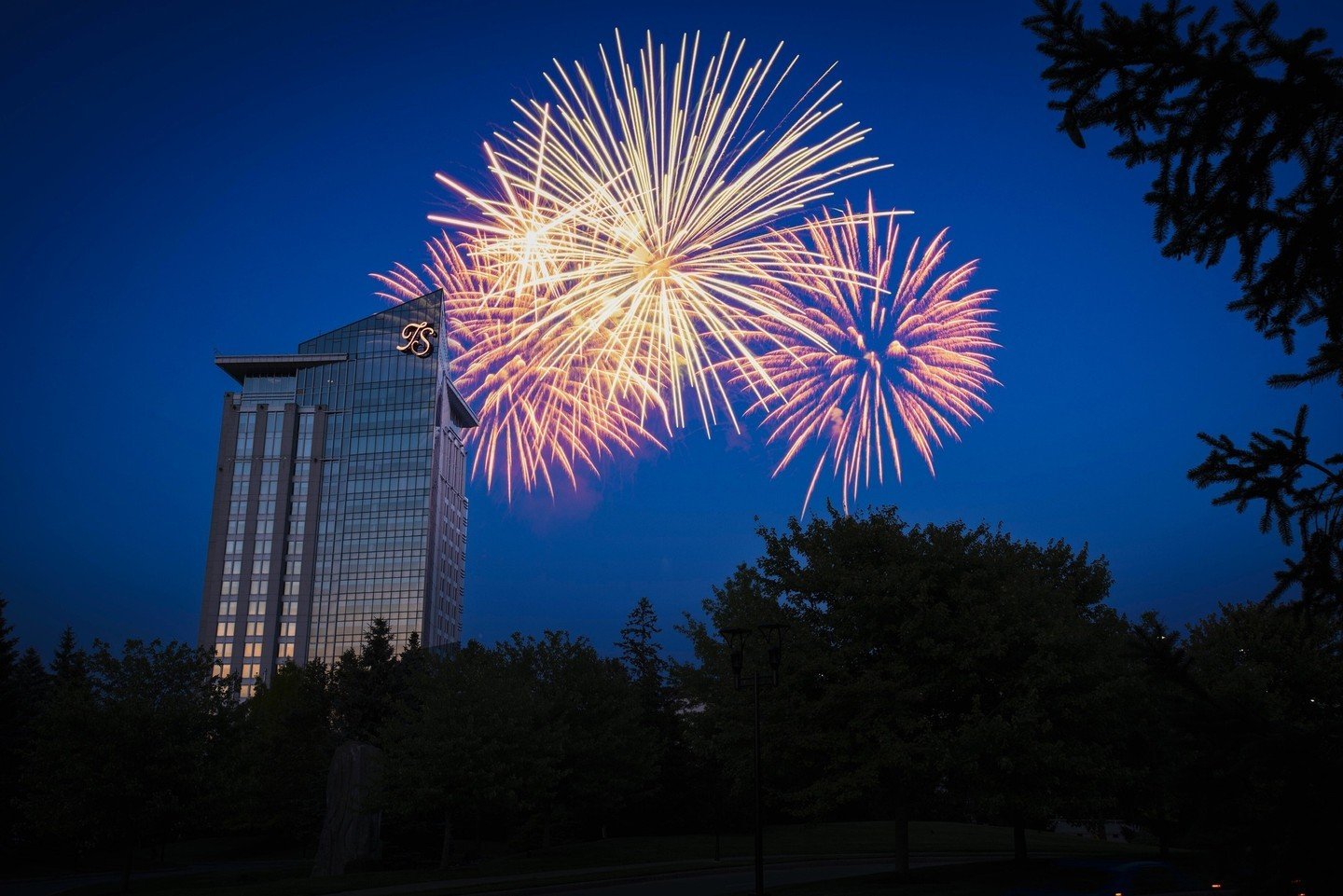 Turning Stone Resort Casino has been named New York's #1 Best Overall Gaming Resort by Casino Player Magazine, and earned a record-breaking total 31 Best of Gaming Awards for 2023, the most of any casino in New York.