CNY
Fresh
CNY Fresh – The Flavors of Central New York!
Visit Oneida County and see how we grow! Central New York is agriculturally dynamic and diverse. Our apple orchards, corn and strawberry field, splendid fruits and vegetables, cheeses, maple syrup, and honey are renowned for their flavor and quality. And with several farms offering tours there is sure to be something for everyone.
Visit CNY Fresh for more information!
Fresh fruits and veggies. Unique brews and goodies. Fantastic outdoor markets and food-focused festivals. Take your pick in Central New York, a fresh destination with an endless selection of produce, sweets, drinks, dairy and agri-tourism attractions. Here's a Thursday thru Saturday itinerary idea…
Thursday
Visit North Star Orchards, Westmoreland, feature locally made products, a bakery, u-pick fields, fruits, veggies, plants and more! (www.northstarorchards.com)
Head to the Village of Clinton for lunch at Nola's, one of our locavore restaurants, then spend the afternoon exploring the Clinton Farmer's Market. (www.nolasinclinton.com)
Dinner at The Tailor & The Cook, Utica, a locavore restaurant sourcing from 20+ local and regional producers. Reservations highly suggested. (http://thetailorandthecook.com/)
Saturday
Utica Coffee Roasting Company, Wake the Hell Up!, Utica. Fresh roasted coffee and pastries for breakfast. (www.uticacoffeeroasting.com)
Visit the Oneida County Public Market in historic Union Station, Utica, open Saturdays 9:00am to 1:00pm May – December; Second Saturdays only January – April (www.oneidacountymarket.com)
Head over to Rome to spend the afternoon running through sunflower mazes at Wagner Farms and participate in The Sunflower Selfie Project!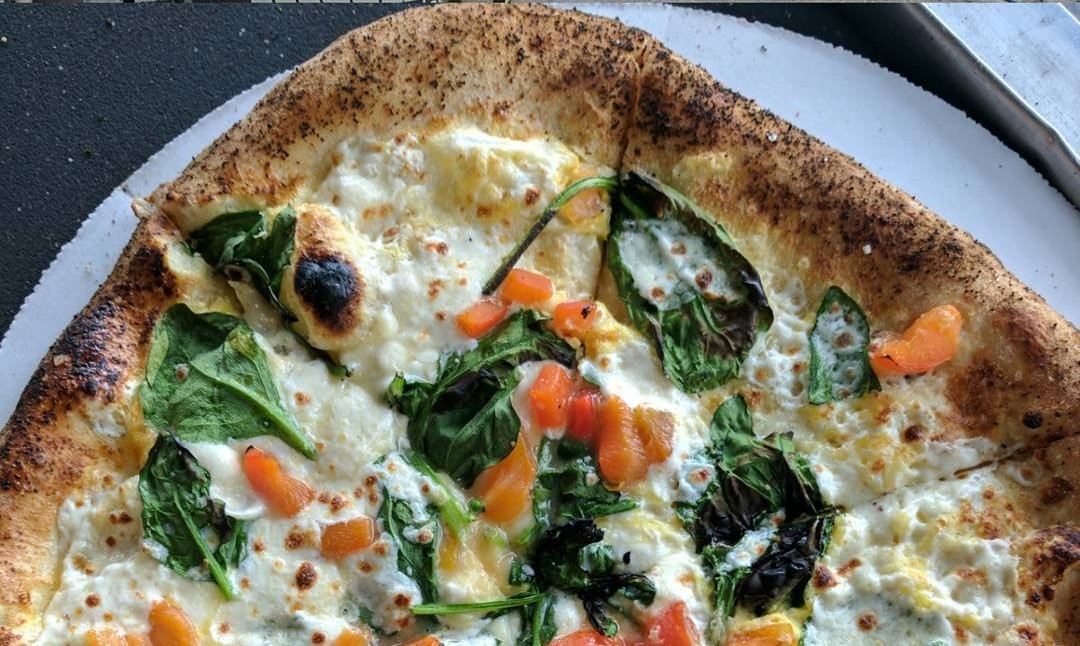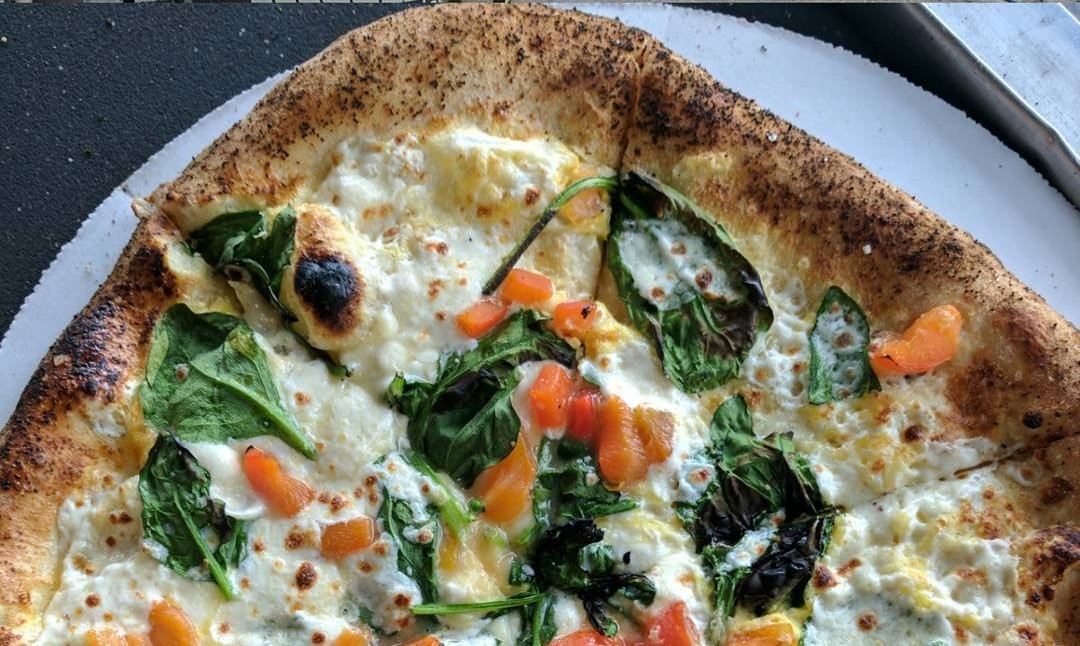 Friday, July 1st at Verona Beach State Park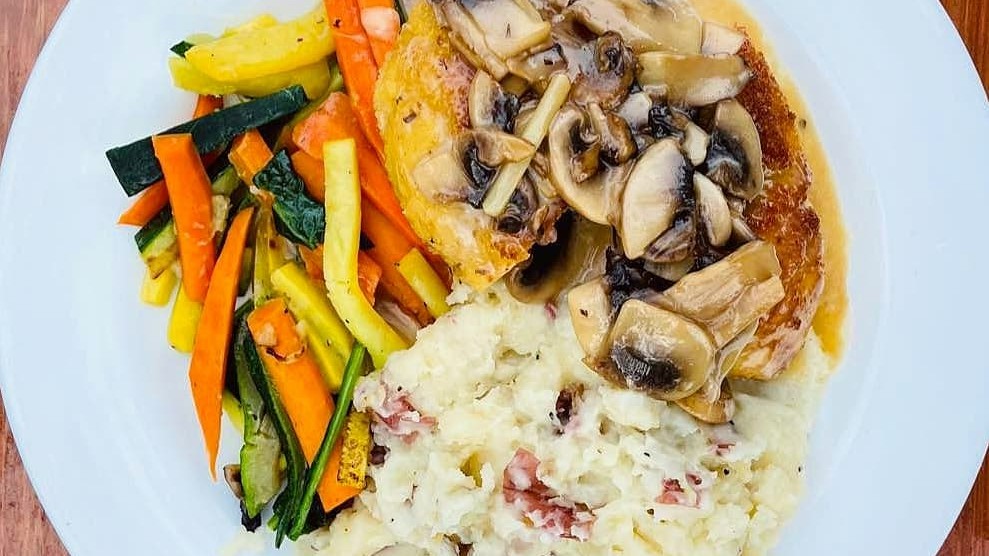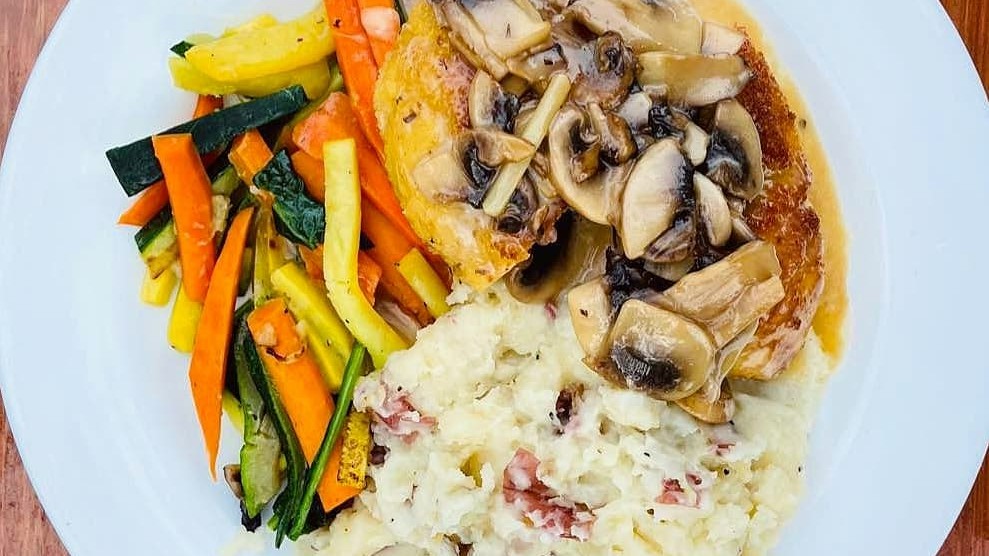 at New York State Tourism Industry Association's Annual Meeting