Black River Outdoor Education Program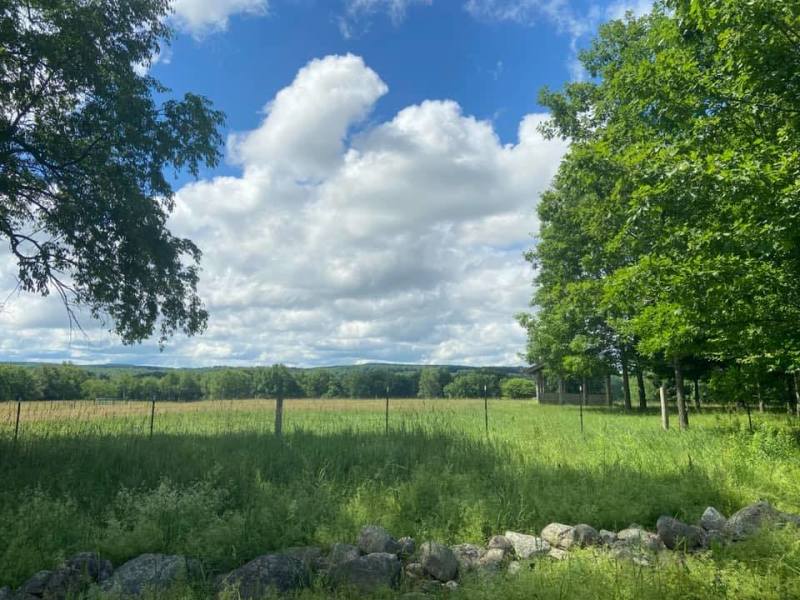 The Black River Outdoor Education Program is opening its campus on Potato Hill Farm this summer  to groups for self-guided foot tours from  en dof July through end of August..
The trails are all located on the campus, with seven trails averaging one mile each across 170 acres of land. In addition to hiking, visitors can enjoy the working farm that includes Black Welsh Mountain sheep, Highland and Limousin cattle, Alpine Dairy goats, Percheron horses, alpacas, donkeys, guinea hens, and peacocks.
Shelter with picnic tables is available along with restrooms and a detailed map.
The tours are open to all groups of two or more. No pets are allowed. All groups must have at least one adult 18 years of age or older. Reservations are required at least 24 hours in advance by calling 315-484-3415.