Rome YMCA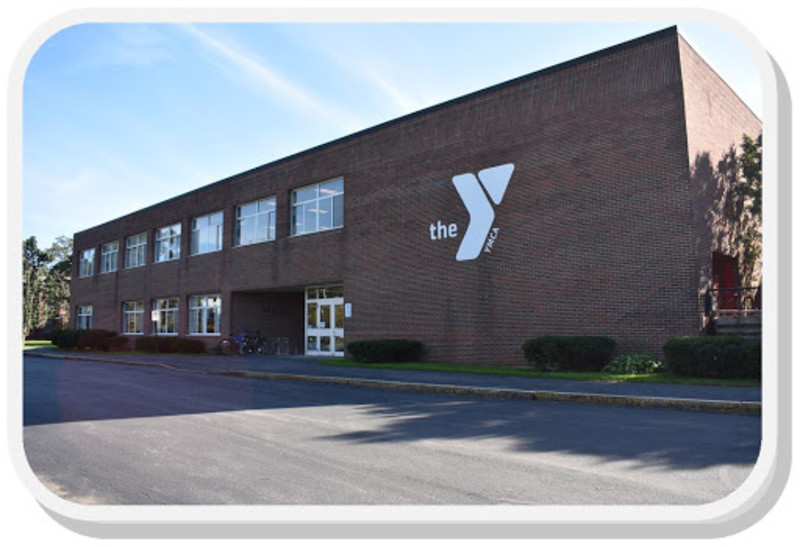 The Rome YMCA has been in the community for over 145 years. We offer youth swim lessons, before and after school care for 5-12 year olds, and childwatch to all family members while utilizing the facility. Our association is Rome and Oneida with a before and after school program located in New Hartford. All of our land and water aerobic classes are included in your membership, and we offer between 45-60 aerobic classes a week and 20 -30 water aerobic classes depending on the time of year. We also have ample lap swim hours available for the triathletes and the casual swimmer, along with open swim times for the family. All our youth programs, clinics, and classes will be listed under the Youth Development tab and our adult programs and classes will be listed under Healthy Living tab. To learn more about our involvement in the community, go to the Social Responsibility tab.
For easier access, alerts, and class cancellations, download our app by typing in YMCA of the Greater Tri-Valley from your app store.
We are open year-round: Mon-Thurs 5:30am-8:30pm, Sat. 7am-2pm
Guest pass $7 for 18 under, $10 19 and up and $20 for a family
We are handicap accessible.