Blue Sox Academy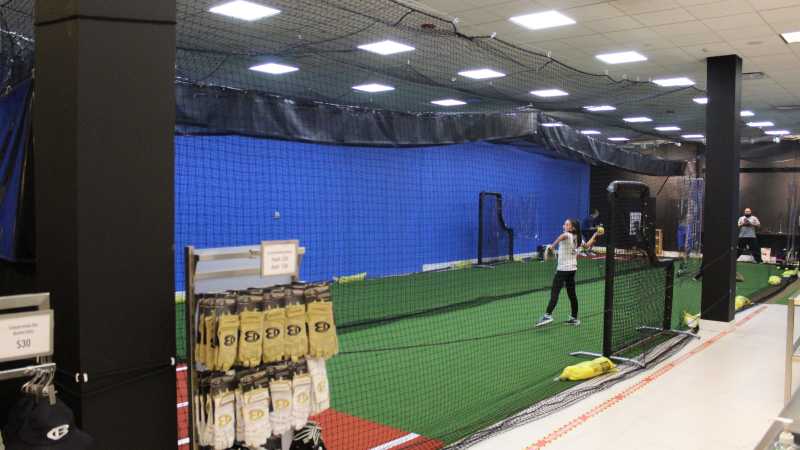 Blue Sox Academy is the premiere baseball and softball training facility in Central New York located in the Sangertown Square Mall in New Hartford. Founded by Blue Sox owner George Deak, head coach Doug Delett and general manager Cooper Deck in October 2020, this state-of-the-art facility includes two 70-foot batting cages, a Blue Sox pro shop, lounge area for parents, changing rooms and much more.
Blue Sox Academy offers the best and most experienced instructors in the Mohawk Valley, including Blue Sox head coach Doug Delett, long time American Legion Baseball Coach Mike Macchione, and former Syracuse University softball assistant coach, Brian Ingalls. Our flexible schedule ensures that you will be able to find a time that fits best for you:
Monday-Friday: 3 p.m. – 9 p.m.
Saturday: 10 a.m. – 9 p.m.
Sunday: 11 a.m. – 6 p.m.
Booking for Blue Sox academy lessons are now available.
Please call or email with any question, 315-864-8495 or via email at Academy@UticaBlueSox.net.