Vacation
Rentals
Enjoy a week-long retreat, a month or the whole season. Choose a house by the lake, a home near a wooded stream, a fine variety of superlative vacation rental in scenic locations are waiting for you in Oneida County.
Located right in the center of beautiful Sylvan Beach, the Sunset Cottages have been serving so many happy people for years. After a long [...]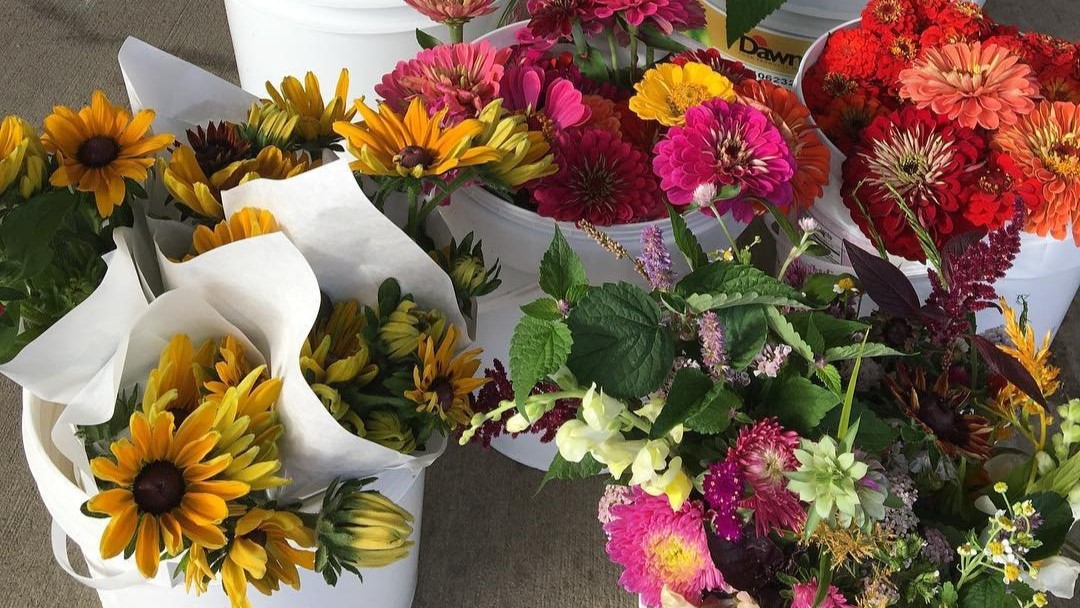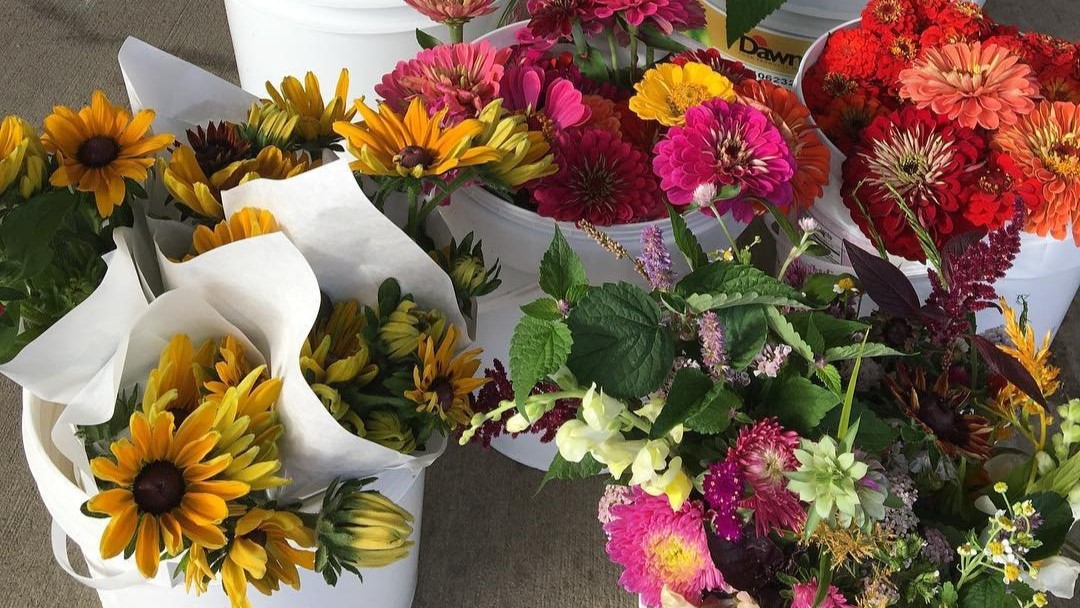 Break away from the daily grind this Saturday with a marked walk around historic Bagg's Square.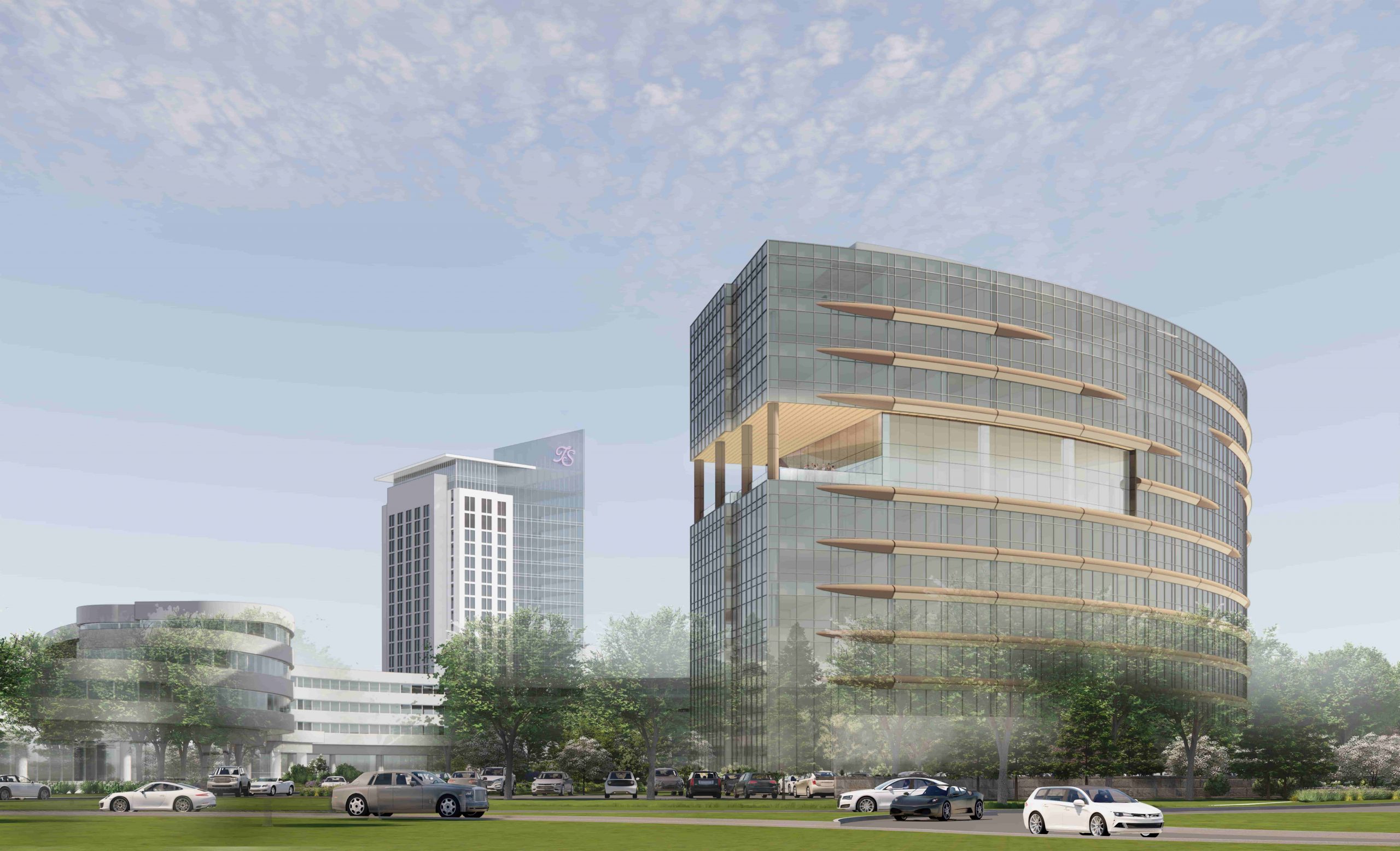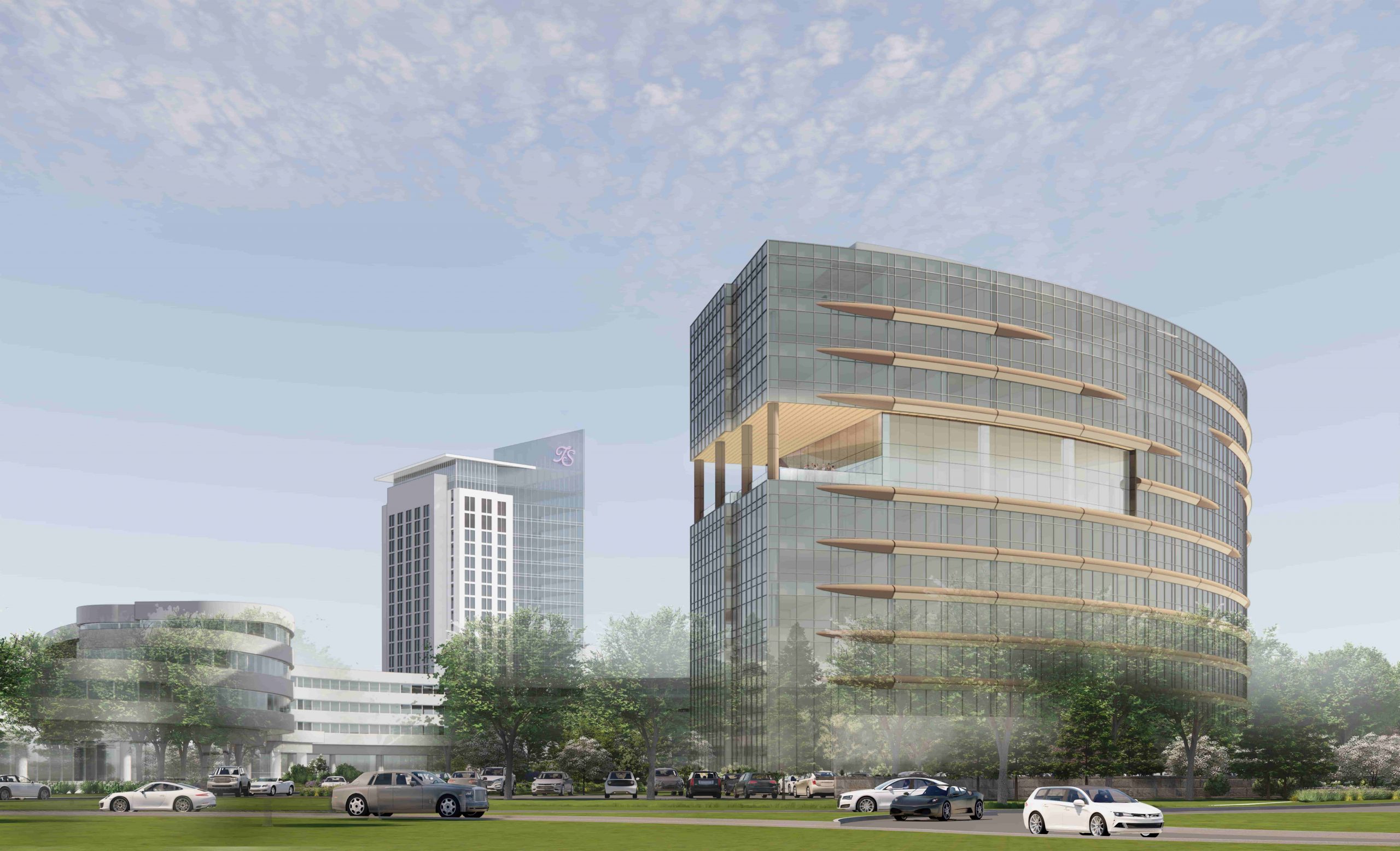 Two-Year Expansion Project Includes New Conference Center, New Hotel and More