Vacation
Rentals
Enjoy a week-long retreat, a month or the whole season. Choose a house by the lake, a home near a wooded stream, a fine variety of superlative vacation rental in scenic locations are waiting for you in Oneida County.
Located right in the center of beautiful Sylvan Beach, the Sunset Cottages have been serving so many happy people for years. After a long [...]
Beautiful tri-level log home situated on several private acres with its own non motorized lake. Well equipped kitchen, cozy living room, loft area great [...]
The cottage is located across from Paris green a 2acer park, parking off road in parking lot in front of cottage. Nightly weekly and [...]
Let me fit your needs to my accommodations. CLOSE the door to your home and OPEN the door to your beach house.
We make Harding Farm available to guests to share the joy we receive from the property. Our reward comes from the wonderful comments we [...]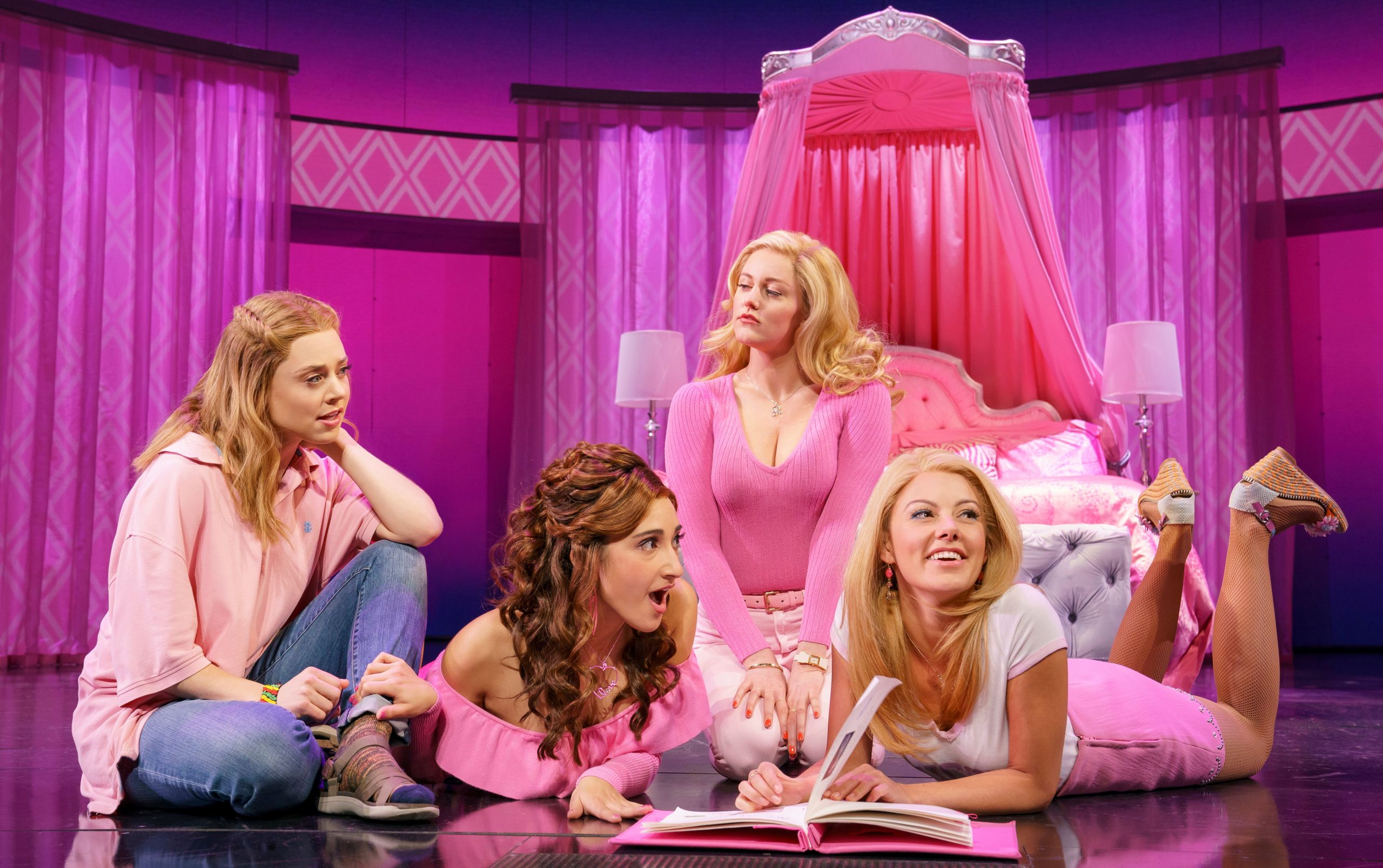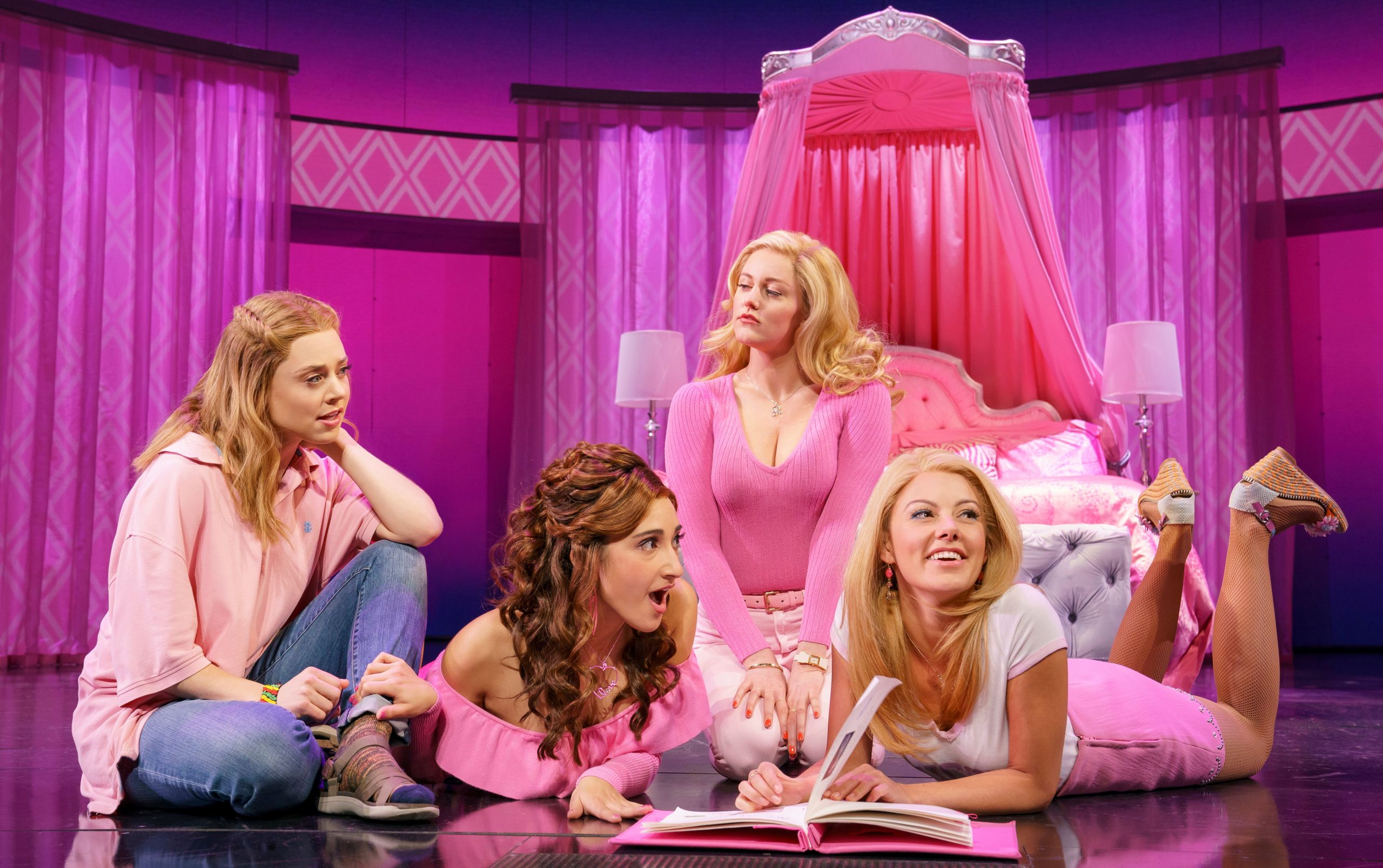 Second Act Series – Four Remarkable Performances Live on Stage!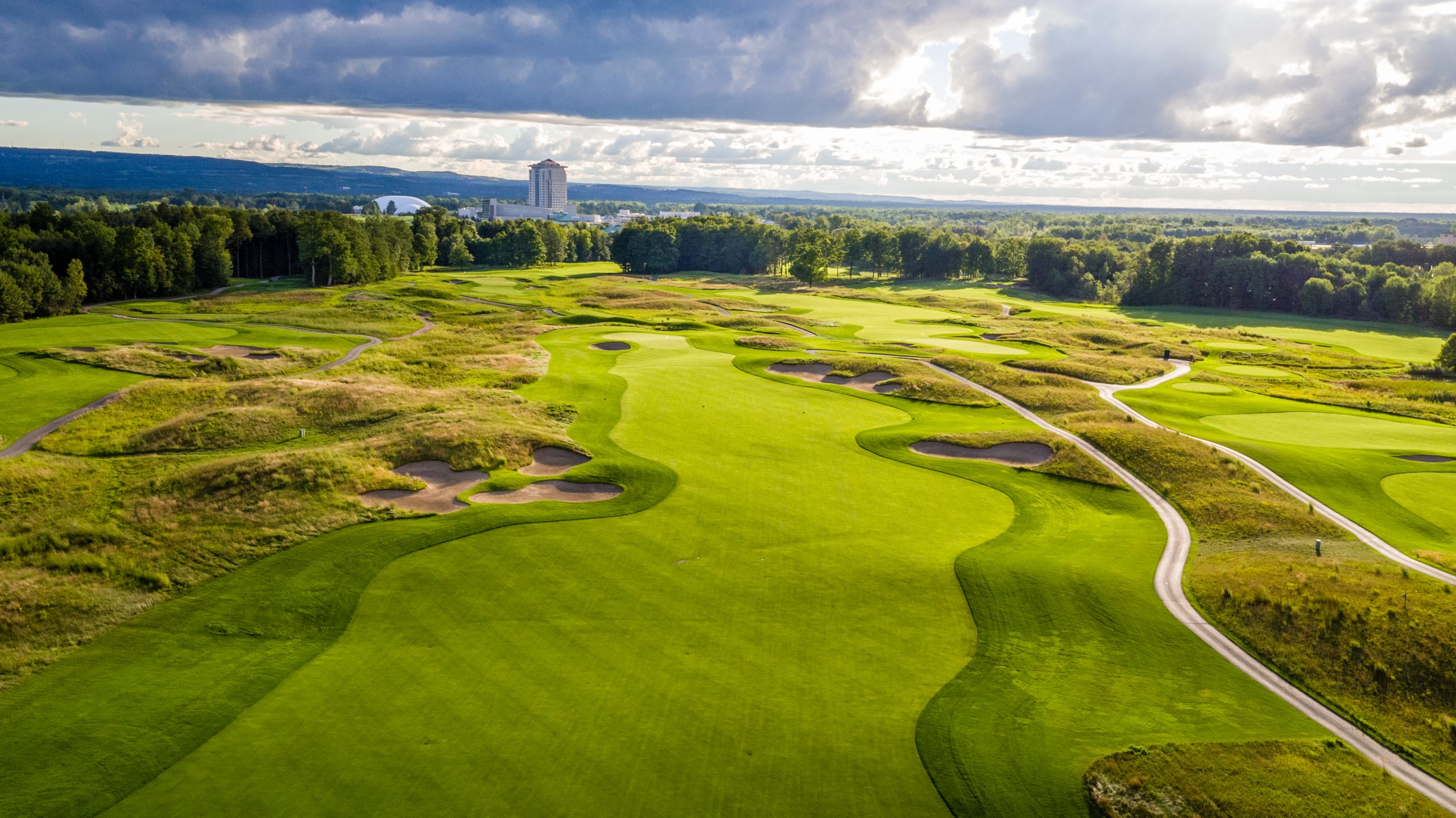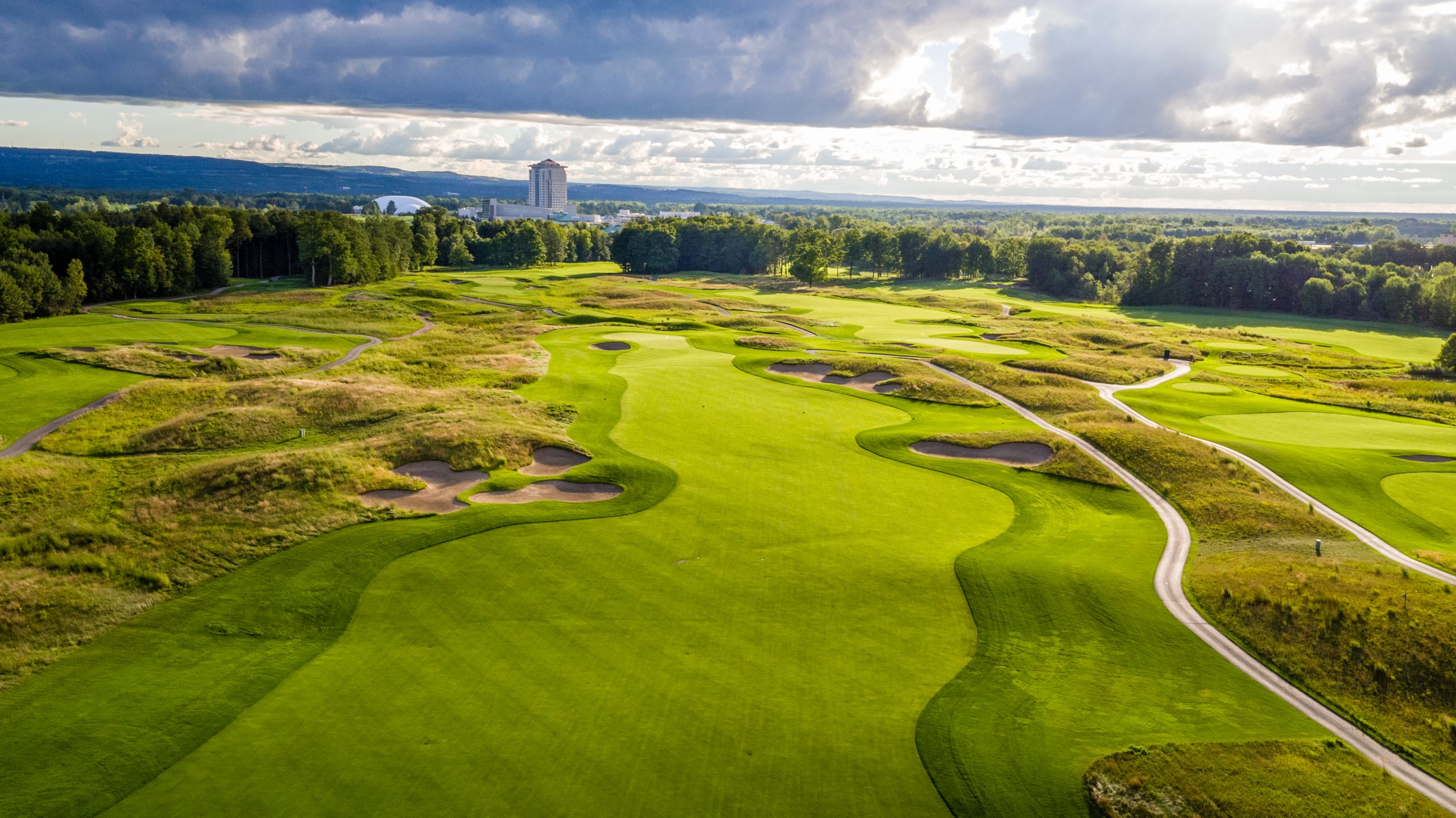 Increase of 40% in Overnight Trips by Golfers Traveling From 44 States