Haunted History
Trail
Do you believe in the paranormal?
Whether you're a true believer in ghosts or a die-hard skeptic, visit any of the spooky sites on the Haunted History Trail of New York State to test your beliefs. Stay at a haunted inn, join an investigative team on a ghost hunt, or go on a candlelit tour of a haunted building. For more hauntings visit www.hauntedhistorytrail.com
Haunted Sites
These locations have been investigated numerous times by paranormal experts. Some have been featured on national and regional TV shows and groups such as 'Ghost Hunters', 'Haunted Collector', New York Shadow Chasers, and Central New York Ghost Hunters.
Tours & Investigations
Getaway
Guide
Attractions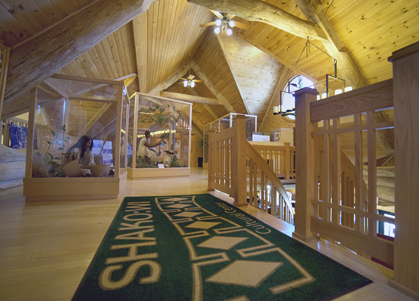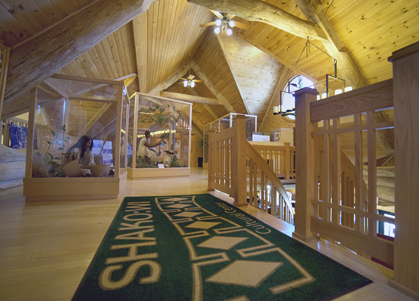 Wednesday January 18, 2023, at 5:30 pm, at the Rome Historical Society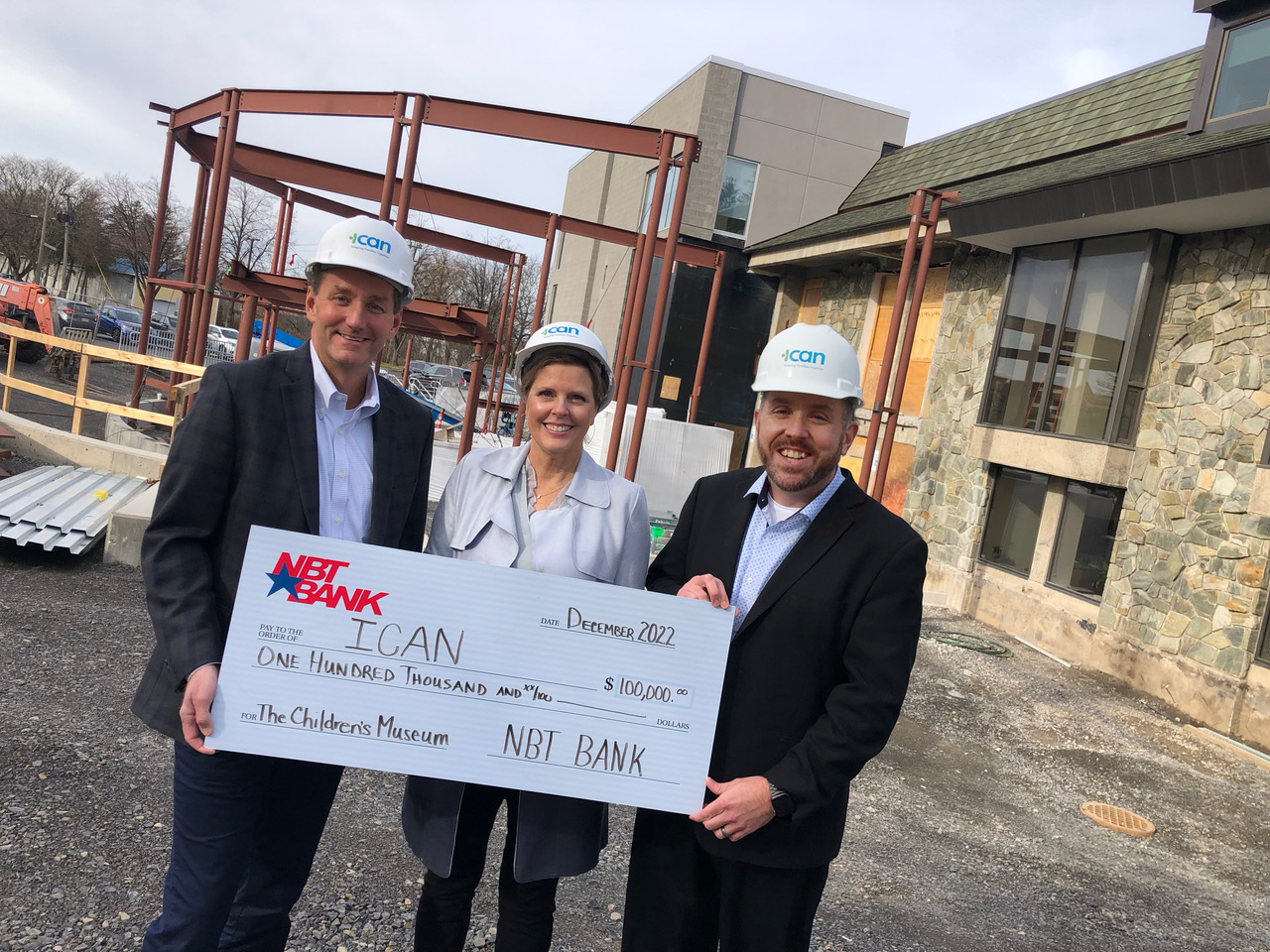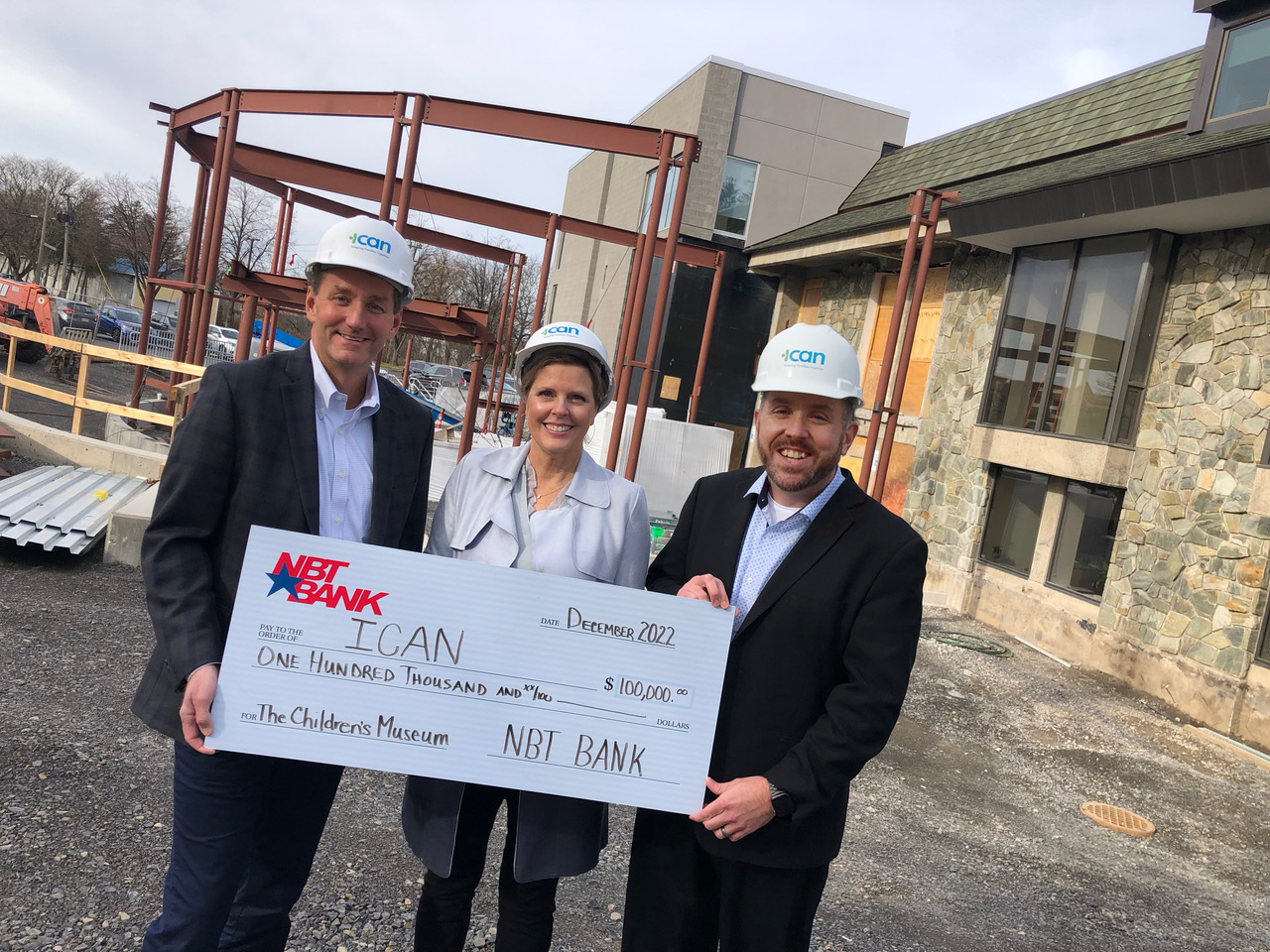 NBT Bank has committed $100,000 to ICAN's Family Resource Center, which will also house a new, state-of-the-art Children's Museum. The $100,000 gift contributes to the overall project total of $14 million, which includes site improvements, museum exhibit design and the addition of a rotunda—a signature architectural element on the south side of the building at…
Read more