F.T.Proctor Park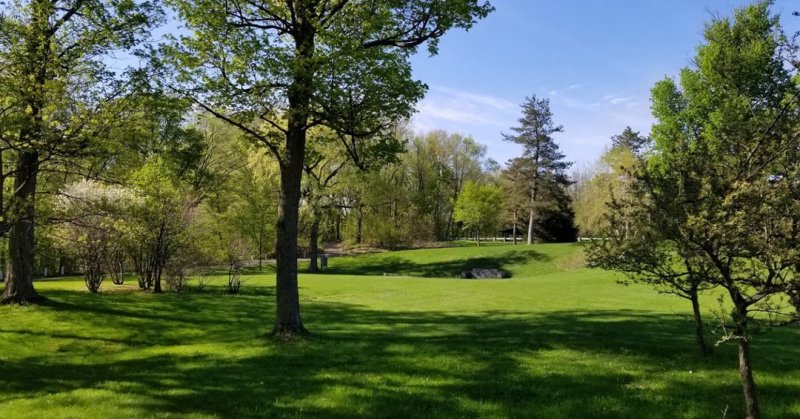 F.T. Proctor Park is the smallest of Utica's Parks at 62 acres. It was originally designed by Olmsted Brothers Landscape Architects as a "country" park, renowned for its open vistas and "borrowed views" as seen from its Grand Entrance, Grand Lawn, Ravine, Lower Meadow, and Upper Field.
Added or restored over the years, include the Lily Pond and Bathhouses, Butterfly Garden, and stone staircases. Many of the stone structures in the park were added during the WPA era .
Starch Factory Creek flows through F.T. Proctor Park and during the spring and summer months, it attracts crowds of children who enjoy diving and swimming in its waters.