Trenton Town Park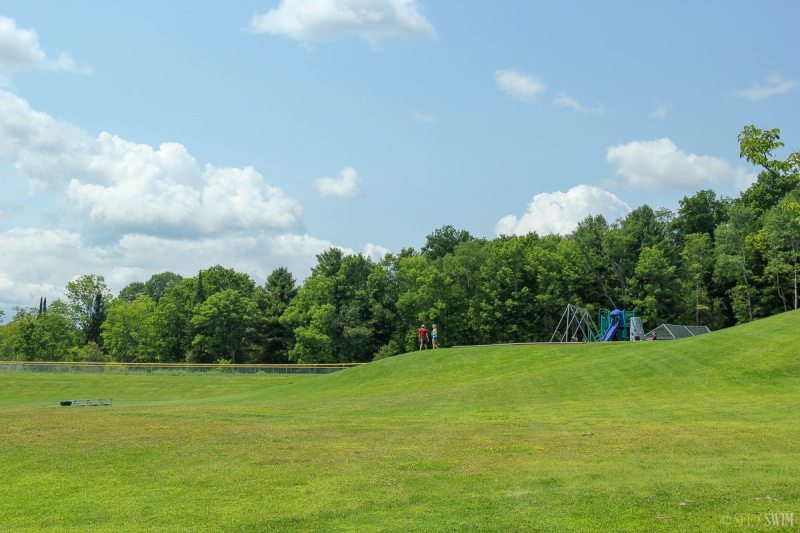 Bathing Beach, Pavilions, Playground, Horseshoe Pits, Softball, T Ball, Little League and Soccer Fields. Basketball and Sand Volleyball courts.
Reservations:
There are two pavilions available for events. Pavilion reservations are made through the Town Clerk's office or by mail by application (See link below for form).
PLEASE NOTE:
Alcoholic beverages are not allowed in the Trenton Town Park without a certificate of insurance. If you plan on serving alcoholic beverages you must obtain a certificate of insurance from your insurance carrier. If you have questions on obtaining this certificate, please contact the Town Clerk. If this rule is violated you will be restricted from reserving the park pavilions in the future.
You must be present at the pavilion at the start time of your reservation as stated on the application. If you have a change in plans please notify the Town Clerk as soon as possible.