Dar Maur Manor Stables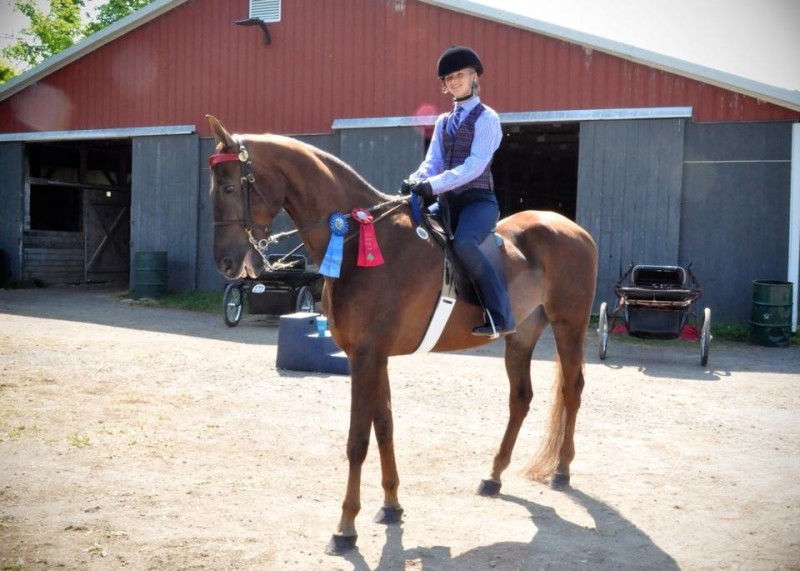 We offer riding lessons, driving lessons, boarding, showing, sales, limited horse training, and equine transport.
Contact us here or stop in for pricing or more information. We are open 7 days a week with our primary residence on the property, and are available and happy to meet with you at any time.