Valley View Golf Course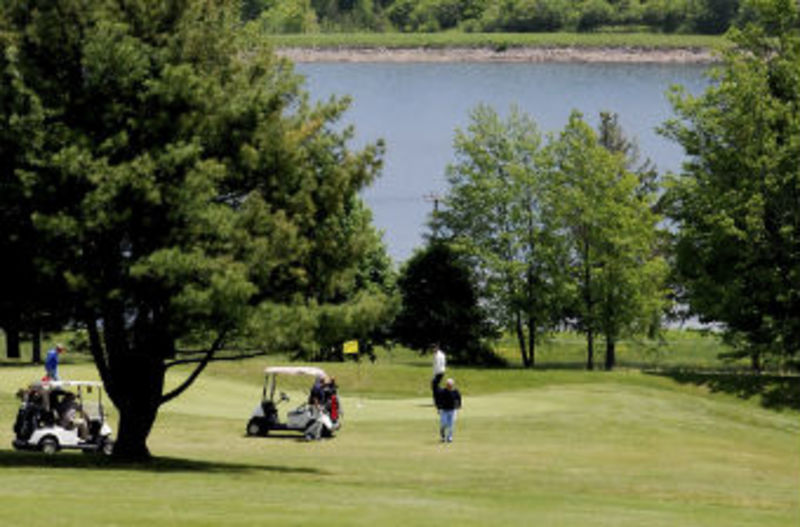 Valley View Municipal Golf Course was first designed and built in the mid-1920s. The Course was subsequently redesigned in 1939 by Robert Trent Jones, Sr. and reopened in 1940. The Clubhouse was finished in 1960 and has been completely remodeled in 2003.
Valley View, or 'the View' as referred to by locals is an exciting and challenging course that offers even the most accomplished player a quality match and yet is very playable for the beginner. We invite you to play an enjoyable round of golf on our beautiful and picturesque course and then relax in the clubhouse. The snack bar is on the lower level, while dinner and cocktails are available upstairs as well as banquet facilities. If you are planning an outing or a party, Valley View Municipal Golf Course has it all. Call our friendly staff for prices and availability at 315.732.8755.