McConnellsville Golf Club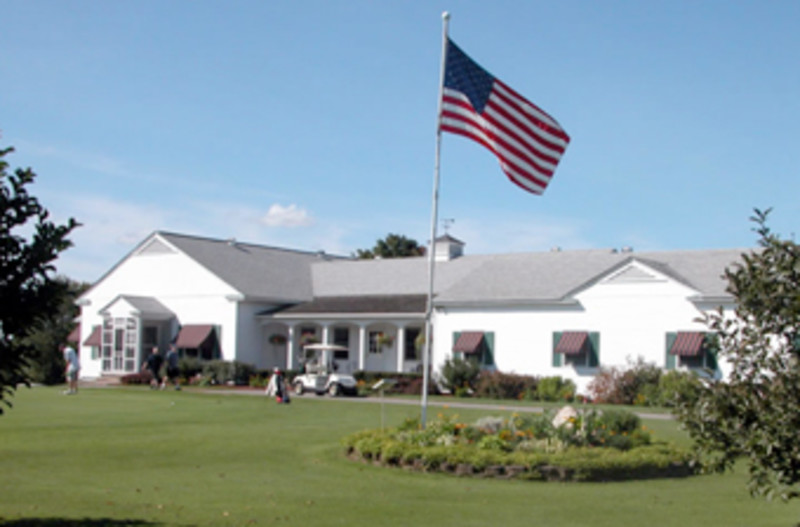 3007 McConnellsville Road
McConnellsville Golf Club is a regulation 18 hole facility located on the northeast corner of Oneida Lake, minutes from Sylvan Beach. We are equal distance from Syracuse and Utica attracting many golfers within the 25 mile radius.
As a public facility we offer very attractive green fee rates for the occasional golfer and our membership rates are very reasonable with several options based on individual needs. Some of these include weekday only, single and or family and a special reduced (non-resident) rate for someone traveling more than 25 miles. All golfers have access to the practice range area including two practice putting greens and use of our fleet of 60 riding golf carts.
Our spacious Clubhouse incorporates a full service restaurant which can accommodate all types of golf outings as well as wedding receptions, graduation parties, class reunions and private parties. Many businesses return year after year to enjoy the breathtaking scenery and the plush golf course conditions at McConnellsville.
Additional programs include tournaments throughout the season, evening leagues Monday through Thursday, and our ever popular couples event every other Friday night. Our Junior Golf Program takes place every July offering professional instruction including golf course etiquette. This program consists of one group for ages six to sixteen. Also, for the 2010 season, there will be a 5 week Junior Golf Academy taking place.
We invite you to come visit us anytime and experience all of this for yourself. We cannot guarantee you will have the lowest score of your career, but we are confident you will want to return time and time again.