Barker Brook Golf Course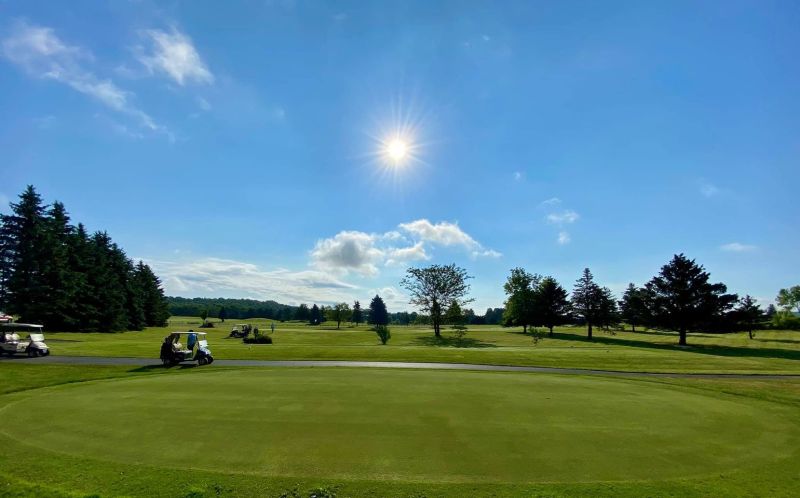 Become a member of Barker Brook Golf Club. Barker Brook holds its place as one of the finest 18 hole golf facilities in Oneida County and all of central New York. With its watered tees, greens and fairways, rustic setting and full offering of amenities including a restaurant/bar and driving range, people have come to think of us as the public course with private club conditions.
We have an extensive list of reciprocal courses where you can play without paying green fees (cart fee required). Our reciprocals include The Skenandoa Club as well as many others including Canasawacta, Radisson Greens, Pompey Club, Woodcrest, Links at Erie Village, Sunset Ridge, Rouges Roost (East & West), Maple Hill, Camroden Golf Club, Northern Pines, Twin Ponds, Stonebridge, Crestwood, Holland Heights and Colonial Ridge.