Rome Sand Plains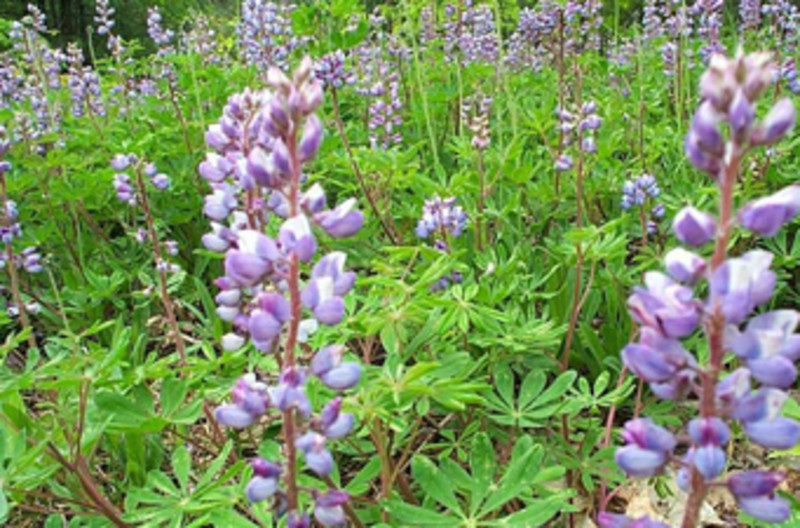 The Rome Sand Plains encompass a large number of acres owned and managed by several different entities. What makes this area so special is the fact that it is a true inland pine barren interspersed with sand dunes, peat bogs and some other interesting wetland habitats. The Rome Sand Plains Unique Area is managed by DEC and comprises about 1,786 acres at present.
Rome Sand Plains is one of only a handful of inland pine barrens in the nation. This natural treasure consists of high sand dunes, low peat bogs, pine barrens, hardwood forests, meadows, wetlands and one of the largest beaver ponds in the state. The sand plains are a favorite place to visit for nature lovers from all over. Unique bird life, butterflies and plants make it a popular destination for student field trips, birdwatching groups and other outdoor enthusiasts. More than six miles of marked trails enhance the experience.
This area is home to a resident population of the Frosted Elfin butterfly, a species considered threatened in New York State. In an effort to encourage the Frosted Elfins and to perhaps one day become habitat for the endangered Karner Blue butterfly, quite a bit of effort has been spent on managing wild blue lupines, which is a food source. Lupine planting and removal of some competing vegetation are just a few of the interesting things that are being done here. A great time to visit this area is the spring, when the lupines are in bloom.