Wolf Oak Acres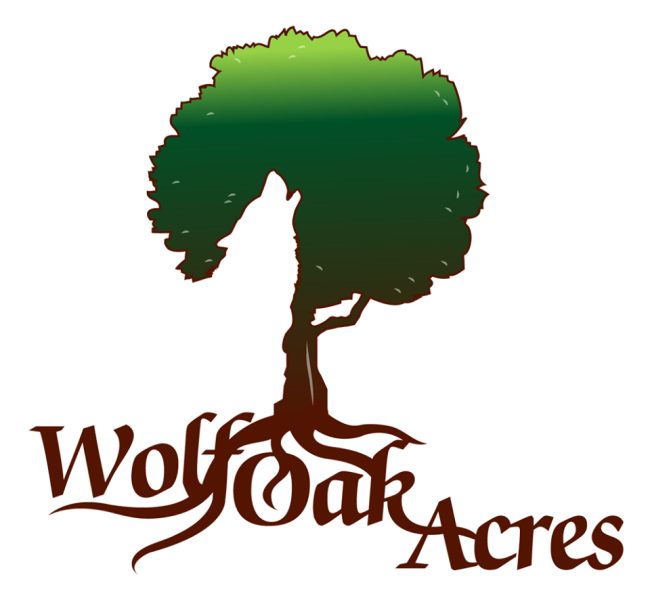 An event venue you will never forget .....Stunning vistas, rolling hills, and rich history make Wolf Oak Acres Estates the perfect backdrop for an experience you and your guests will never forget. Our private facility is set amid rolling green pastures, and intoxicating vistas. Enjoy the fresh air and pristine views from 188 acres nestled on the banks of the Cowasselon Creek, in Madison County's picturesque countryside.
The ranch is a truly magical and historic estate boasting of ponds, gorges, woods, streams, meadows, waterfalls and gardens amidst the grounds. Our spectacular setting will give you creatively unique photo opportunities, as well as a one-of-a-kind destination that offers you complete privacy for your next gathering.
It offers the perfect backdrop for your intimate ceremony, reception, shower, corporate picnic, wedding or other celebratory event along with an unforgettable experience.