Ancora!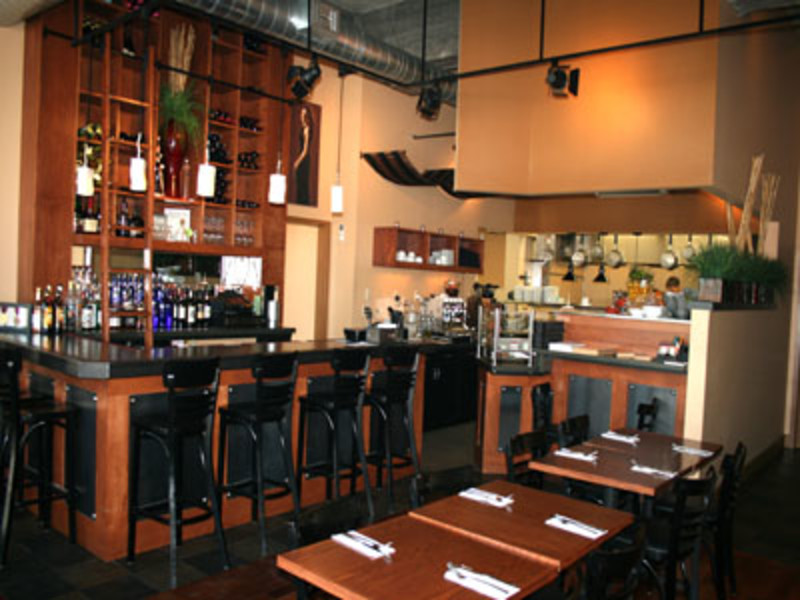 Italian for encore, Ancora! is located adjacent to the historic Stanley Theatre and is one of the area's premier dining establishments. With its concrete-exposed high ceilings, stage lighting, custom-designed wine tower bar, open kitchen, colorful, local artwork and seasonal outdoor seating, Ancora! is the perfect blend of rustic old-world and urban design.
Featuring Mediterranean-inspired, mouthwatering cuisine, including a signature select tapas menu, Ancora! will have you begging for more. Shared with friends or cherished alone, Ancora! is the ideal compliment to any evening, conversation or show.
We look forward to having you as our guest!
Lunch
Monday-Saturday: 11:30am to 2pm
Dinner
Monday-Thursday 5-9pm Friday -Saturday 5-11pm