Spaghetti Kettle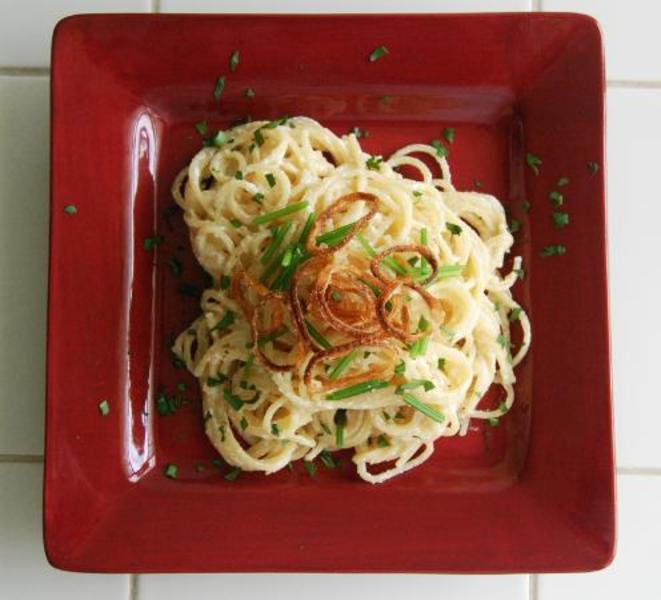 The Kettle is a true family style Italian-American restaurant conveniently located on historic Seneca Turnpike in Kirkland, NY. The Kettle has been delighting Mohawk Valley diners with its unique menu of high quality Italian favorites for over 30 years. Our desire for our customers is to provide the highest quality of food and service in a comfortable setting. All of our meals are cooked to order so please be patient. We will do our very best to accommodate you.
From traditional pasta favorites like Spaghetti, Capellini, Ziti, Rigatoni and Gnocchi served with the freshest homemade tomato sauce made from only the highest quality San Marzano tomatoes and highest grade extra virgin olive oil, to the finest hand-cut perfectly grilled steaks and chops; The Kettle offers substantial variety, supreme quality and family value.
Your host, long-time restaurateur Bill Demma is a fixture on the area's culinary landscape. His innovative approach to dining first introduced Buffalo Wings to our area in the 1980s. As founder of Woody's Wings and Things Mr. Demma pioneered a dining trend that redefined pub and casual fare and launched a national obsession.
Today The Kettle carries on that rich heritage. The menu has evolved to feature unique dishes such as: our unique Artichoke Francaise appetizer, the area's most prolific Prime Rib Dinner (available Saturdays only), fresh caught Atlantic Haddock prepared to your taste, and a variety of innovative daily specials that are certain to delight and satisfy.
Join us for a unique dining experience. The Kettle is open daily for lunch and dinner. Whether you are traveling through the area on your way to one of our many local destinations or simply seeking a great meal without the hefty cost, The Kettle experience is a must.