Pino Bianco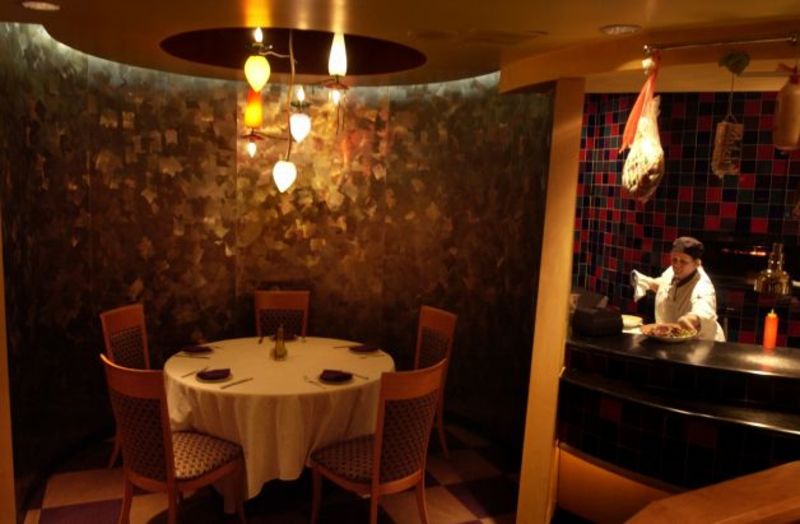 Fine Italian dining is the hallmark of the remodeled Pino Bianco main dining room.The comfortable yet sophisticated ambiance provides the setting for great wines, new dishes and house favorites like Spaghetti Pomodoro, Chicken Parmesan, and everyone's favorite, Antipasto. Pino Bianco, with an all-new classic look, serves dinner, seven days a week from 5:00 p.m. to 10:00 p.m.
The patio area is now known as Pino Pronto, bringing the Italian sidewalk cafe experience to Central New York. Pino Pronto offers a fast-paced yet quality meal, including pizza, hand-made pasta, sandwiches, salads, and desserts, served seven days a week from 11:00 a.m. to 11:00 p.m.
Bar Pino is the continuation of the Pino Bianco restaurant, providing a casually sophisticated scene for Happy Hour, and the after-dinner crowd.