Carmella's Cafe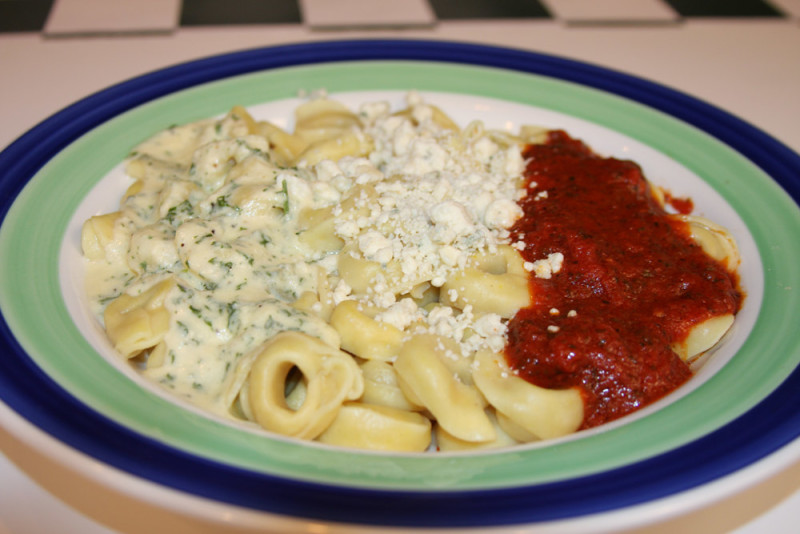 The original Carmella's Cafe, located in New Hartford, New York, opened in 1985. Our goal was to provide our guests with the warmth, charm and quality of a local "Mom and Pop" restaurant with the consistency and controls of a well managed chain. Homemade soups, sauces, pasta, bread served by warm friendly, caring servers was the essence of our business. Our people had to demonstrate an "I care about you" attitude in order to work at Carmella's. We never intended it to be a fancy place... just a place where people of all ages could find good food value and fun in a casual, friendly surrounding!
We are now re-dedicating our efforts to those original ideas and are committed to providing our guests with a great experience based on fresh, well prepared food served by people who really care.
We invite you to enjoy our best food and service, and please let us know how we're doing.