Tug Hill Recreation
Guide
The Tug Hill region covers eastern Oneida County, an area that was developed with the construction of the Black River Canal System in 1850. This 35-mile canal connected to the Erie Canal at the lower portion of the valley in Rome and had a total of 109 locks.
The best way to experience the 2,100-square mile Tug Hill region is to think of yourself as an explorer wandering through the many trails and along the riverbanks inside of the "last untouched wildernesses" in New York State. Tug Hill Falls between Lake Ontario and the Adirondacks, covering parts of Jefferson, Lewis, Oswego and Oneida Counties.
During the warmer weather, hiking, kayaking, canoeing, fishing, camping, birdwatching, bicycling and mountain biking are popular activities. The fall months offer stunning views of colorful fall foliage, a scenic experience that is a favorite among the most dedicated "leaf-peepers!" Many Tug Hill communities in the Norther Mohawk Valley fall at the foothills of the breathtaking Adirondack mountains and are reached by NYS Route 12, which runs north and south across the valley.
Known for being the snowiest place in the United States east of the Rocky Mountains, Tug Hill is also home to many beautiful waterfalls. Out of the 22 waterfalls for exploring, 3 reside within Oneida County:
Pixley Falls: A 50 foot waterfall surrounded by wooded hills and a mountain stream. A nature trail, various trout streams, and picnicking area is situated nearby. Located within Pixley Falls State Park in Oneida County, town of Boonville. Admission required during certain times of the year. More information here.
Prospect Falls: Located on West Canada Creek in the town of Trenton, hamlet of Prospect. Located on private property but viewable from public park and roadside. More information here.
Trenton Falls: A large gorge worn by the West Canada Creek to create a series of falls in the town of Trenton, with the largest drop being 100 feet. While the finely-crushed stone path and wood mulch side trails are well-maintained, the falls are only open select weekends every summer. The Town of Trenton website can be consulted for those openings. For that reason, the Google map just includes the parking coordinates for the scenic trail. More information here.
Some of these waterfalls are easily accessible from major highways, and some are hidden within large state forests and will require moderate hiking. Some are on public property and can be enjoyed up close and personal, while some are on private property and can only be viewed from afar. Please be careful and read the descriptions and information linked websites before you venture out.
Getaway
Guide
Attractions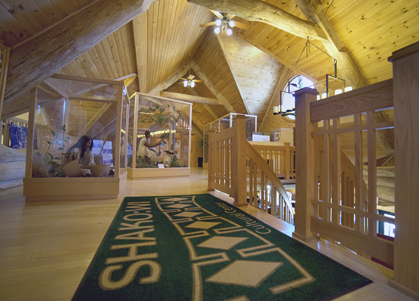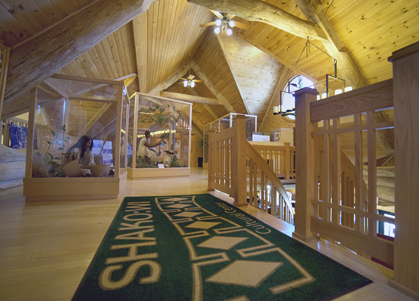 Wednesday January 18, 2023, at 5:30 pm, at the Rome Historical Society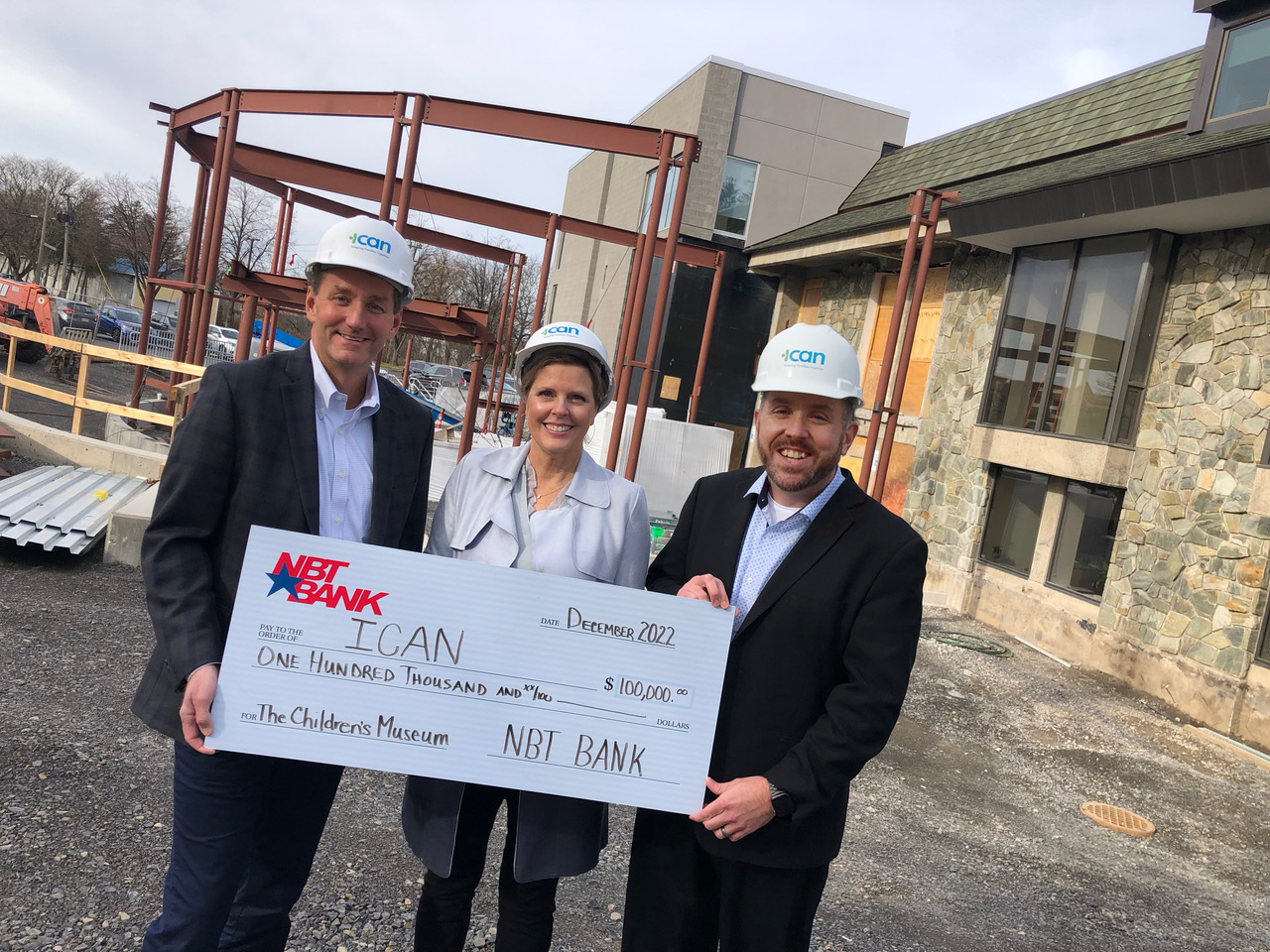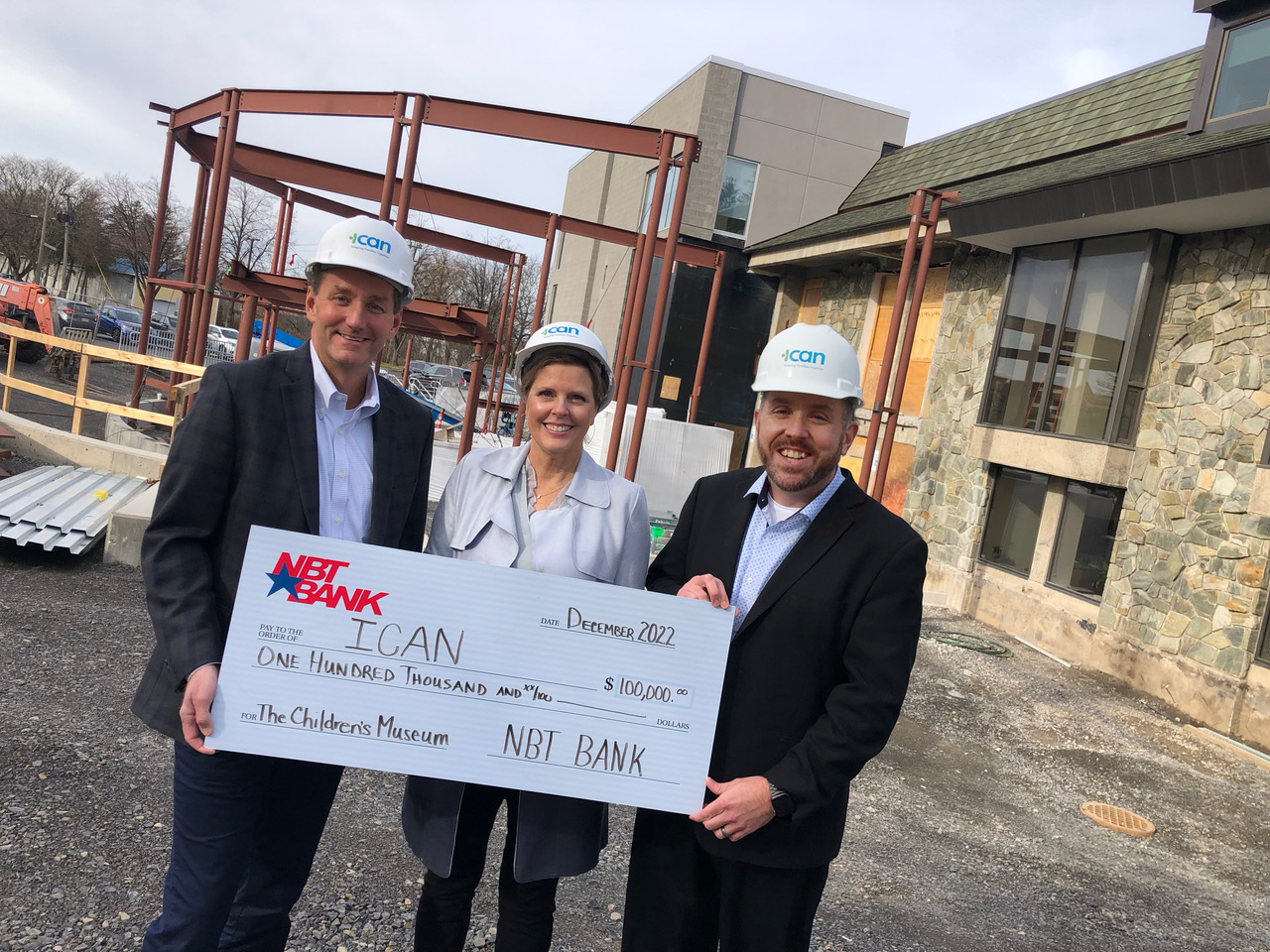 NBT Bank has committed $100,000 to ICAN's Family Resource Center, which will also house a new, state-of-the-art Children's Museum. The $100,000 gift contributes to the overall project total of $14 million, which includes site improvements, museum exhibit design and the addition of a rotunda—a signature architectural element on the south side of the building at…
Read more