Oneida County Barn Quilt
Trail
Eight foot by eight foot colorful quilt block patterns adorn numerous barns and outbuildings throughout Oneida County's farm community.
In 2010, the Oneida County Women in Farming Discussion Group wanted to bring attention to farms and regain awareness of the large agricultural industry in Oneida County. They undertook a roadside barn quilt initiative to hand paint traditional quilt patterns on large plywood boards and the Oneida County Barn Quilt Trail was born.
Take a self-driving tour trough the lush scenic farmlands of Oneida County to discover a rich history of agriculture and family traditions.
8 Stops Along the Trail
Getaway
Guide
Attractions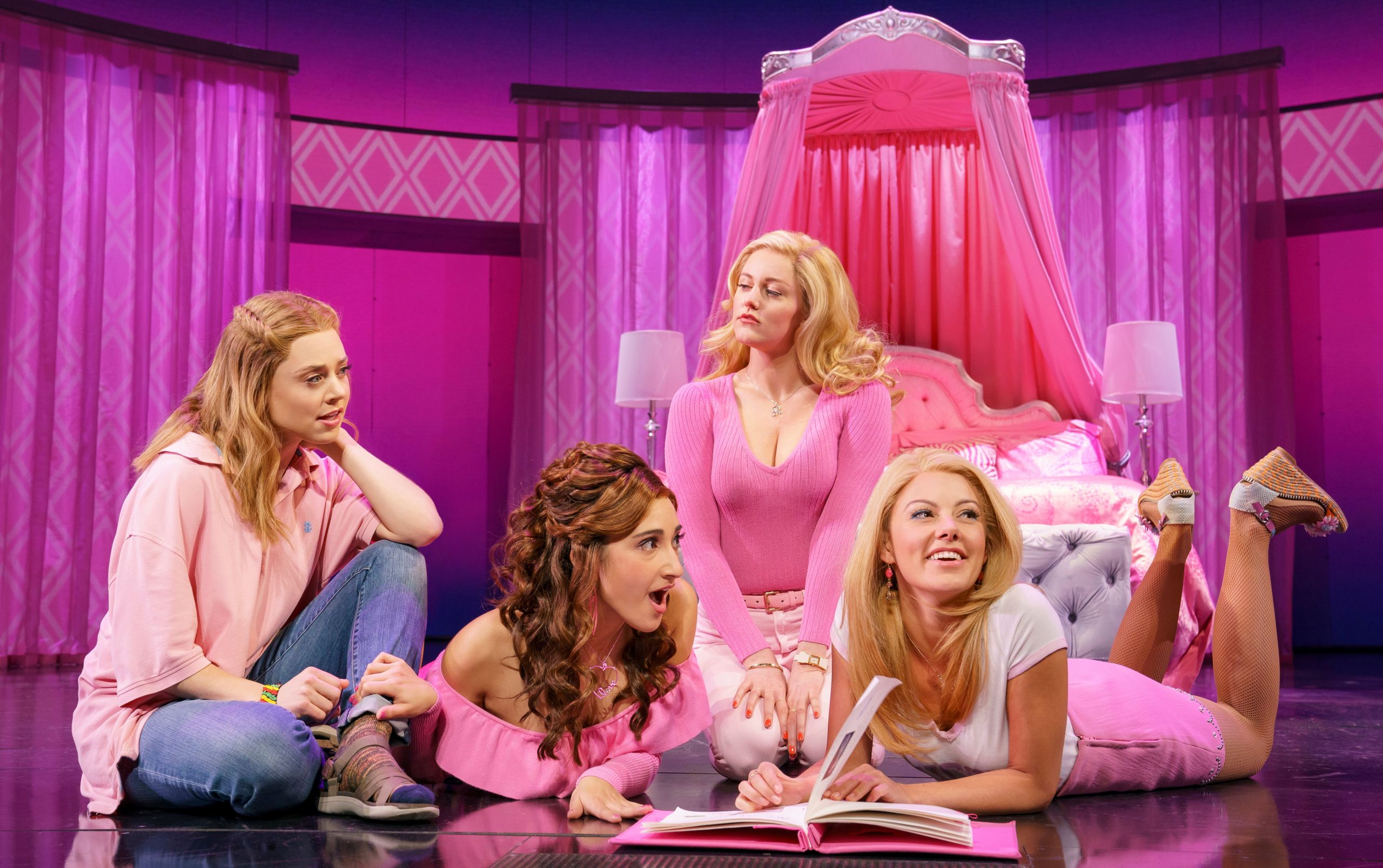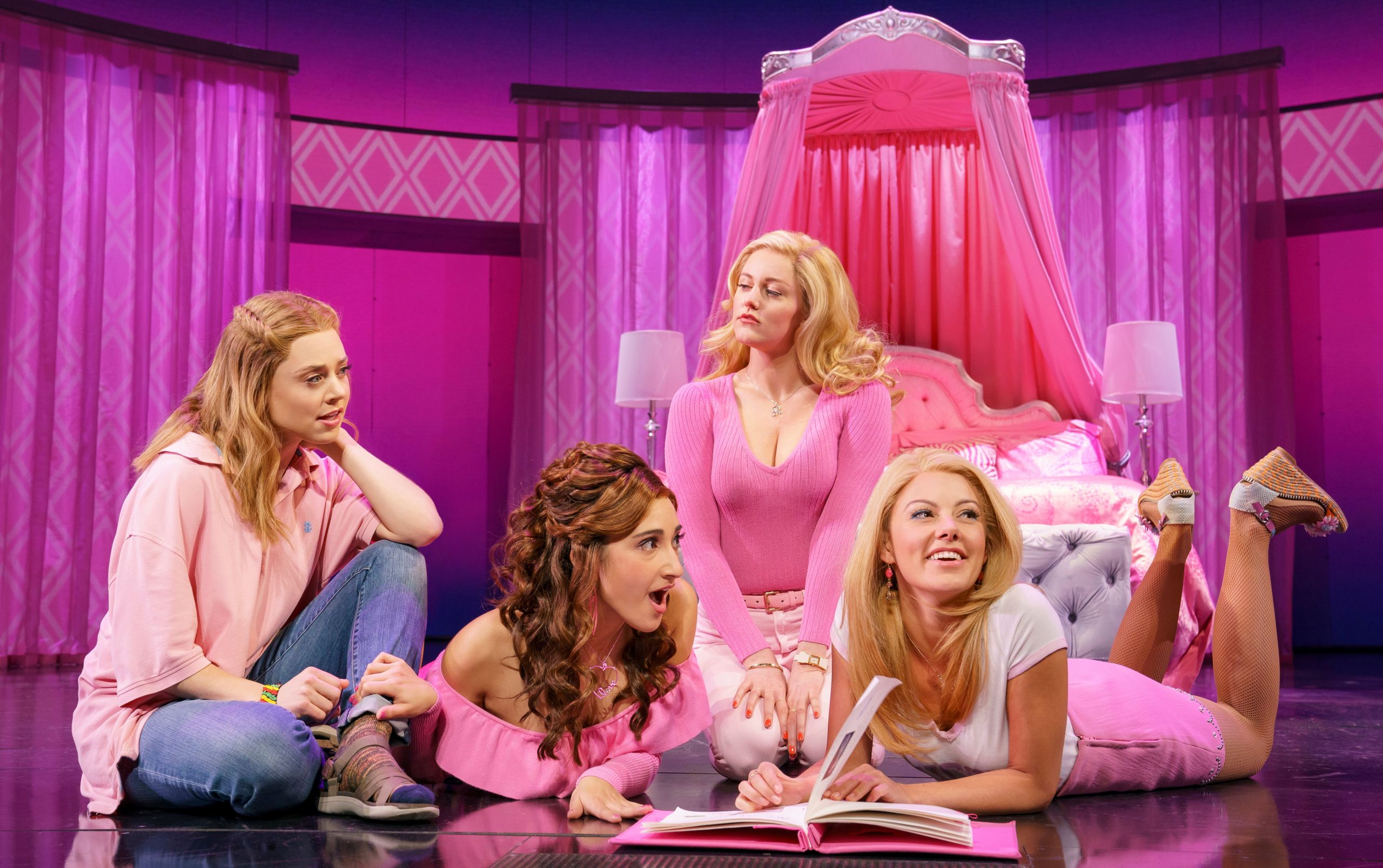 Second Act Series – Four Remarkable Performances Live on Stage!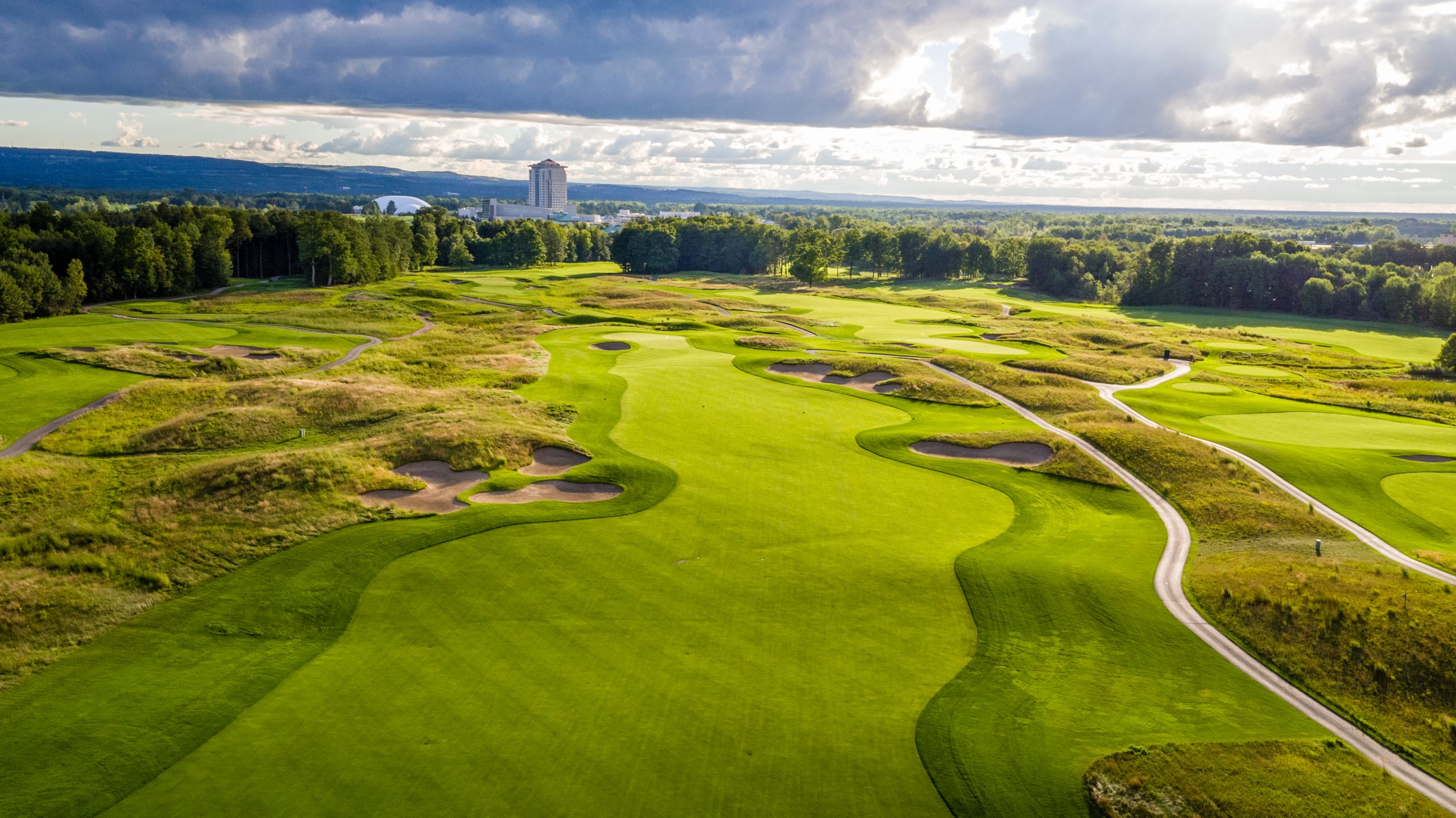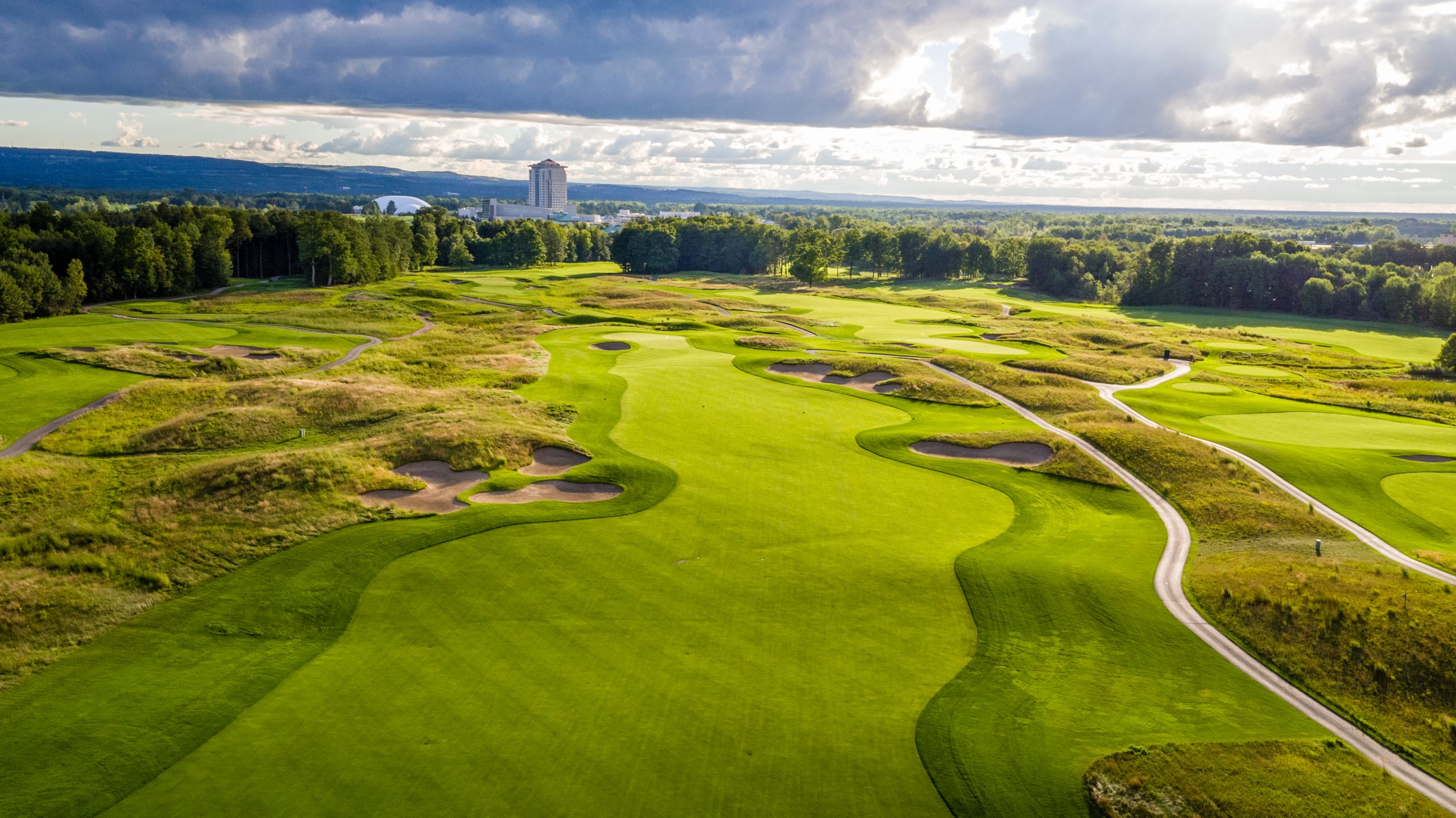 Increase of 40% in Overnight Trips by Golfers Traveling From 44 States