Entertainment
Getaway to Culture
Getaway to 
Culture
Take in a Broadway show, a comedy or classic stage production. Enjoy dinner theatre, a game of chance or a harness race. Take the kids to an amusement park or sports event. Oneida County has a multitude of entertaining options for couples, groups, and families.
Utica's only professional theatrical repertory company focusing on modern theater and edgy adaptations of classics, while also helping to provide local bands and performance [...]
VERNON DOWNS CASINO HOTEL – LIVE A LITTLE WIN A LOT! Vernon Downs Casino Hotel now features 512 gaming machines. We offer some [...]
Action packed racing spring through fall. The speedway is an ultra fast 1/2-mile red clay auto racing oval located on Route 5 in Vernon, [...]
5591Seneca Turnpike (State Route 5)
Football Reigns!2018 Home games;May 19, June 2, July 14 July 28, August 11, August 25 and September 15!
Utica College offers 25 Division III intercollegiate sports affiliated with the NCAA, Empire 8 Conference and the ECAC. The Pioneers engage in spirited competition [...]
Curling's a fun, healthy activity for people of all ages and physical abilities. UCC has leagues for men, women, and mixed; junior, college, and [...]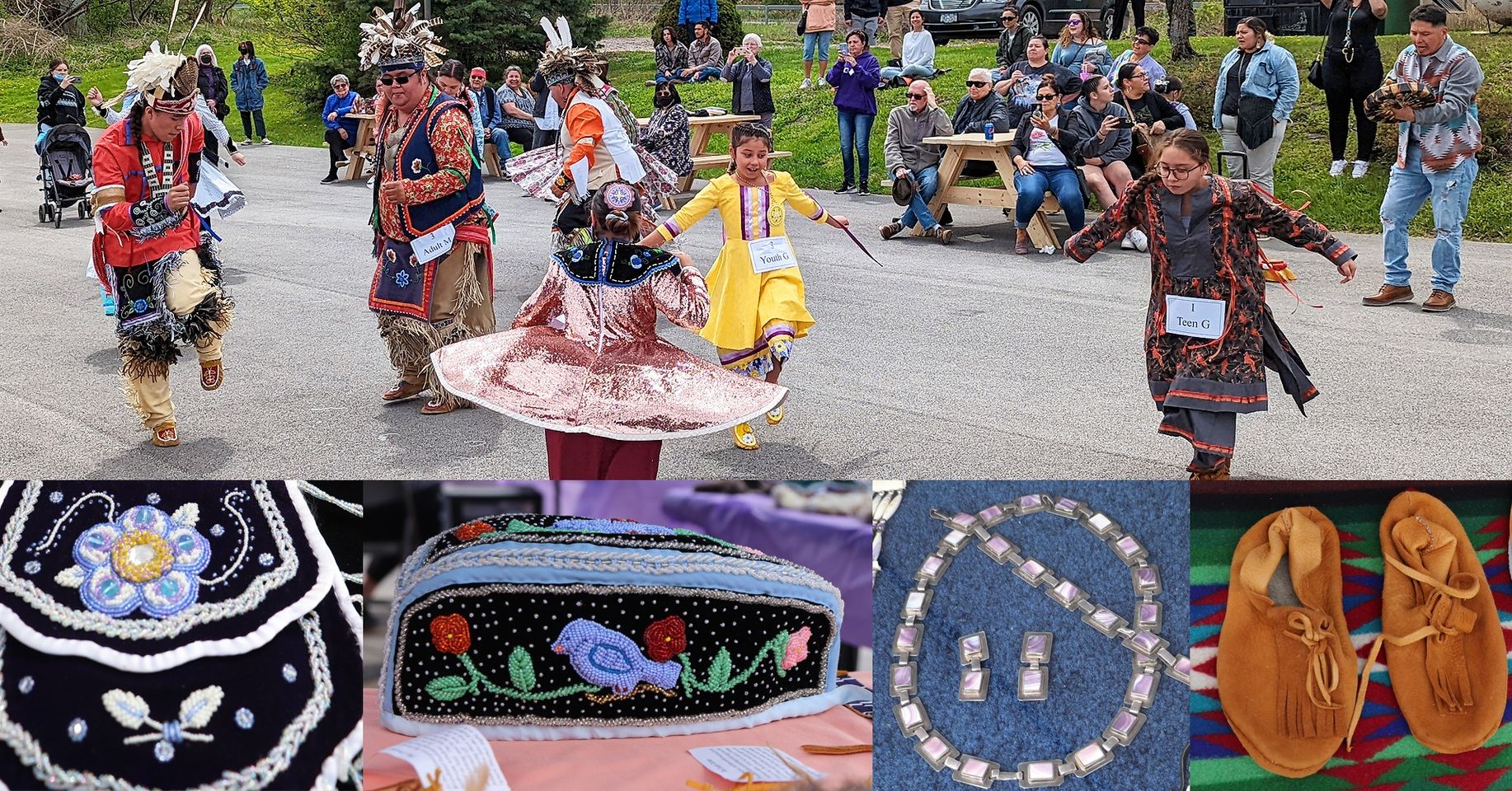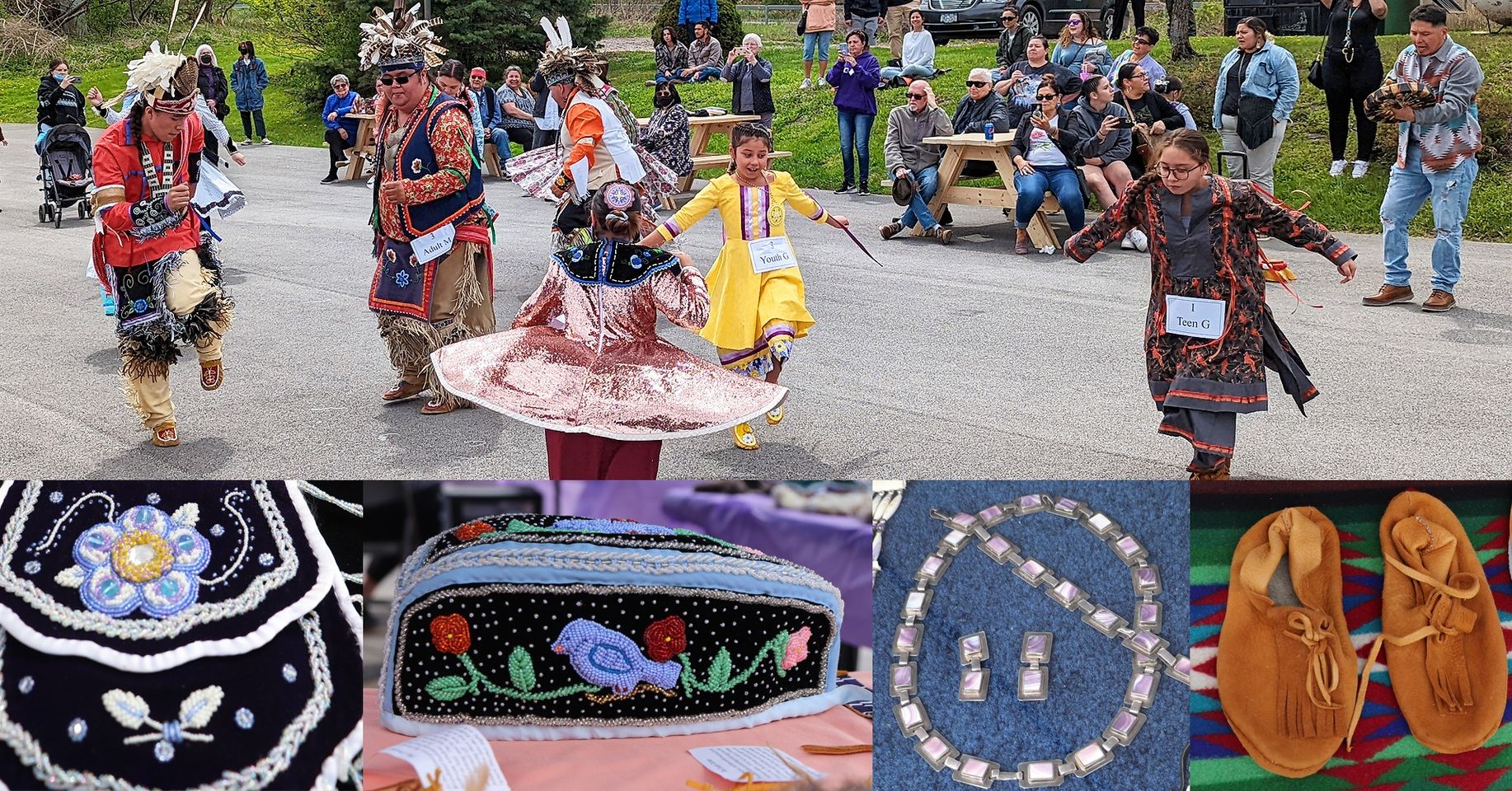 October 1, 2022 – Fort Stanwix National Monument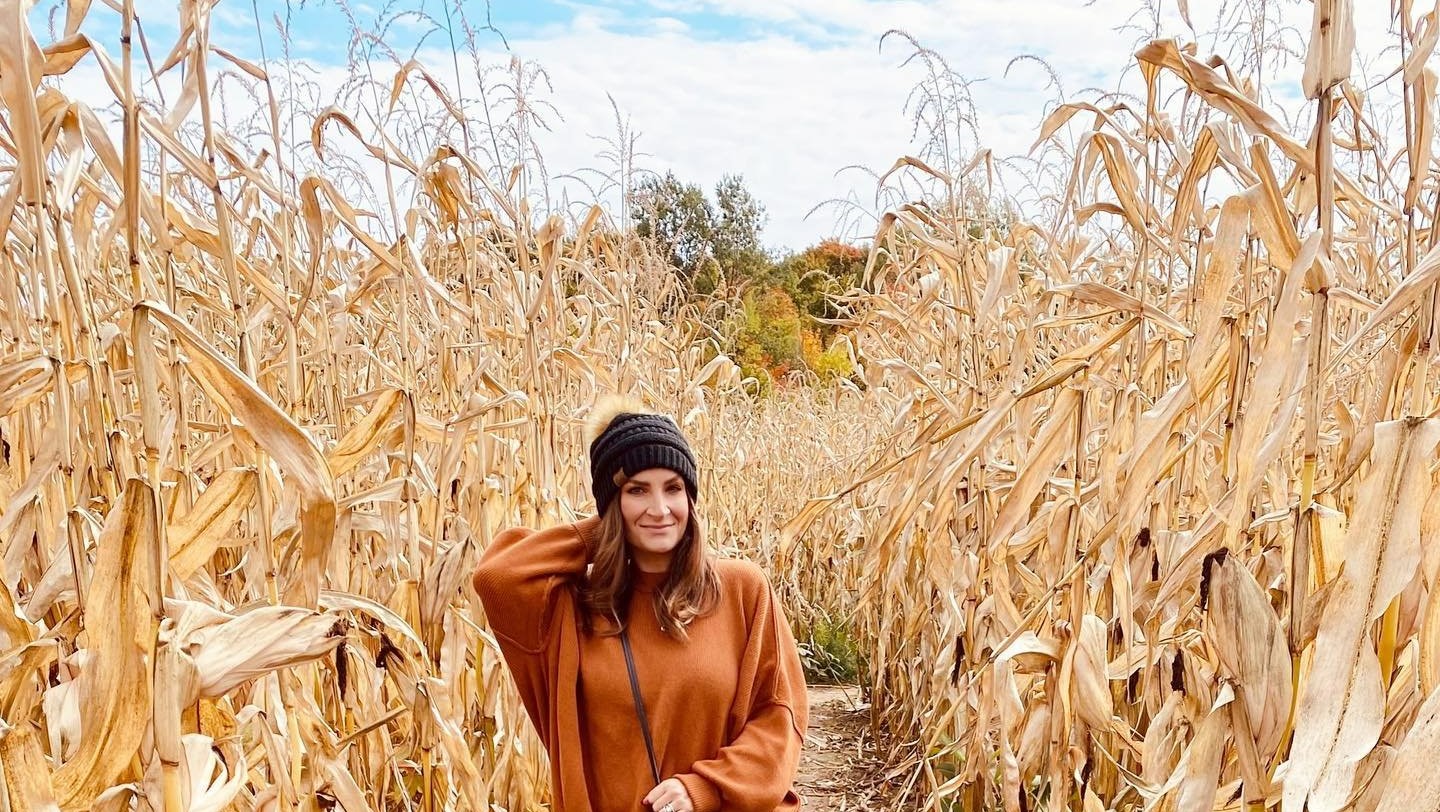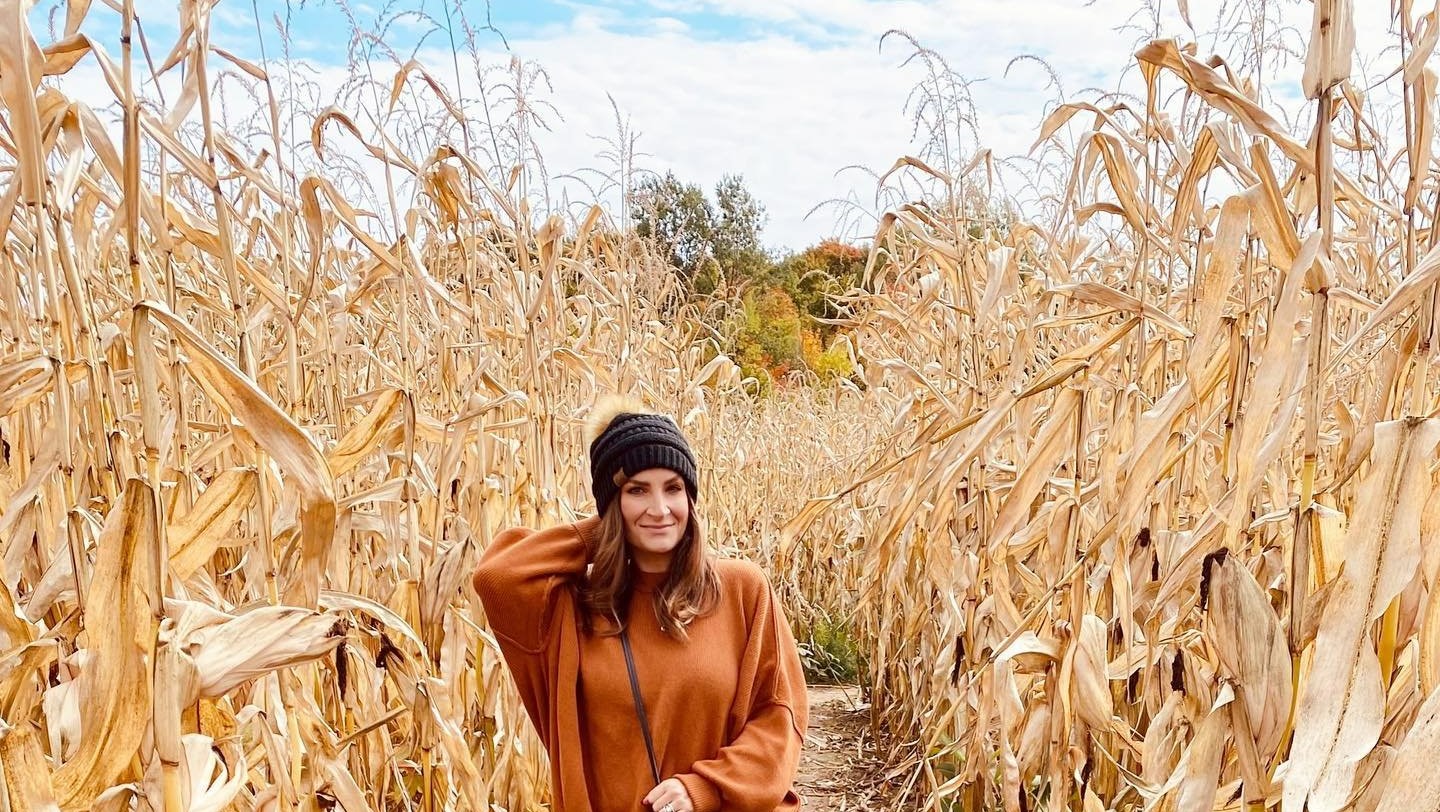 Last year, we came up with the ultimate Fall Bucketlist blog with 10 things to do during the fall. We kept that one more general and gave several ideas under each category. We still love that list but have put together the 2022 version of 10 Things You Have To Do This Fall in Oneida…
Read more