Tilden Hill Farm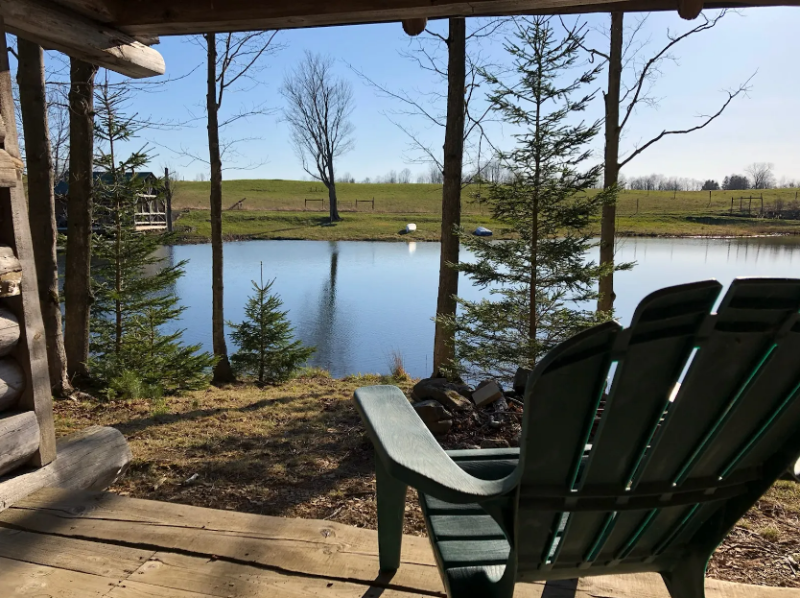 Relax at Tilden Hill Farm its a 155 acre farm raising Black Angus Cattle it has been in the Brewer family for seven generations. Founded in 1798 by Josiah Brewer, the farm has served as a grist mill, chicken farm, cheese factory.
We offer several types of site selection for your comfort. Choose from our private tent camping to relaxing RV sites. Our tent sites are quiet and scenic, just a quick walk down to the pond. Some of our sites you can park next to, but a few you will have to walk ~100 yards with your belongings. Tent sites have a porta-john and homemade outdoor shower for your enjoyment! Our RV sites have full hookups: water, electric and also a dump station.
Once settled in, take a meandering walk through our 4 miles of walking trails or find your way down to our pond. Water activities are plentiful: fishing for bass, swimming, canoeing, kayaking, we accommodate it all!
We look forward to seeing you at Tilden Hill Farm where you can "Experience a Family Tradition"