Collins Farm and Creamery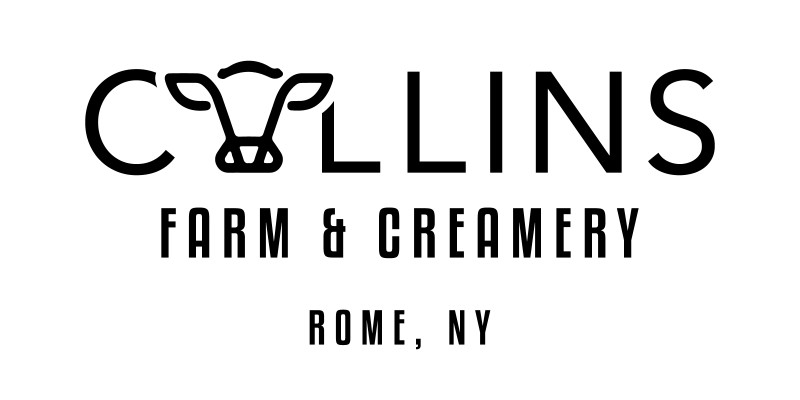 Collins Farm and Creamery is a family-owned dairy farm that began processing milk products during the pandemic.
They have a self-serve farm store open 7 days a week from 7 am - 7 pm. Fresh cheese curd on Thursdays, Creamline Milks, Farm Raised Beef and Pork, Sweet Corn, Local Cheeses, Butters, and other products from local artisans.