*Please check back for updates frequently!*
America's Shamrock Run with Team Boilermaker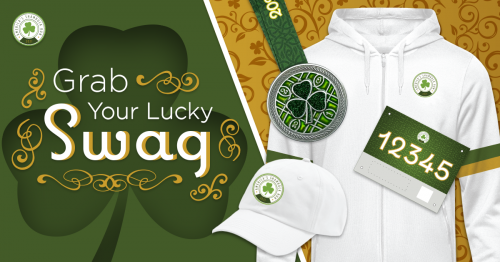 Saturday & Sunday, March 20-21st
Virtual Event
Run or walk your Virtual Run wherever you want! The Boilermaker is looking to all of you to help represent the best 15k in the USA on a national stage! Plus, a portion of the proceeds from your registration will benefit the non-profit which operates Utica's world-famous race, helping to ensure that they can continue to host great Boilermakers for years to come. Your registration will include:
-Full Zipped Jacket with hood and side pockets (adult/youth sizes)
-Celtic inspired finisher's medal
-Hat and Personalized race bib
We love adding this fun tradition to your St. Patrick's Day festivities! Sign up and join Team Boilermaker here: http://bit.ly/3dJiNNo
The 33rd Annual Fort to Fort Runs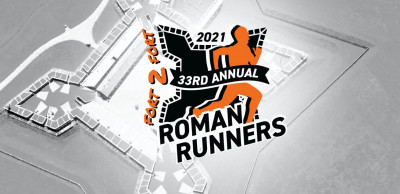 Sunday, April 11 at 9am
Copper City Brewing Company of Rome
This event is back for their 33rd year! As of 2/24/21, all in-person waves for the 10k & 5k have sold out. However, we love that there's still a virtual option for both races that can be completed anytime and anywhere between 4/5-4/11! Results can then be entered through RunSignUp. You'll get a winter hat, commemorative pin & a koozie that can be picked up Fri evening (4/9), Sat afternoon (4/10) OR it can be shipped. The Fort to Fort Run benefits our friends at The Rome Historical Society so it's also a great way to help a local business. To sign up for the virtual race, head here: runsignup.com/Race/NY/Rome/Fort2FortRuns.
2021 America's Greatest Heart Run & Walk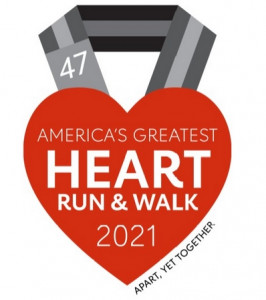 Saturday, May 15

NEW DATE!! The Heart Run has moved from March to May this year which means we can walk (or run) in better weather! Race organizers plan to make this year's Heart Walk the biggest ever as you'll join 1 million walkers from across the nation. Register now and start getting your team together to help fight heart disease and stroke. Event info can be found on their Facebook page and you can use the discussion tab to stay updated on details. To register, donate & learn more, head here UticaHeartRunWalk.org.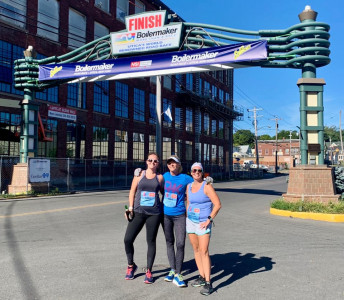 Sunday, October 10
Utica, NY
NEW DATE!! To give the Boilermaker the best possible opportunity to be held in-person and safely in 2021, the 15K & 5K races have been moved to Sunday, October 10th, 2021. As of now, the traditional registration periods, race caps & info regarding all related events during Boilermaker weekend are on hold until there is more clarity. The Boilermaker urges all participants to check their website and emails regularly. They will also be frequently updating social and traditional media to communicate with the public regarding future announcements!