Best Western Gateway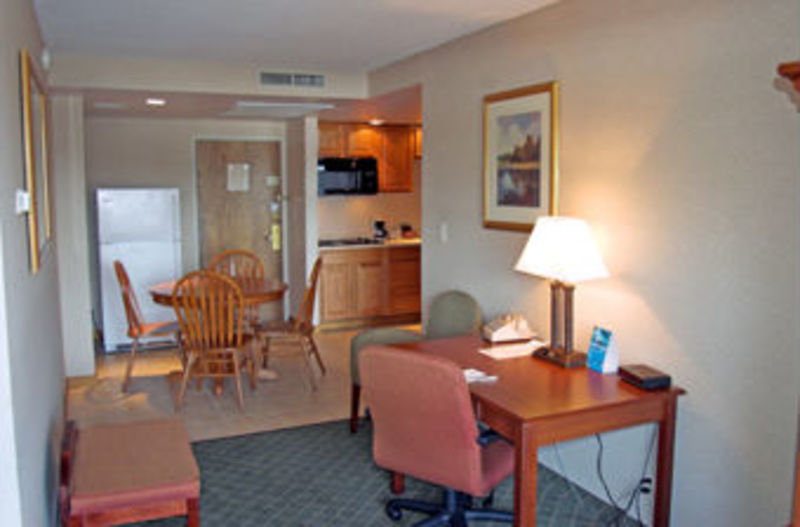 Discover the great Utica NY hotel. Free breakfast, near Cooperstown, Adirondack Park and Turning Stone Casino.
The Best Western Gateway Adirondack Inn is committed to providing the best in customer service and accommodations at an affordable rate. A prime location in central NY,  guests at this hotel will be close to many major cities including, Albany, Buffalo, New York City and Montreal.  This hotel offers convenient access to local attractions including Cooperstown Hall of Fame, Turning Stone Casino, FX Matt Brewery and Adirondack State Park. The hotel is also near many corporate locations including Griffiss Business Park, ConMed and SUNY institute of Technology.
Our hotel offers spaciously appointed guest rooms, each complete with cable satellite television and free wireless high-speed Internet access. Guests will enjoy a complimentary continental breakfast each morning. A business center with complimentary fax and copy service is also available. Additional amenities include fitness center, free parking, guest laundry and game room
For superior customer service and convenient location, make a reservation at the Best Western Gateway Adirondacks Inn.