Boilermaker Road Race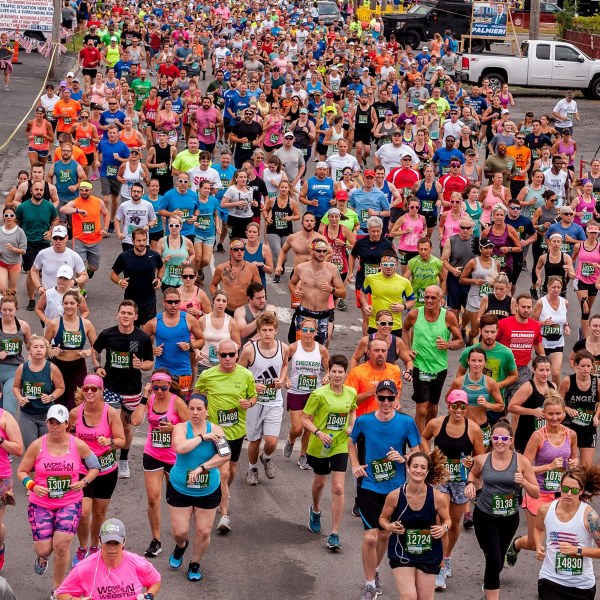 Designed around the weekend's crown jewel, the Boilermaker 15K Road Race Weekend promotes a healthy lifestyle with a focus on fun, family, and community spirit.
Boilermaker Weekend offers events for participants of every age and skill level, attracting over 19,000 runners. It has grown to include fitness and special events, such as the 5K Race, Kids' Run, Youth Olympics, Health and Wellness Expo, and more. The Boilermaker also conducts races and kids fun runs throughout the year as well as year-round outreach initiatives to improve the physical and emotional well-being of the community, under the banner of the Boilermaker Urban Initiative.