Woodland Farm Brewery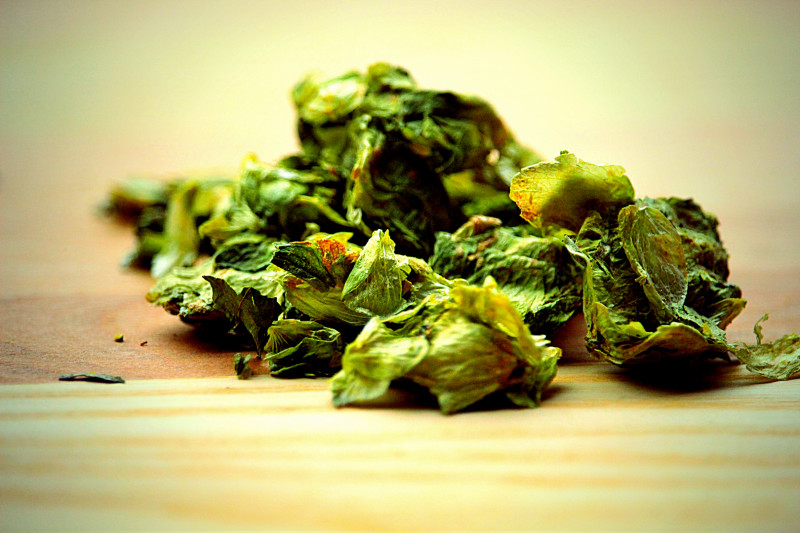 From the pioneers of the Leatherstocking era to the outdoor enthusiasts of the modern Adirondacks, upstate New York has a great tradition of adventure. The craft beverage renaissance happening in Central New Yorkcelebrates its own traditions, namely its roots in agriculture and experimentation.
Woodland Farm Brewery just outside of Utica taps into all of the above, embracing experimentation with its primarily New York State grown beers.
Co-founders Keith Redhead and Nick Natishak wanted to combine their passion for beer with an appreciation of Central New York's brewing history. They established Woodland and captured the essence of Brew Central, America's Craft Brew Destination. As a brewer, Redhead strives to create new vibrant and tasty beers regularly! If you love one of their beers when you stop in and drink up! It might not be back again!
Barrel aged beers and cask ales are two of the main focuses at Woodland. With two beer engines, there are always two cask offerings at any time! Their casks rotate regularly and offer variations and concoctions of whats on tap; each with a little twist. Some times with more hops in the cask, maybe even local coffee or even cocoa. Ain't nothing gonna stop them from throwing in some hot peppers, peanut butter, or fruit from time to time, too! Check out their annual Cask Ale Festival where they host various other NYS breweries in October! The barrel aging program includes locally sourced new oak barrels from Adirondack Barrel Cooperage in Remsen, NYS bourbon, cider, and wine barrels, and whatever else they can get their hands on!
So stop by Woodland, enjoy some good company, food, and tunes, all while drinking either some ridiculously fresh ales fermented with locally grown ingredients OR a well aged Big 'Ol Beer. There's something new almost every week to try and multiple rotating offerings on Cask. What's better than a welcoming local taproom with great beer and great people? nothing!
It's paying off, as you'll often find the sun-soaked patio at Woodland's tasting room full of craft community members of all ages from near and far. In the spring of 2018, Woodland introduced a small but delicious food menu which includes sandwiches, wraps, and paninis utilizing local breads, produce, and meats! You can grab a pint and chow down! Woodland also focuses on local music with solo acoustic and monthly open mic on Tuesdays and live bands on Sunday afternoons!