Mohawk Valley Community College – Utica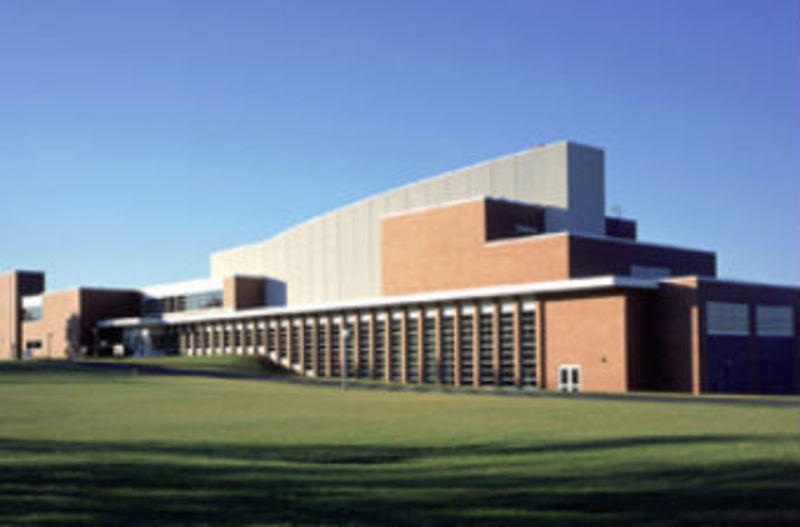 Mohawk Valley Community College (MVCC) is New York State's first community college. We are on the move with a vibrant culture, tailored academic programs for career and transfer, and caring student services. The Utica campus offers residence halls for 500 students, and classes are also offered at the Rome campus, online, and at sites across the community.
 You can choose from more than 90 majors, including fine and graphic arts, business, digital animation, engineering, health sciences, hospitality, sports and recreation, education, criminal justice, human services, photography, technologies and trades. Many programs are enhanced by agreements with four-year colleges, so all or most credits transfer.
 Together we pursue personalized education complete with the latest technologies, tutoring, advisement, job placement, and transfer services. There are many ways to get involved in the campus community, with more than 50 clubs and organizations and championship sports. The MVCC "Hawks" have an overall winning record of more than 70 percent in 22 different intercollegiate sports.
 Whether it's career training or transfer preparation you need, MVCC can be the springboard for your success.